Scholarships
Delta College has a ton of scholarships. And, more than 60 percent of applicants received a scholarship last year. That's about 800 students getting help paying for college. Those are great odds for free money!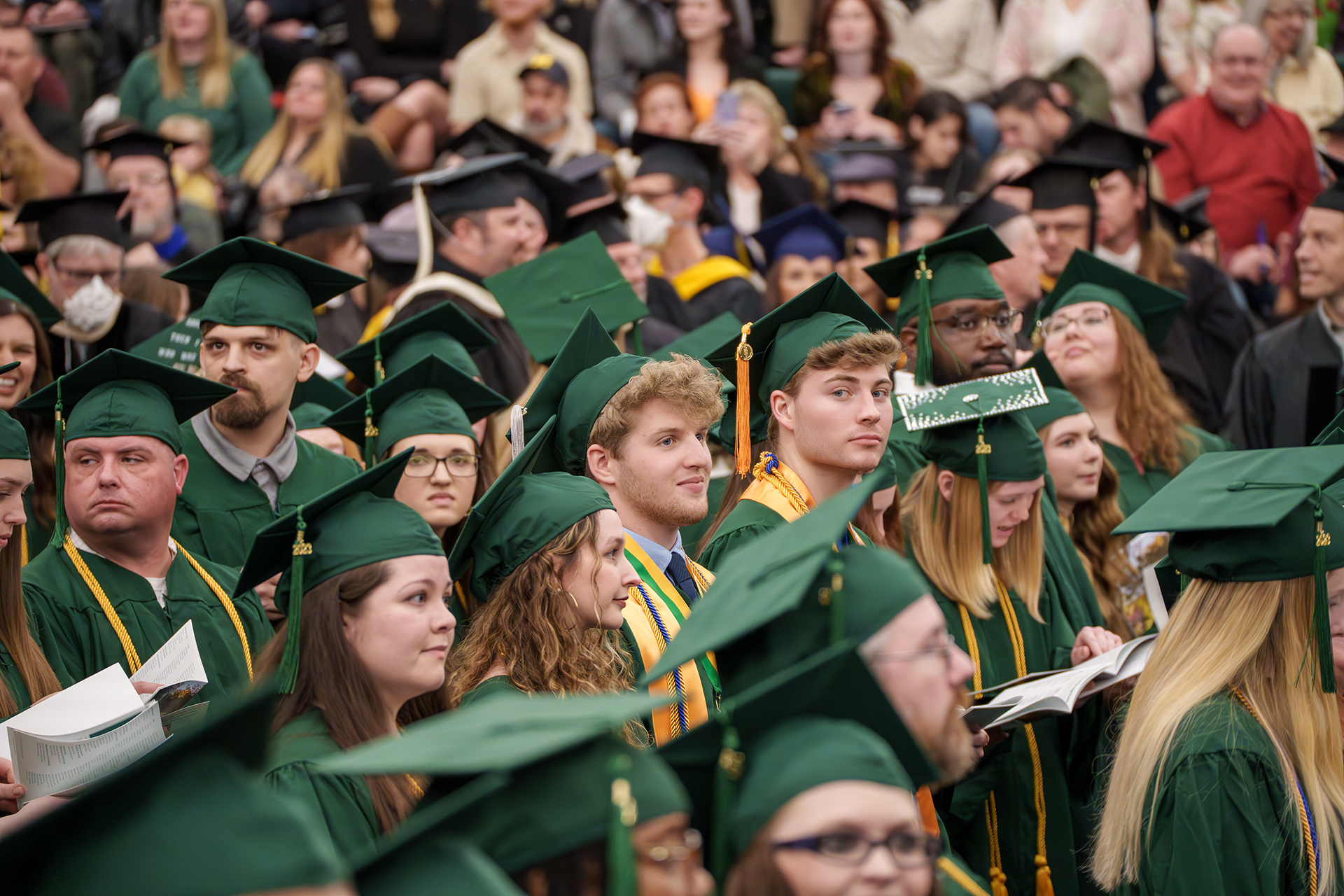 One of the greatest times of the year on Delta College's campus is the day we pause to recognize our student graduates. You too can march forward to claim your diploma at our commencement ceremonies. Don't let a lack of funding keep you from getting started. With a little bit of additional work, you may be surprised at the dollars that could be available to help cover your tuition costs!
Michigan Reconnect

The Michigan Reconnect scholarship provides tuition free access to community college for Michiganders 25 or older without college degrees to pursue Pell-eligible associate degree or occupational certificates.
Michigan Achievement

The Michigan Achievement scholarship provides funding for Michigan high school graduates. This new scholarship may lower the cost of college by thousands of dollars a year.
START PLANNING NOW!
The Delta College Foundation supports the educational pursuits of many Delta students through the generosity of donors who provide funding. Whether you're an incoming freshman, current student, or transferring on to your university of choice, Delta has scholarship options to help you on your way to the career of your dreams.

There are opportunities throughout the year to seek a scholarship for your Delta College classes. We've given you some of the details below to help in your planning. If you are thinking about attending Delta College, be sure to check back here often for further details. Thank you for thinking about becoming a Delta College Pioneer!
SUCCESS TIP: It never hurts to try!
Scholarship dollars can really make a difference. They're a great resume builder and look good on transfer college applications. Plus, they help you pay for college. It may be a little work to fill out the application, but it's worth the effort. It's free money!
---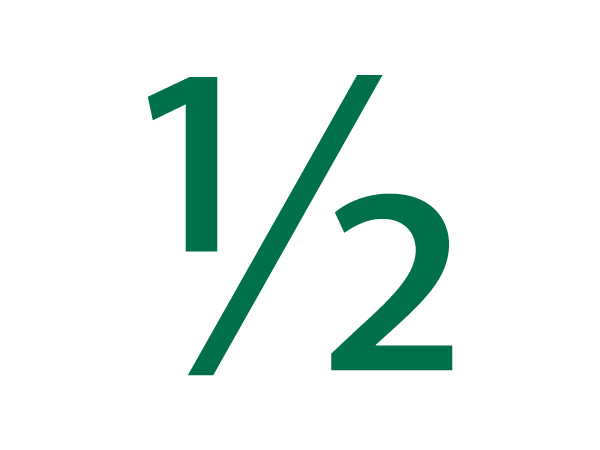 Less than half the cost of a public university, with the same quality education.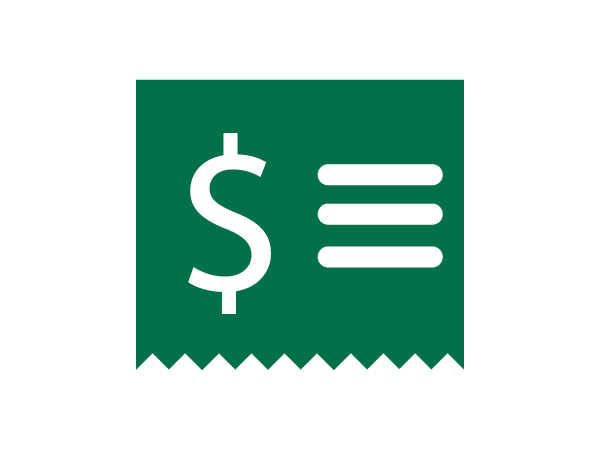 An interest-free tuition plan that spreads out your payments.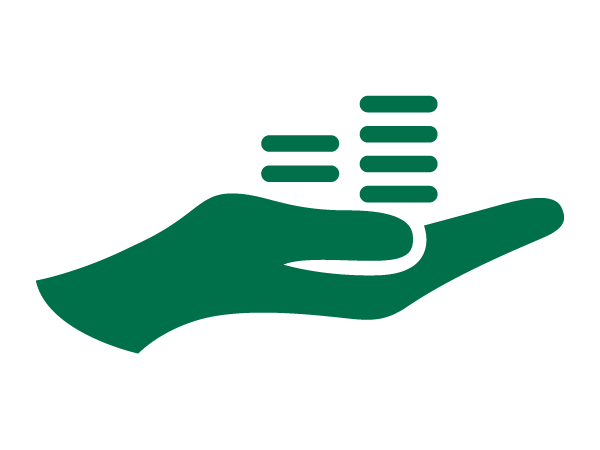 Half of Delta students receive some form of assistance.
---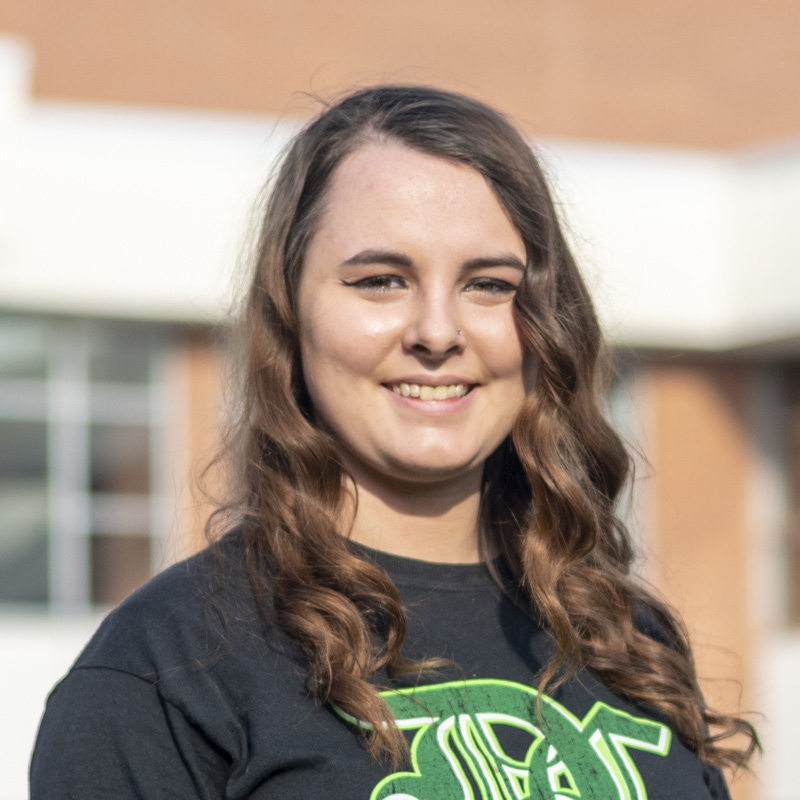 "The Possible Dream Scholarship was such a blessing to me! I am transferring to CMU without debt. And, the Possible Dream Program gave me the resources and support to pursue my dreams of attending college and becoming a psychologist."
Kaitlin Letts
2019 Delta College Graduate