Library
Delta's library is a great resource. The official name is the Library Learning Information Center (LLIC) and we make learning our priority. We're an academic resource center just down the hall.

The LLIC is more than rows of books – it's a hub for research, multimedia and one-on-one support you can access on-site and online. There are thousands of print and electronic resources, from books and ebooks to journals, archives and government documents. If we don't have it we'll get it for you. Plus, you'll find computer labs, tutoring, writing and presentation support and so much more.
Many students come to the library for a quiet place to study. But, we also have fantastic librarians ready to help you find what you need.
---
It's so much more than books

The LLIC is home to the Delta archives, tutoring, testing, online databases, interlibrary loans and so much more.
SUCCESS TIP: Consult a librarian.
Librarians know the library like it's their home. They'll easily help you find what you're looking for (and sometimes even give you additional resources you hadn't thought of). They're awesome, and really nice too.
---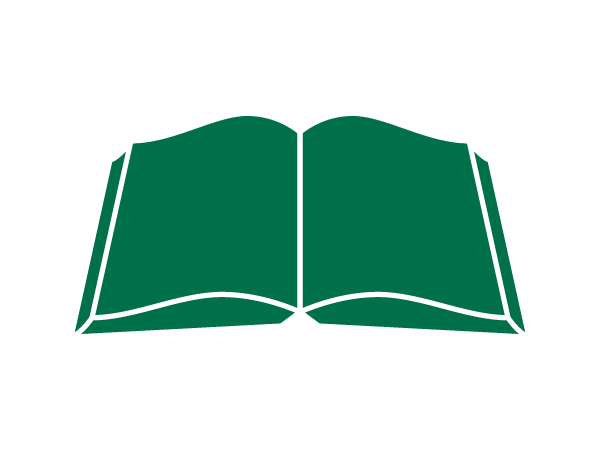 The Library holds around 38,000 print books and over 300,000 ebooks at any given time.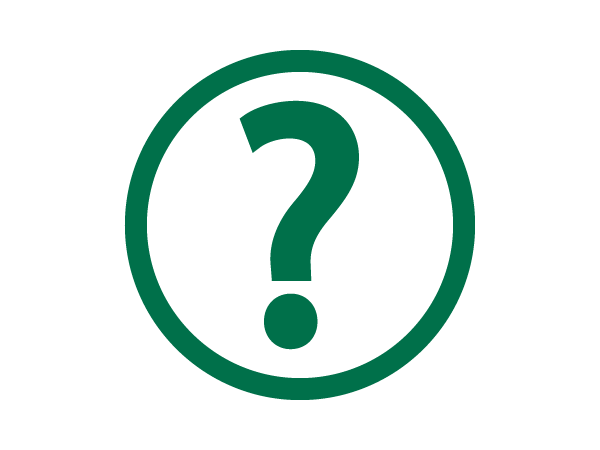 Over 3,500 questions are asked in-person at the reference desk or via our chat each year.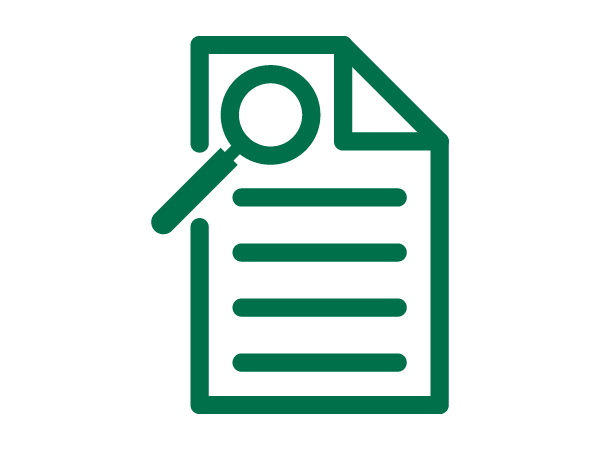 Millions (and millions) of articles are available through the Library's databases.