Board of Trustees
The Board of Trustees is the governing body of Delta College.
One of the unique features of Delta is that its service area consists of three counties – Bay, Midland and Saginaw. Three representatives from each county make up the nine member board. Each nominee is elected by ballots cast in all three counties at the November election, and serves a six year term. The term of office begins on January 1 of the year following the election of the trustee. Trustees serve as volunteers, and are not paid for their services.
To maintain a clear governing philosophy and structure, the Board regularly reviews its bylaws (PDF) and operating parameters (PDF).
Current Board of Trustees
Bay County
Mary Lou Benecke - Board Vice Chair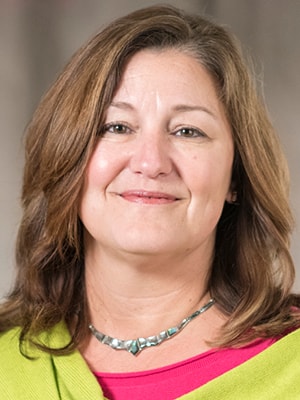 Elected November 2016 (1st term)
Term expires December 2022
Diane M. Middleton - Board Chair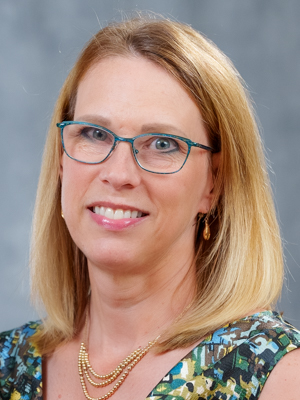 Elected November 2014 (1st term)
Term expires December 2020
1988 graduate of Delta College
Michael D. Rowley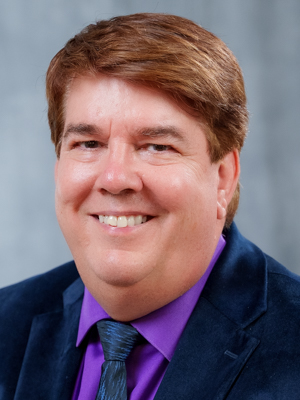 Appointed November 2012
Elected November 2012 (1st term)
Elected November 2018 (2nd term)
Term expires December 2024
1990 graduate of Delta College
Midland County
Andre L. Buckley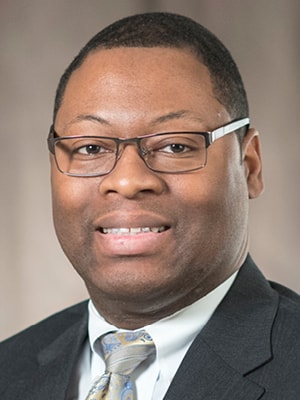 Elected November 2016 (1st term)
Term expires December 2022
Stacey L. Gannon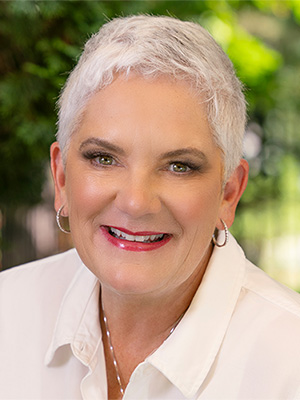 Elected November 2018 (1st term)
Term expires December 2024
Michael P. Nash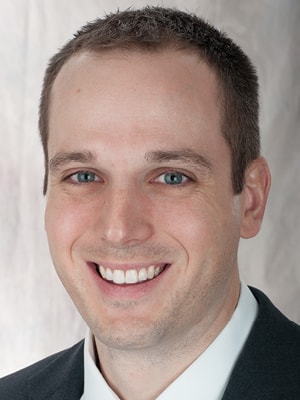 Appointed September 2013
Elected November 2014 (1st term)
Term expires December 2020
2014 graduate of Delta College
Saginaw County
The Rev. Dr. Robert L. Emrich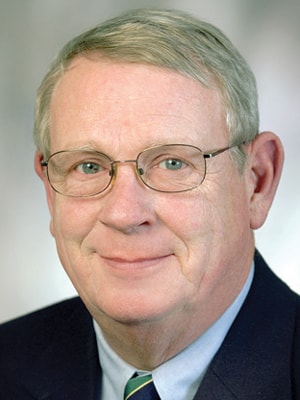 Elected November 1992 (1st term)
Elected November 1998 (2nd term)
Elected November 2004 (3rd term)
Elected November 2010 (4th term)
Elected November 2016 (5th term)
Term expires December 2022
Karen L. Lawrence-Webster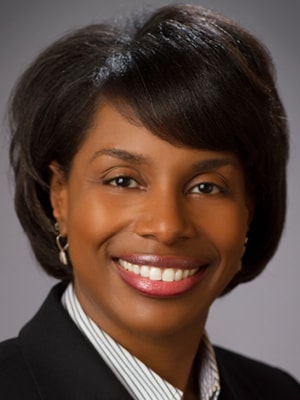 Appointed August 2001
Elected November 2002 (1st term)
Elected November 2008 (2nd term)
Elected November 2014 (3rd term)
Term expires December 2020


Marcia L. Thomas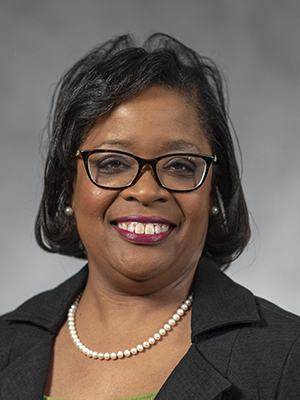 Elected November 2018 (1st term)
Term expires December 2024
Delta College President & Board Officers
Dr. Jean Goodnow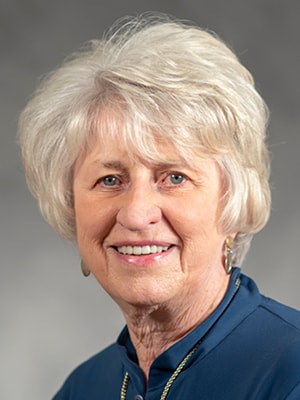 Delta College President
2005 - Present
Sarah DuFresne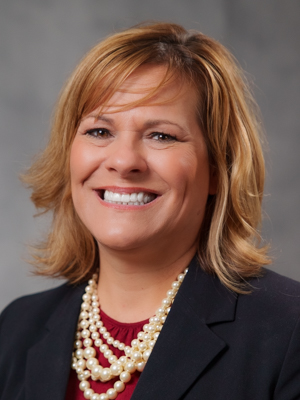 Treasurer, Board of Trustees
Vice President of Business & Finance
1991 graduate of Delta College


Andrea Ursuy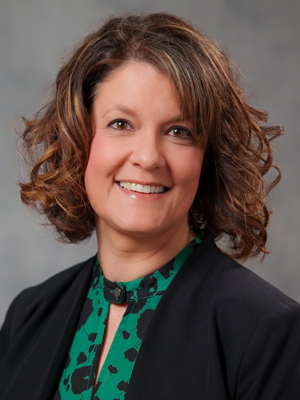 Secretary, Board of Trustees
Executive Director of Administrative Services and Institutional Effectiveness
2000 graduate of Delta College
Past Board Members
Oscar M. Anderson
1957-1974
Leonard Bergstein
1957-1964
Maurice E. Brown
1957-1963
George Butterfield
1957-1966
William R. Collings
1957-1976
Donald C. Durman
1957-1964
Harry Hawkins
1957-1963, 1967-1972
Ralph Powell
1957-1958
Jane N. Sutton
1957-1972
Lloyd W. Bartlett
1958-1971
Russell Schafer
1958-1963
Herbert H. Dow II
1961-1964
Otto Pressprich
1965
Melvin Zahnow
1963-1965
John E. Riecker
1964-1966
James Stuart
1961-1966
Clarence Graebner
1963-1967
Fred Chapin
1961-1968
John Stewart
1965-1968
Robert Boyse
1968-1971
Elwyn Bodley
1971-1972
Donald Law
1972
Sylvester Stephens
1971-1972
Arthur T. Lippert Jr.
1967-1973
Patricia Bailey
1973-1974
Maxine M. Clarey
1973-1974
Richard Learman
1963-1965, 1967-1974
Donald Hall
1964-1965, 1966-1974
Donald R. Mitchell
1973-1976
Philip C. Dean
1968-1979
Scott J. Newcombe
1975-1979
Harry E. Miles Jr.
1973-1983
Stuart J. Bergstein
1974-1984
Robert G. App
1972-1986
Douglas M. Anderson
1987-1988
William J. Hargreaves
1977-1988
Lynn Miller Jr.
1985-1990
Ralph I. Selby
1979-1990
Donald C. Slachta
1983-1990
David R. Gamez
1988-1992
Charles M. Graham
1991-1992
Brock Neely
1974-1992
Annette Deibel
1975-1993
Velma A. Phillips
1990-1996
Marian R. Purdue
1993-1996
Frances G. Ruhl
1990-1996
Paul A. Rowley
1979-1998
Ruth M. Jaffe
1976-1999
John A. Fuller
1989-2000
Marcia B. Goffney
1997-2001
Smallwood Holoman Jr.
1997-2002
Gloria A. Woods
1997-2002
Meade A. Gougeon
1999-2003
Richard J. Dolinski
1993-2004
Michael H. Straty
2003-2005
Thomas H. Lane
2000-2010
Kim Higgs
2006-2012
Martha (Marty) P. Fitzhugh
2003-2006, 2012
Kathy Ellison
2010-2013
Jack R. MacKenzie
2003-2014
Robert Stafford
2005-2014

Edith (Dee Dee) Wacksman
1999-2016
Kimberly R. Houston
2005-2016
R. Earl Selby
1992-2018
Mary C. Morrissey
2015-2018
Kelley A. Peatross
2018