They say you can't be all things to all people. But at Delta, we don't believe that. Not sure where to start? You're in the right place. We're here to help you through the admissions process.
Whether you're interested in dual enrollment classes, returning to college after some time away or graduating from high school and stepping out into what's next, you've found the right place. Delta's perfect for you. We are ready to help you reach your dreams.
Let us know if you need anything along the way, or if you have questions! We can't wait to meet you.
---
Professors on your team

The thing about Delta's faculty is that they're here to teach. And, they're really good at it. They are regularly recognized for teaching excellence and going above and beyond to make sure their students understand the material. They're awesome!
Go team

We have six NJCAA teams ready to conquer the world. On and off the field. Come cheer for your favorite sport, or maybe even tryout to be part of the team.
Take your course placement exam

At Delta, we want to make sure you will be successful in your classes. One way we do that is by course placement exams. It doesn't take long. When you're done we'll be able to get you a class schedule that's the perfect fit for you.
SUCCESS TIP: Follow the new student checklist
The new student checklist is your guide to becoming a Delta student. Just choose the student type that fits you best and it will take you step-by-step to becoming a Delta student. Let us know if you need help.
---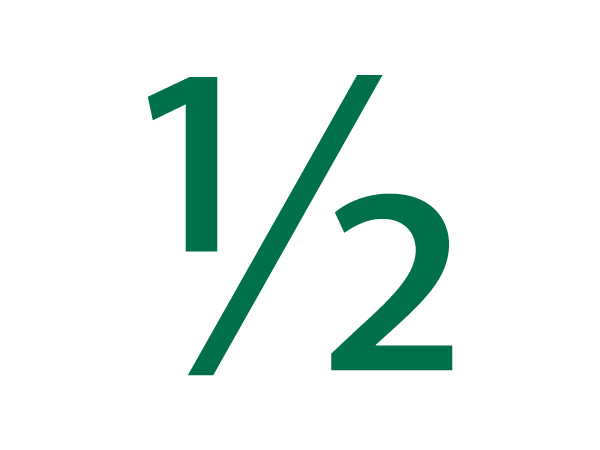 Delta is less than half the cost of a public university, with the same quality education.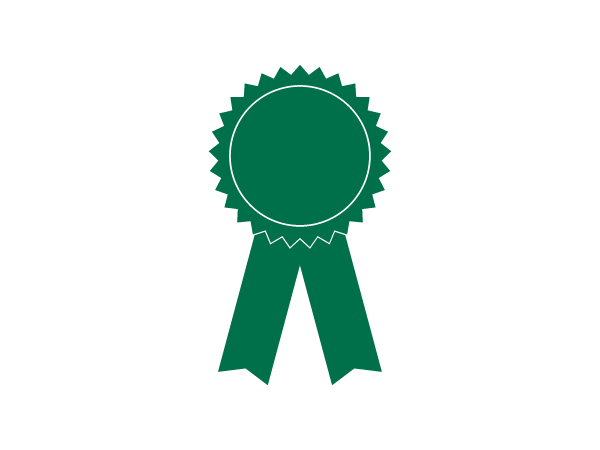 Delta has been named a national top 10 technology innovations winner.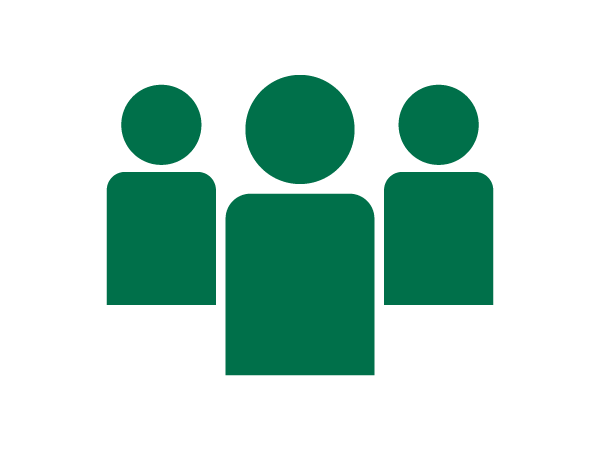 The student to professor ratio at Delta is 16:1.
---
"I realized I couldn't get a good job without a degree and that scared me, so I went back to college. Now I'm confident I'll be able to really succeed in my field."
Katy Wernecke
Delta College President's List (4.0)
Welding Engineering Technology
Living her dream as a pipefitter and welding aficionado