Career Services
Choosing the right career can be a tough decision. At Delta, you will find the services you need to help figure it out. Not sure what career is right for you? Need help creating a plan for your future? The advisors in the Career Development office are ready to get you on a path to reaching your career goals, or simply help you decide what they are.

Even if you already have chosen a career path, most people change their mind at least once. We can offer guidance, career assessments, specific industry information, job outlook and other resources to help you plan the path to your perfect career.
Learn about yourself
Do you know who you want to be when you're ready to start your career? Each of us thinks we know but the reality is that most of us are unsure. The more you know about yourself the better prepared you will be to identify a path here at Delta that is right for you. Before making any big decisions, we have tools that can help guide you along the way.
FOCUS 2 is an online career and education planning system for helping you choose a major, build your career goals, and learn job information. Create a new account using your official delta.edu account and access code: delta.
---
Decide your path
You have learned about yourself and have researched the job market now it's time to identify how much education you will need for your career path. And, we can help with that, too! Is it a short term training, certificate, associate degree or ultimately transferring for a bachelor degree or beyond?
---
Research the Job Market
Once you know which direction you want to head in, it's time to see how you fit in tomorrow's job market. We can help you by providing tools for researching job titles, salary and skills. Start exploring now!
Job Shadow
The Pioneer Job Shadow Program is an opportunity for you to gain first-hand, real-world knowledge of a possible career path by engaging in career exploration through interaction with a local professional in your field of interest. Participating in the program provides an opportunity for you to observe, ask questions and discuss a career field with a local employer, create an action plan with a career counselor, and engage in your own career exploration to help guide you on your way to deciding on a career path.
Submit the Pioneer Job Shadow Program Interest Form to get started. Call or visit us in Career Development, D102 to find out more about this program. We will provide you with materials and information to help you understand and guide you through the job shadow process.
About the program
Benefits
As a participating student, you will receive the following benefits:
Gain first-hand career knowledge and learn from an industry professional.
Practice interview skills, build your professional network and increase your career readiness.
Take action in planning for your future success in the classroom and the job search.
Learn about career path options from a Career Advisor.
Connect with area employers and get relevant, real-world career advice and insight.
Eligibility
The time commitment is minimal, while the program can help you feel more assured about your career decisions and success. The Pioneer Job Shadow Program is open to all currently enrolled Delta students who are at least 18 years of age.
Learning outcomes
Participation in the Pioneer Job Shadow Program will:
Benefit your career exploration and decision-making process.
Engage you in experiential learning through observation and person-to-person interaction in the workplace.
Enhance your ability to identify career options, select an appropriate career path and follow through with the career decision-making process.
Increase your knowledge about a specific industry or career area through interaction with faculty and industry professionals.
Provide an opportunity to practice professionalism through informational interviewing and interacting with professionals in a given career field.
Professional expectations
During every stage of the Pioneer Job Shadow Program, you are expected to represent yourself and Delta College in a polite and professional manner. Please keep in mind that this is an exploratory experience to assist in your career decision-making process, and thus is not an internship or an opportunity to ask for employment.
Dress appropriately.
Arrive on time and stay for the duration of the job shadow.
Prepare for the experience by reviewing provided materials and engaging in research about the industry and the mentor.
Actively participate by showing interest when talking with all individuals you encounter.
Respect confidentiality of the mentor.
Show your appreciation to the mentor for the experience and knowledge they are sharing.
Prepare for employment
You have narrowed down your career path and are ready to start preparing yourself for the job market. With the right tools you can make great strides on meeting those goals. Our advisors can help polish your résumé, look over your social media accounts and practice for interviews.
Career One Stop
Identify companies that may be hiring in your field and prepare to apply for jobs by creating an awesome résumé and cover letter.
Career Coach
Learn about potential growth of businesses and industries and research local salaries.
Bureau of Labor Statistics
If you are planning on living somewhere outside of Mid-Michigan, use this US Department of Labor website to see national data.

LinkedIn
Improve your social media status.
Big Interview
Practice for interviews by using online mock interview software.
Delta's Closet
Dress for success! Find gently used, professional clothing in Delta's Closet.
---
Gain experience & find a job
Whether you are seeking employment while in school, or already graduated and seeking professional employment in your field, we have the tools that can help you. Employers today are looking for employees with both academic and employment related skills. Now is the time to gain experience related to your career goals or find a permanent job. Helpful experiences could include volunteering, student employment, co-op or a full time job. Stop by. We are happy to point you in the right direction.
Benefits of gaining experience
Help defray the cost of college.
Gain experience in your future career.
Build your resume and establish a work history.
Find a job even if you have little or no experience.
Pioneer Jobs
Create an account on Delta's job board to have access to the latest job opportunities including:
Student employment
Co-op, internships
Part and full time jobs
Professional employment
Be sure to complete the profile information so you will receive notifications when jobs fit your interest.
Popular jobs search sites
Other ways to gain experience
While you are searching for the perfect job, it's always a great idea to build up your résumé with relevant experience.
Gain experience by volunteering.

You never know what it will lead to.

Get involved in a club or organization at Delta.
Sign up for a professional organization or association that relates to your future career.
---
SUCCESS TIP: Prep for success.
Being prepared for the job search process is key in landing an interview and that job you have always wanted. Start by working with a Career Advisor to critique your résumé and cover letter. If you are new to interviewing or just want to brush up on your skills, schedule a mock interview.
---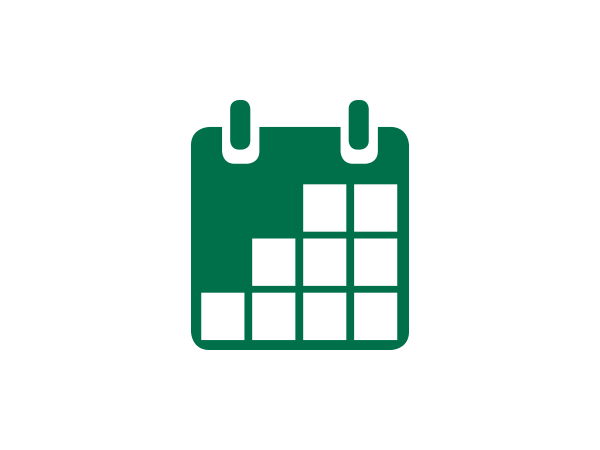 Most people change jobs every 4½ years, according to the Bureau of Labor Statistics.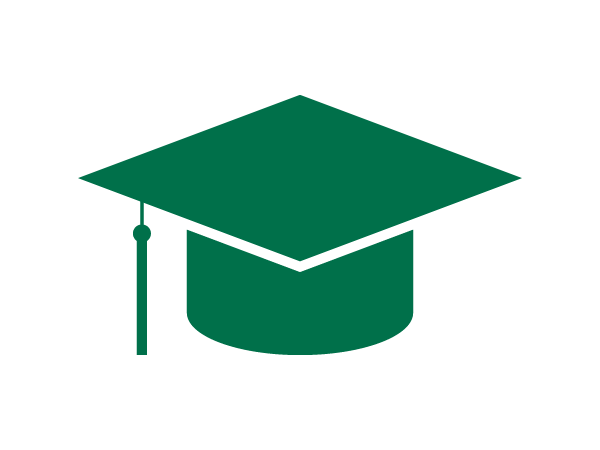 80% of Delta's graduates from the past five years live and work in the Great Lakes Bay Region.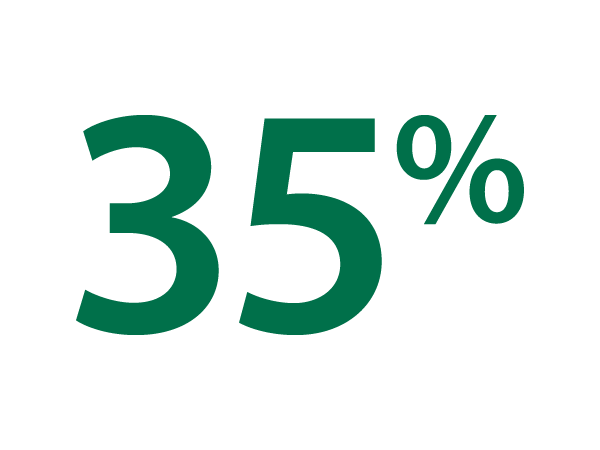 A person with an associate's degree in the Great Lakes Bay Region makes 35% more than someone with a high school diploma. That's an average salary of $41,300.
---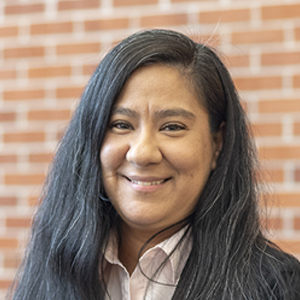 "I was able to get one of my first jobs through Delta's Career Development office. I'm a shy person and their mock interviews really helped me prepare for the job interview."
Monica Corriveau
Delta College Graduate, Northwood 3+1 program