Corporate Services
At Delta College, workforce training solutions for employers are coordinated through our Corporate Services office. And, we do a great job of it! Delta College Corporate Services is the region's recognized leader in workforce training and development.
---
Immediate Training Classes
Virtual Accelerated Inspirational Leadership Series
This five part series, will aid aspiring leaders and well-seasoned managers who want 21st century leadership skills. Individuals will experience highly interactive, inspiring and thought provoking sessions using workplace scenarios. Learn new skills of mindfulness and communication that can be immediately applied for optimal results. Each two hour session will focus on a core area of leadership including: Change Management, Lost Art of Leadership, Project Management, Negotiation and Persuasion, and Effective Listening. Earn your certificate of completion for this 10 hour accelerated leadership training from Delta College.
Cost: $395 per person, Chamber member – $334 per person
Time: Tuesdays and Thursdays 9am – 11am
Start Date: June 3
The Lost Art of Leadership
Determine the differences between effective managers and effective leaders and the different styles of leadership that may or may not be effective for a leader's personal and professional situation.
Identify their management strengths/weaknesses
Identify strengths and weaknesses within different leadership styles
Understand how different leadership styles can be leveraged to provide direction, implementing plans, and motivating people in the workplace
Identify their preferred style of leadership through a leadership style survey
Identify three critical elements needed to be an effective leader
Change Management
Discover the power of change management and options for effectively integrating change into your workplace.
Describe the definition of change
Identify key factors for successful change
Determine strategies for integrating change successfully into the workplace
Identify options for approaching change
Understand the concept of "mental models" and how they impact employees' ability to change
Effective Listening
Learn to identify and practice effective listening techniques. Discussions will focus on recognizing the benefits, value and impact of effective listening on both personal and organizational productivity.
Topics include:
Necessary skills to become an effective listener
The personal and professional benefits, value and impact of effective listening
Barriers to effective listening
Nonverbal behaviors that impede or facilitate effective listening
Project Management
You will gain access to the key elements of planning needed for bringing a project from project initiation to a successful outcome.
Define the role(s) of the project manager
Break down projects into five stages for effective management
Develop nine skills for effective performance as a project manager
Utilize the "Project Planner" as your tool for project planning
Negotiation and Persuasion
Build critical negotiation and persuasion skills and utilize tools that enable win/win negotiated outcomes. Leaders who know the difference can facilitate teams effectively and achieve business outcomes.
Set expectations for win/win negotiated agreements
Follow principles of effective win/win negotiations
Utilize the 5 "C"s for conducting effective negotiations
Utilize the Negotiations Planner tool to prepare for negotiations
---
Resources to Get to the New Normal
Delta is more than a training provider. We are your partner to connect and collaborate.
Contact training@delta.edu for more resources of sample playbooks, templates and safety check practices that can help prepare and sustain your business during the changes ahead.
From two-hour employee training experiences to thirteen-week certificate programs, Delta College Corporate Services will ensure your employees are ready to meet your business challenges.
We provide business training at your location, around the globe, or on our campus with state-of-the-art labs, located in the heart of the Great Lakes Bay region. Let our award winning training services help you achieve your strategic goals.

WHo CHOOSEs DELTA COLLEGE?
Businesses experiencing skills gaps for 8–20 employees in technical, leadership and customer service areas
Delta College Corporate Services offers over 300 courses that can be customized to meet business needs including technical and organizational development courses.
Businesses seeking state grants for training
Delta has a long and successfully history of helping secure Going Pro Training funds. So far, we have helped over 20 businesses this year alone leverage these dollars. They will experience state-of-the-art training at our main campus or their business site.
Businesses with up to seven employees seeking short term training
Delta holds regular MIOSHA safety training courses at our campus and also offers hundreds of online courses for computer skills, business, communication and more.
Business hiring 10 or more people
The Delta College Fast Start™ pre-employment job training programs are a unique partnership that give hiring employers a pool of trained workers. The Michigan New Jobs Training Program provides a competitive advantage to businesses who are expanding or newly locating their facility within our region.
Economic development corporations and site selectors
From training a skilled and ready workforce to serving the needs of small business owners, contact Delta College Corporate Services to take advantage of our workforce talent pipeline solutions.
We Deliver
High quality training centered on meeting your goals
Expert industry certified instructors and facilitators
Flexibility for all business environments
We provide company training in key industries including manufacturing, health care, education, business and energy.
---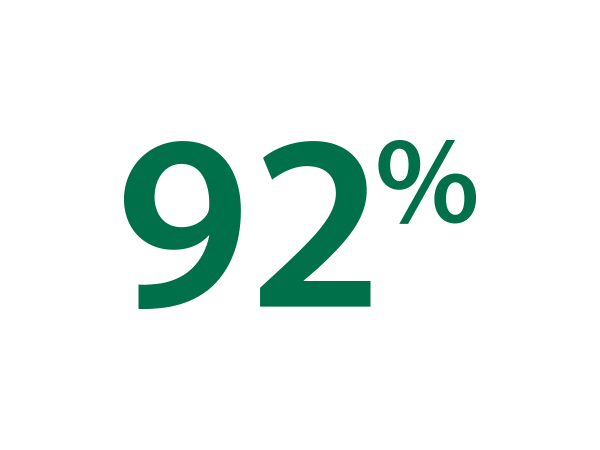 Most businesses say our instructors are highly qualified about training subject matter.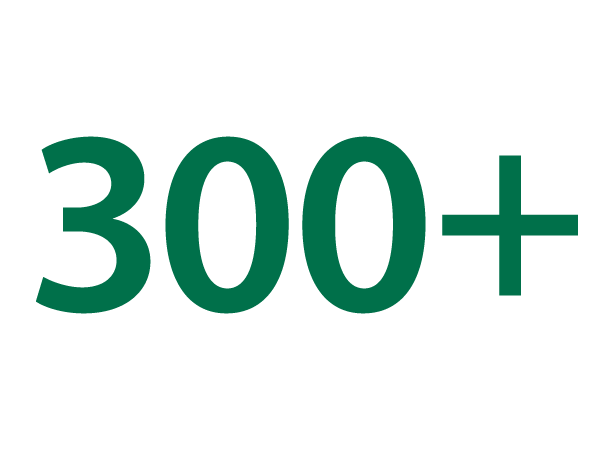 Corporate Services offers a large number of training courses in a broad range of topics.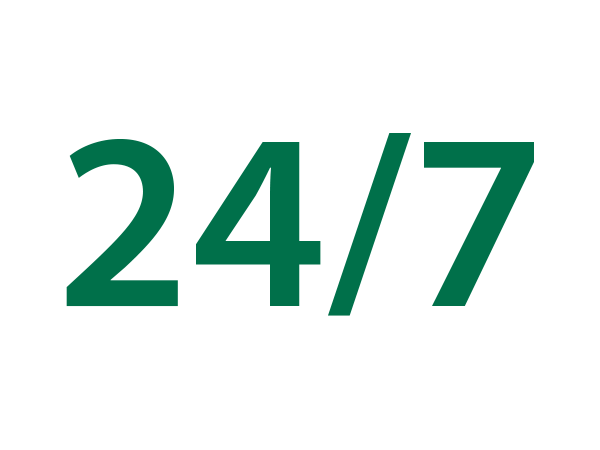 Delta offers flexible training times to accommodate your business shift needs.
---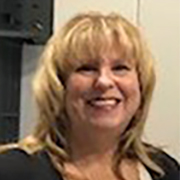 "I wish to thank Delta College for the expert instruction and customized trainings support you provided, for your dedication and for your readiness to help with very prompt response to requests. Mistequay Group sincerely appreciates your leadership to design a program and to provide training to allow our employees to excel. This education will remain with them the rest of their career."
Kelli Schmidt
Human Resources Manager
Mistequay Group
---