Corporate Services
At Delta College, workforce training solutions for employers are coordinated through our Corporate Services office. And, we do a great job of it! Delta College Corporate Services is the region's recognized leader in workforce training and development.
From two-hour employee training experiences to thirteen-week certificate programs, Delta College Corporate Services will ensure your employees are ready to meet your business challenges.
We provide business training at your location, around the globe, or on our campus with state-of-the-art labs, located in the heart of the Great Lakes Bay region. Let our award winning training services help you achieve your strategic goals.
We Deliver
High quality training centered on meeting your goals
Expert industry certified instructors and facilitators
Flexibility for all business environments
We provide company training in key industries including manufacturing, health care, education, business and energy.
Our Experts
We are proud to have a team of instructors and facilitators who provide businesses with a wealth of expertise across a broad spectrum of disciplines. Delta College's connection to educational leaders and subject matter industry experts makes us the best choice to meet your training demands.
Delta College experts provide training using traditional face-to-face instruction, technology based learning and blended learning models of delivery. Training is highly interactive with a hands-on approach to learning.
---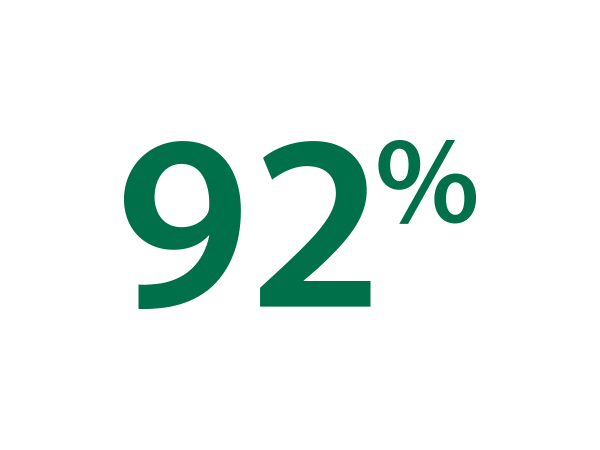 Most businesses say our instructors are highly qualified about training subject matter.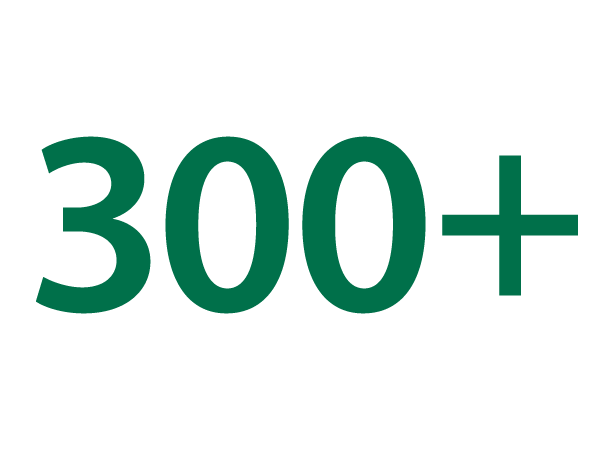 Corporate Services offers a large number of training courses in a broad range of topics.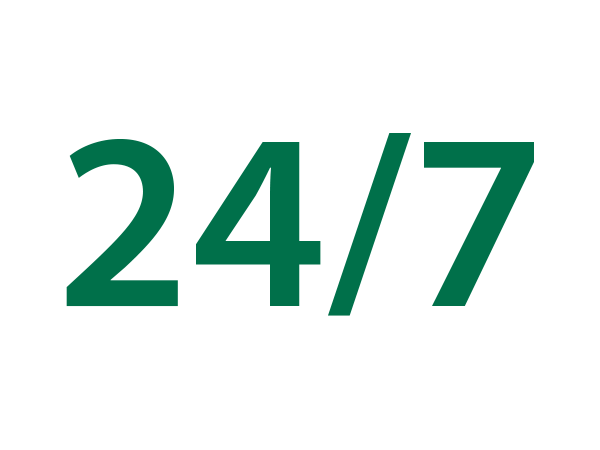 Delta offers flexible training times to accommodate your business shift needs.
---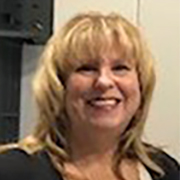 "I wish to thank Delta College for the expert instruction and customized trainings support you provided, for your dedication and for your readiness to help with very prompt response to requests. Mistequay Group sincerely appreciates your leadership to design a program and to provide training to allow our employees to excel. This education will remain with them the rest of their career."
Kelli Schmidt
Human Resources Manager
Mistequay Group