Fitness & Pool
We are excited to welcome our patrons to a safe environment.
Membership Update
The following COVID-19 Policies are in effect until lifted by Delta College.
Entrance to the facility beginning April 29, 2022
Patrons are no longer required to complete a health screening before arriving on campus.
Masks will be optional, regardless of vaccination status.
Pool
Please visit the pool webpage for a listing of lap swim, water walking, open swim, and dive tank times. We are not currently allowing spectators, all participants will be considered swimmers.
Rec gym
The gym is available for pickleball, basketball, and volleyball. Members may bring their own basketballs. For available times please contact the service desk at 686-9026.
Check in
Members will be required to self-swipe their membership card to check in. Fitness center staff will not be holding cards at the service desk.
Locker rooms
Daily lockers are available.
Members who have a rented locker, will have access to their rented locker.
Restrooms will be available.
Amenities, services and classes
Towel service will not be provided.
Gym sanitizing wipes will be available and all members are required to wipe equipment before and after use. Please use a wipe each time you sanitize a piece of equipment. Hand sanitizers are also available and members are encouraged to use them regularly.
The Fitness on-demand studio is open.
We are currently offering a few water exercise classes and private swim lessons. Click on the class tab for more information.
Drinking fountains are closed, however water bottle filling stations are available. Members are responsible for bringing their own water bottle.
Membership Information
Membership expiration dates will automatically be extended for the length of time the facilities have been closed. However, if you are in the high risk category for COVID-19, or simply are concerned about using the facility, contact our service desk at 989-686-9026 or email fitness@delta.edu and we will continue to freeze your membership.
---
Classes and Camps

Enjoy the energy of a group workout? Delta offers fitness and wellness classes in our aerobic studio and holistic wellness room.
Memberships

Want to be a member? Awesome! Our members receive great benefits, like free initial fitness consultations to get you started. You have a variety of membership options to choose from; pick the one that works best for you.
Facilities
Enjoy the pool, weight and cardio rooms, gym and racquetball courts. The fitness center is complete with locker rooms and a friendly staff to help when you need it.
Pool
With three pools, there is something for everyone. The leisure pool features a slide and current channel for the kids or those who are just young at heart. For the fitness swimmer, enjoy the lap pool and diving well or just relax in the therapy pool to soothe muscle aches.
Weight Room
The weight room has a variety of equipment to help you reach your goals. Become a member and receive your free fitness consultation to help get you started.
Cardio Room
With the latest in equipment, there are plenty of options to help you meet your fitness goals. TVs, featuring FM broadcast, are also available so you can view your favorite show while working out. Don't forget to bring your headphones!
Pickleball Courts
We have indoor pickleball courts that can be set up and utilized during open gym times. We can set up to three courts and half of the Gym upstairs can be reserved one week in advance. Reservations can be made by calling the front desk at 686-9026.
Racquetball / Wallyball Courts
There are two racquetball courts. Reservations can be made one week in advance by calling the service desk at 686-9026 to confirm availability.
Aerobic Studio and Wellness Room
We offer a variety of aerobic and conditioning classes. Find one perfect for you.
Gym
We have a full-sized gym great for recreational basketball, pickleball or volleyball, or for group rentals. Full-gym rental $60 per hour; $30 per hour for half-gym. Call 989-686-9323 to make a reservation.
---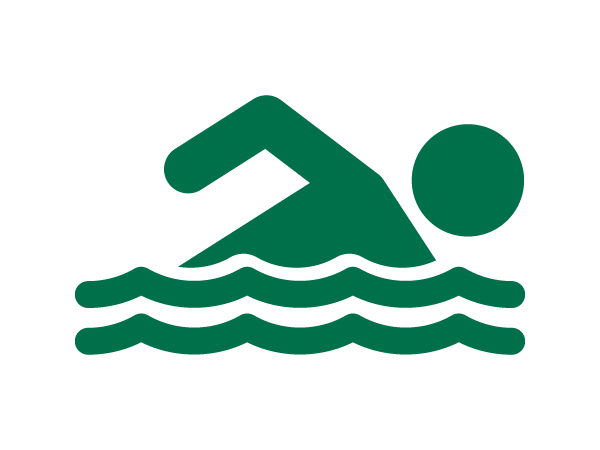 Our four-lane lap pool is 25 yards long.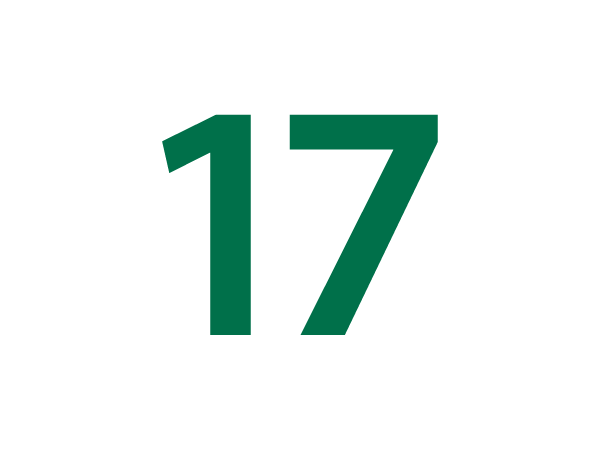 The comforting therapy pool accommodates up to 17 people.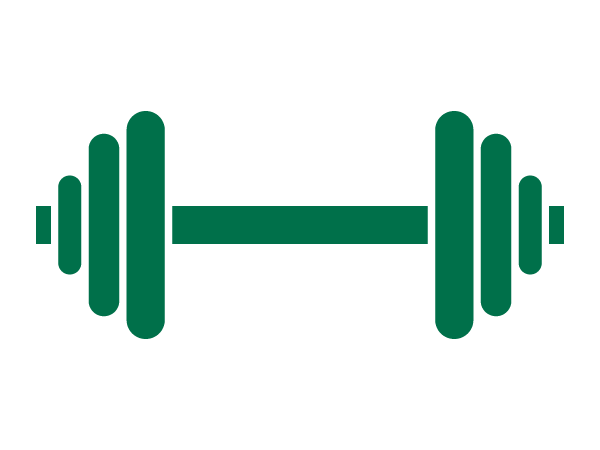 The fitness center has 6,203 pounds of free weights available.
---
"After I retired, I decided to commit to a fitness regimen, so I joined Delta's Fitness & Rec Center. It's a friendly, clean, safe, and affordable place to pursue your own health and fitness goals. I love water running after my regular workouts on the machines and free weights."
Mike Muladore
FRC Member since 2004
Delta College adheres to Title IX regulations which govern all aspects of educational programs and activities. For further information, visit the Title IX webpage or contact the Title IX Coordinator at Delta College's Main Campus, office A093, 989-686-9547 or email equityoffice@delta.edu.