Fitness & Pool
Jump in! Begin a new workout, start swim lessons for the little one or simply relax in the therapy pool.
Or, you could walk your way into a healthy lifestyle by taking a hike on one of our walking trails. We've got something for everyone at the Delta College Fitness and Recreation Center (FRC).
---
The Fitness Center is closed from 3pm on March 16 and will reopen on Tuesday, April 14 at 6am. Based on local conditions this closure may be extended, please check the college website regualraly for updates.
Closures and cancelations may be extended as local health conditions and recommendations change.
---
Classes

Enjoy the energy of a group workout? Delta offers fitness and wellness classes in our aerobic studio and holistic wellness room.
Memberships

Want to be a member? Awesome! Our members receive great benefits, like free initial fitness consultations to get you started. You have a variety of membership options to choose from; pick the one that works best for you.
Facilities
Enjoy the pool, weight and cardio rooms, gym and racquetball courts. The fitness center is complete with locker rooms and a friendly staff to help when you need it.
Pool
With three pools, there is something for everyone. The leisure pool features a slide and current channel for the kids or those who are just young at heart. For the fitness swimmer, enjoy the lap pool and diving well or just relax in the therapy pool to soothe muscle aches.
Weight Room
The weight room has a variety of equipment to help you reach your goals. Become a member and receive your free fitness consultation to help get you started.
Cardio Room
With the latest in equipment, there are plenty of options to help you meet your fitness goals. TVs, featuring FM broadcast, are also available so you can view your favorite show while working out. Don't forget to bring your headphones!
Racquetball Courts
There are two racquetball courts. Reservations can be made one week in advance by calling the service desk at 686-9026 to confirm availability.
Aerobic Studio and Wellness Room
We offer a variety of aerobic and conditioning classes. Find one perfect for you.
Gym
We have a full-sized gym great for recreational basketball, pickleball or volleyball, or for group rentals. Full-gym rental $60 per hour; $30 per hour for half-gym. Call 989-686-9323 to make a reservation.
---
Our four-lane lap pool is 25 yards long.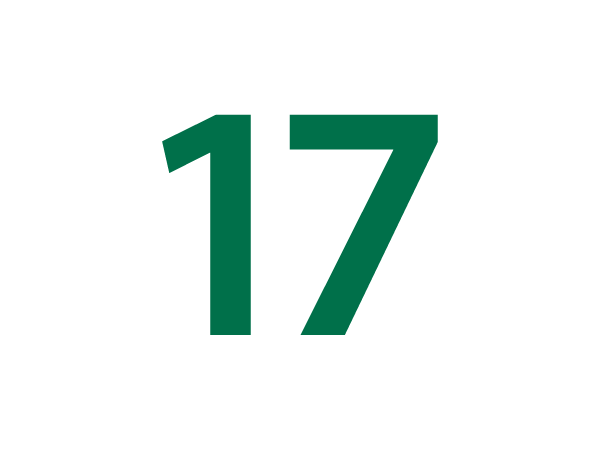 The comforting therapy pool accommodates up to 17 people.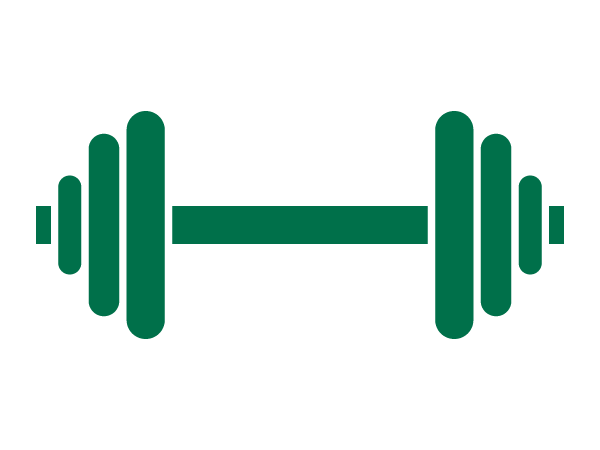 The fitness center has 6,203 pounds of free weights available.
---
"After I retired, I decided to commit to a fitness regimen, so I joined Delta's Fitness & Rec Center. It's a friendly, clean, safe, and affordable place to pursue your own health and fitness goals. I love water running after my regular workouts on the machines and free weights."
Mike Muladore
FRC Member since 2004