Veterans
Thank you for your sacrifice and commitment to our country. And, thank you for choosing Delta as the next step to reaching your career goals. We're honored that you've chosen Delta.
And, we're excited about your goals and dreams for the future.
Ready to put those education benefits to use? We thought so. Let us know if you have any questions about become a Delta student. We appreciate the commitment you have made and want to make sure we are here to help you with the next step in your education.
Delta's Veteran Services, staffed by many who are veterans themselves, will help you secure financial aid, academic support, family assistance and more. We want to make sure you have the resources to achieve your dreams by giving you support along the way.
GI Bill® is a registered trademark of the U.S. Department of Veterans Affairs (VA). More information about education benefits offered by VA is available at the official U.S. government website at www.benefits.va.gov/gibill.
Educational Benefit eligibility
Below is a list of benefits so you can see where you fit in, along with links for more info. When you're ready to apply for your benefits, complete the Veteran Online Application at vets.gov.
Veteran Student checklist
Here it is, the Veteran Student Checklist. As you follow the steps, let us know if you need anything.
SUCCESS TIP: Take it slow and communicate with your Veteran Services team in the Student Veteran Center.
Being a college student is a big change. Navigating GI Bill® benefits can be a daunting task. Let us help you! We want you to have a smooth transition, and have a staff of mostly veterans, to help you every step of the way.
---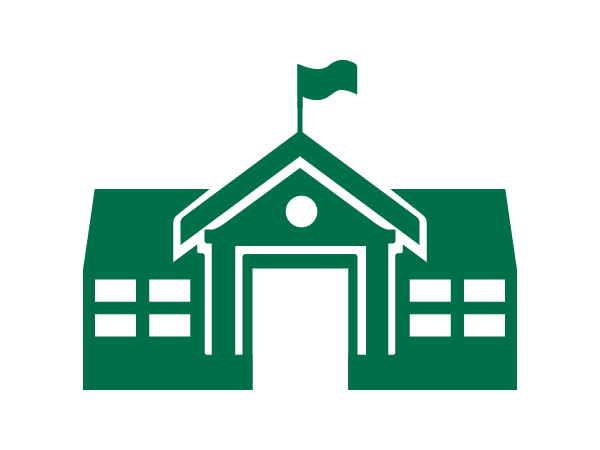 We are a Military Friendly® School and have Gold Status from the Michigan Veterans Affairs Agency.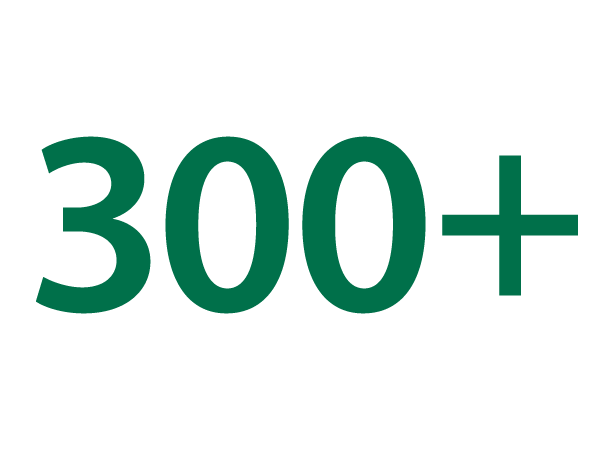 Delta has over 300 veterans enrolled in classes each semester.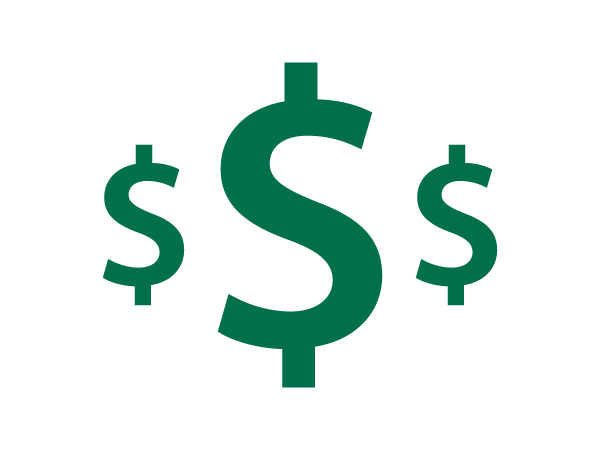 Delta offers in-district tuition rates to all veterans who are funding their education through the G.I. Bill®, regardless of where they live.
---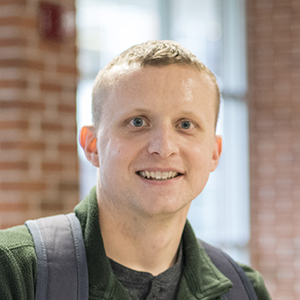 "Being in the military and being a college student are completely different worlds, but the transition was easy at Delta. Everyone's so friendly and helpful."
William Denton
United States Air Force Veteran
Associate in Science
Transferring to SVSU to study Biology