Work Study
Work Study is this great need-based federal program that provides part-time job opportunities for students on Delta's campus (and some off-campus non-profit organization) up to 20 hours per week. It allows students to gain valuable work experience while earning money to pay for college expenses.
Many students find they can avoid taking out student loans when they have a Work Study job. It's a great way to get work experience while you earn money to help pay for books and other college expenses. Plus, it's a job where you earn money, but the income doesn't affect the amount of aid you get. And, it doesn't count as income when you apply for financial aid next year. So, no worries – it's a win, win!
How much can you earn through Work Study? That depends on how much your financial aid package says you can get. But, every little bit helps! And often, employers choose to keep you on board for the semester.
Interested in a Work Study job? Great! Complete a profile and review Student Employee job postings on the Pioneer Job Board powered by College Central Network.
---
SUCCESS TIP: Work hard.
You never know who is watching and how your efforts will pay off in the long run. Or, how the skills you learn on the job will apply to your future.
---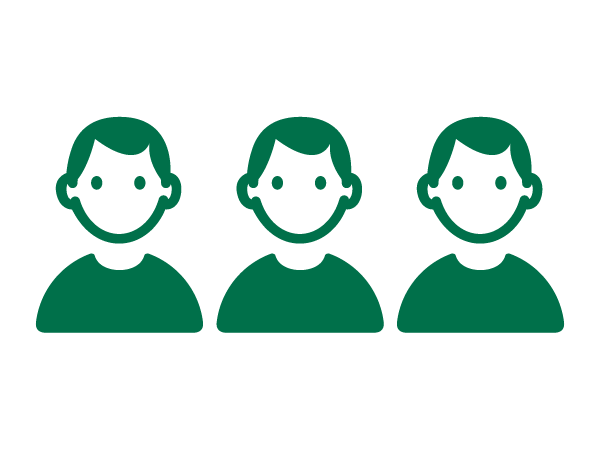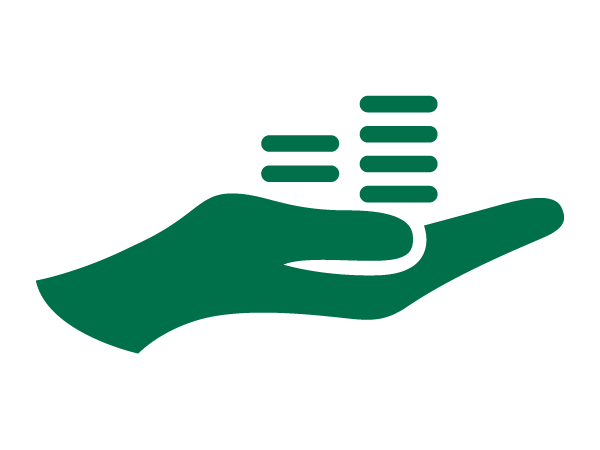 Nearly half of Delta students receive some form of assistance.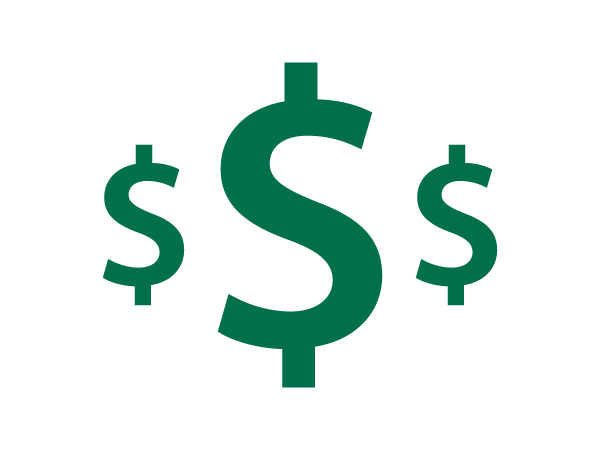 Students received $22 million in financial aid last year.
---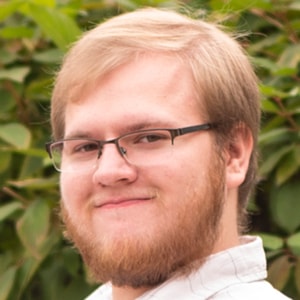 "Work Study funds have allowed me to meet my financial, educational and professional goals by providing me with flexible work hours in an environment with exceptional people that consistently encourage me to be better."
James Quinn
Work Study Student