Michigan Achievement Scholarship
The Michigan Achievement Scholarship provides renewable scholarships for undergraduate students who graduate from high school in Michigan with a diploma, certificate of completion or achieved a high school equivalency certificate in 2023 or after. This new scholarship may lower their cost of college by thousands of dollars a year.
Students attending Delta College (or any of Michigan's 33 community colleges) will receive up to $2,750, per year, for up to three years.
$1,750 minimum award can be used with other aid to cover classes and may be available as a refund to help with transportation and living costs.
The remaining $1,000 is considered last dollar money and is used after all other grants or scholarships to pay for remaining eligible tuition and fees.
Who is it for?
The Michigan Achievement Scholarship is for students...
graduating high school starting in Spring of 2023.
who have completed the FAFSA with a calculated financial contribution of $25,000 or less. Pell grants are for students with a calculated financial contribution of $6,000 or less (for the 22-23 year).
enrolled full-time at an eligible Michigan institution within 15 months of completing high school or GED who are a MI resident and have been for at least 1 year.
Getting Started
Step1: Apply to Delta
If you're not already a Delta student, you will need to be admitted to the college and complete the admissions steps in order to register for classes and use your scholarship.
APPLY to Delta Admissions Checklist
Step 2: Submit a FAFSA
The Free Application for Federal Student Aid (FAFSA) is FREE to complete and is required for the scholarship application. This will determine your eligibility for the scholarship. Keep in mind that FAFSA can take approximately 4 to 6 weeks to process so start early.
Completion of the FAFSA:
Step 3: Create an account on MiSSG
Create an MiSSG Student Portal in 3-5 business days after filing the FAFSA, and watch for updates.
More About MI Achievement
Learn more about the Michigan Achievement Scholarship on the State of Michigan's website.
---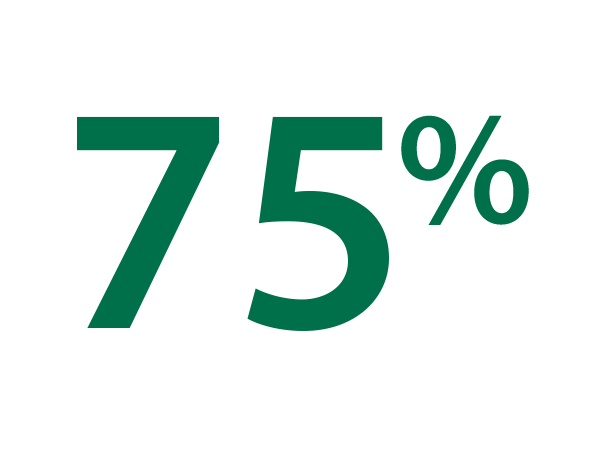 75% of Michigan jobs will require education beyond high school.

1 in 3 local high school students chose Delta.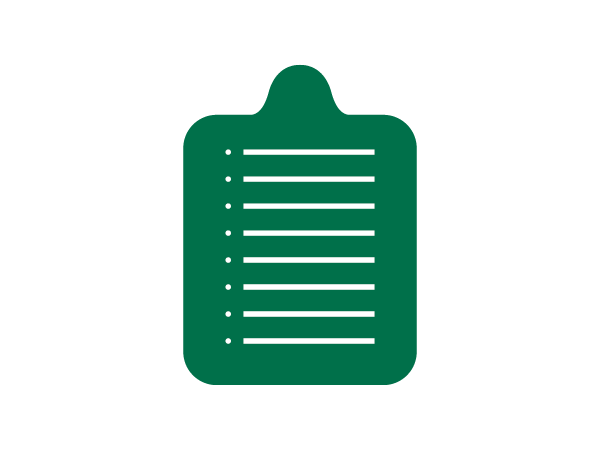 Delta has 140+ certificate and degree programs to choose from.