Employment
Delta is a great place to work. We are nationally recognized as one of America's leading community colleges. Known for innovation, community leadership and our teaching excellence.
We're excited you're interested in joining our team. Search our job opportunities today!
top college
In fact, Delta has received recognition in The Chronicle of Higher Education's "Great Colleges to Work For" program, and is consistently named in the top 150 of the 1,100 community colleges in the United States by the Aspen Institute.
At Delta College, you will find everything you would expect of a nationally ranked institution. We are committed to academic excellence and student success. Delta is a charter member of the National League for Innovation in the Community College, which is devoted to improving learning through experimentation and innovation, and a Leader College in Achieving the Dream.
You will find state-of-the-art facilities, and you will see a dedication to our diverse community. Each year Delta seeks to inspire and educate more than 10,000 students. Additionally, the College provides many activities that improve and impact the community, ranging from entertainment to the environment.
Great Community
The Great Lakes Bay Region is an outstanding choice to live and raise a family. The region is comprised of Bay, Midland and Saginaw counties, each with its own personality and features, located adjacent to Lake Huron in mid-Michigan. The region offers small-town appeal, yet some big-city amenities.

For Your Information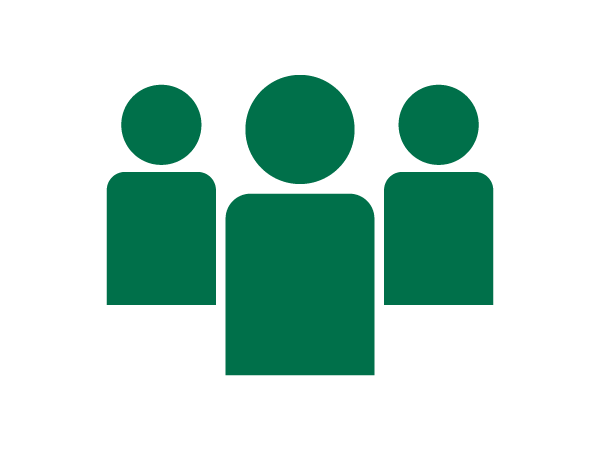 Delta has about 500 full-time employees.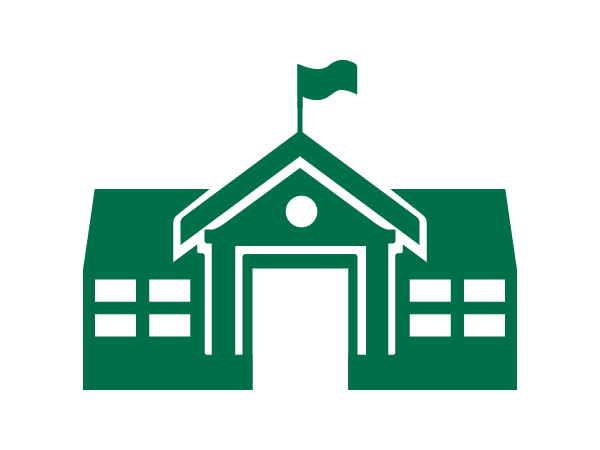 Delta is the 4th largest employer in Bay County.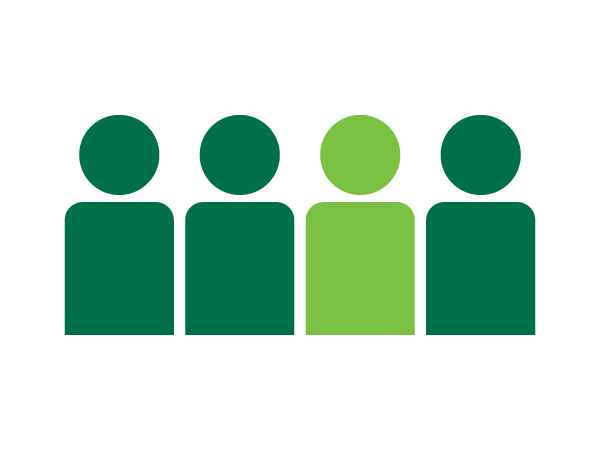 19% of employees have worked here more than 20 years.