Employee Awards
We love recognizing the great work of our faculty and staff. We started recognizing the great work they do when Delta College was founded decades ago, and the tradition continues. We think it's a big deal, so every spring we have a big awards ceremony to celebrate.

awards & most recent recipients
2021 Service Award Recipients
Congratulations to the following employees honored for their years of service.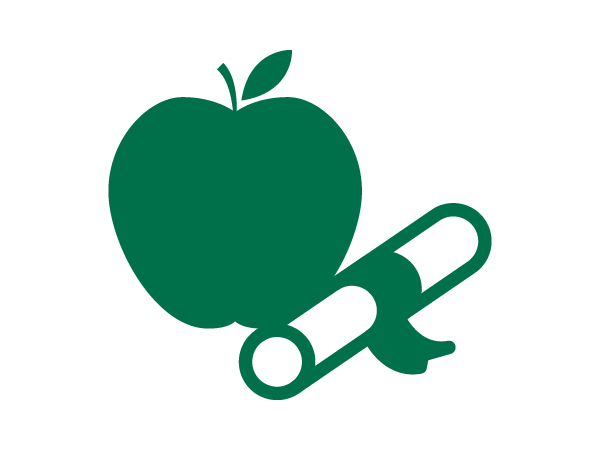 The Bergstein Award for Teaching Excellence recognizes the best of the best of Delta's faculty. It's a proud moment.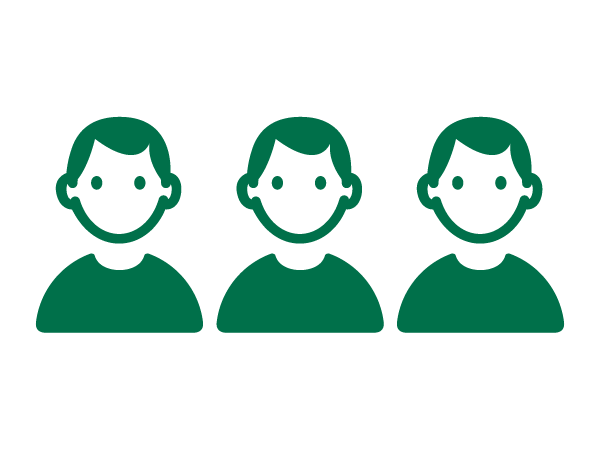 51% of Delta's employees have worked here for more than 10 years. That builds an awesome team!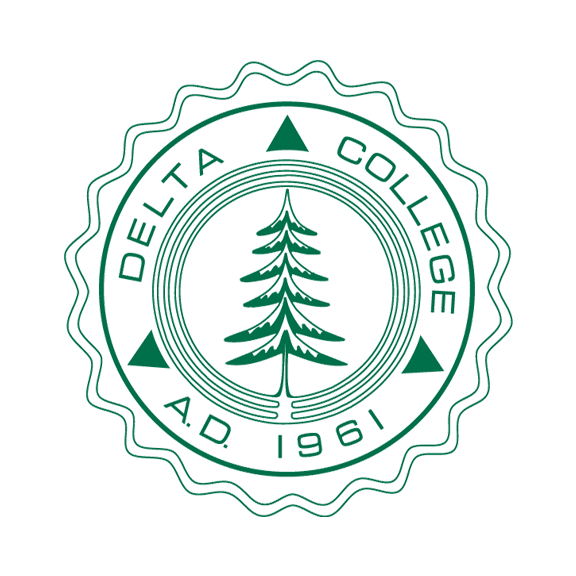 In more than 50 years, Delta has had only 4 presidents.
---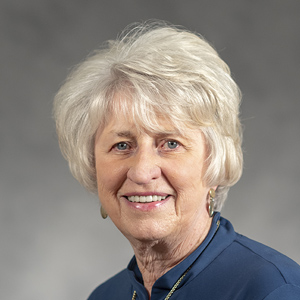 "Some of my proudest moments as president of Delta College are when I'm given the opportunity to recognize the great work of our Delta College employees."
Dr. Jean Goodnow
Delta College President Emeritus