Tutoring
At Delta, tutoring is free. It's an appointment-based service that allows you to get help in a variety of general education subjects on campus and online. From math and science to humanities and social science, the Teaching Learning Center is a great resource for doing the very best you can in your classes.
One-on-one on-campus tutoring from professional learning consultants is available, as well as some organized study groups and other learning assistance programs. We have online tutoring available, too.
---
SUCCESS TIP: Get help early.
Getting help early keeps you on track, so you don't fall behind. Waiting until the last minute before a test or an assignment due date, and then trying to figure out a subject doesn't set you up for success. And, we want you to succeed!
---

Delta has been offering tutoring for over 40 years.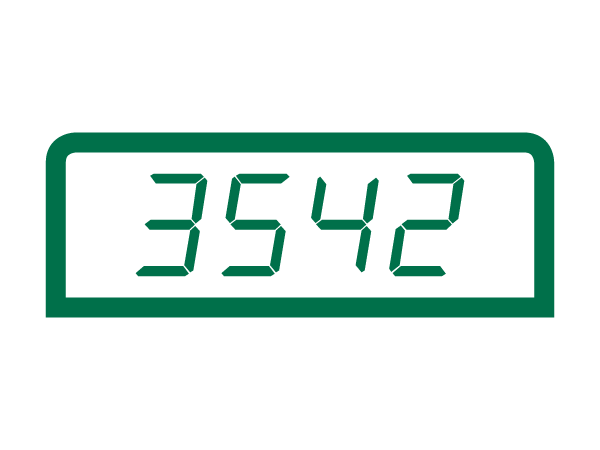 Over 3,500 students visit the tutoring center each year.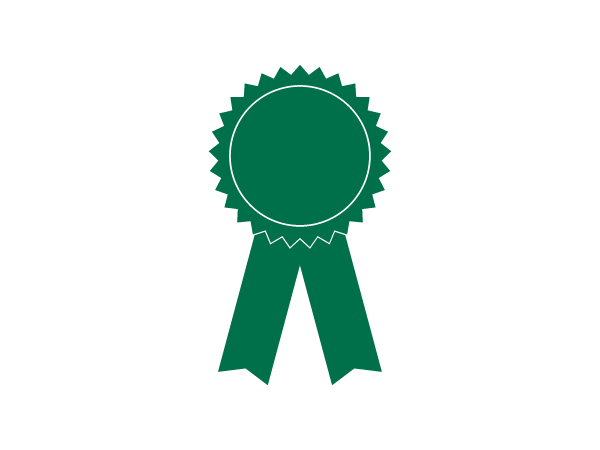 The T/LC has received numerous awards over the years for its tutoring services.
---
"I always thought Delta was a good school, but this has been exceptional. Between your professors, tutoring and the writing center, you can always get the help you need."
Renee Wirsing
Transferred to get her bachelor's in mechanical engineering