Great Place To Work
When you work at Delta, you are part of a great family. One who cares about you and wants to see you succeed professionally and personally.
We think you'll find what you're looking for at Delta.

why apply to work at delta?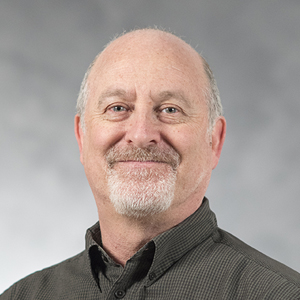 "As a new hire, I was especially impressed with the on-boarding process to help me learn about my job and the college. It was a great way of meeting many people and getting to know the procedures and culture. It did so much to help me feel connected and valued!"
Mike Murray
Delta College Planetarium & Learning Center
Manager & Astronomer