Michigan Reconnect

Michigan Reconnect provides tuition free access to community college for Michiganders 25 or older without college degrees to pursue Pell-eligible associate degree or occupational certificates.
Michigan Reconnect is part of the state's Sixty by 30 attainment goal, which aims to meet Michigan's talent needs by encouraging and enabling residents to afford and achieve a college credential.
If you are 25 years or older and don't have a college degree, you may be eligible to attend Delta College tuition-free.
What does Reconnect cover?
Reconnect will ensure that when you get your semester bill from the community college, the following items will be covered:
In-district tuition (If you are an out of district student you are responsible for the difference)
Mandatory fees (fees charged to all students per semester or per hour)
Contact hours (extra charges for certain courses and programs)
Reconnect is a last-dollar program, which means that any federal Pell grant funds you receive are applied to your tuition and fees first, with Reconnect paying what's not covered by Pell. If you don't qualify for a Pell grant, Reconnect will pay the full cost of tuition, mandatory fees and contact hours.
You will be charged for other costs not covered by Pell or Michigan Reconnect.
Eligibility Requirements
To be eligible, you must:
Be at least 25 years old when you apply
Have lived in Michigan for a year or more
Have a high school diploma or GED
Have not yet completed a college degree (associate or bachelor's)
For renewal of the Reconnect Scholarship, a Reconnect student must:
Complete the FAFSA annually
Maintain residency of this state
Maintain continuous enrollment as at least a half-time student in a Pell-eligible program at an eligible institution leading to an associate degree or industry recognized certificate or credential.
Maintain Standards of Academic Progress
The student must at minimum maintain a cumulative 2.0 grade point average in the courses taken towards their certificate or associate degree program while Reconnect participants.
Getting Started
Step 1: Complete the Reconnect application
Once your Reconnect application has been submitted to the State of Michigan, the State will determine your eligibility in real time and inform you directly if you have been accepted.
You will be notified of your status on the reconnect application website as well as by email. If accepted, the State will notify you of additional steps you will need to take advantage of the Reconnect Scholarship.
You will be notified of your status on the reconnect application website as well as by email. If accepted, please follow the remaining steps below.
Step 2: Apply for financial aid
Complete the Free Application for Federal Student Aid (FAFSA). It is FREE to complete and is required for the Reconnect Scholarship application. Keep in mind that FAFSA can take approximately 4 to 6 weeks to process so start early.
Completion of the FAFSA
Step 3: Explore your possibilities
Explore Programs/Transfer options
Delta College has more than 140 programs and many transfer agreements to help you get on the path to success.
Not sure which career fits you?
FOCUS 2 is an online career and education planning system for helping you choose a major, build your career goals, and learn job information. Create a free account and use the access code: delta
Have questions for an Admissions Advisor?
Schedule a virtual appointment with a Delta College Admissions Advisor to get your pre-enrollment questions answered.
Step 4: Apply to Delta
Create Your Admissions Account/Complete an Application. All new students will need to create an account and complete a Delta admissions application.
When creating your account be sure to do the following:
Use a personal email address where you will have future access.
Select the correct student type:

Select "New Student" if you have never attended college.
Select "New Student" if you were a previous dual enrolled student who is/or will be graduating
Select "Returning Student" if you attended Delta previously.
Select "Transfer Student" if you attended another institution previously.
Step 5: Activate Your Delta Portal Account
Once you've been accepted, you'll receive an email from accounts@delta.edu asking you to activate your Delta College portal account.
You will use the portal to access your Delta email, register for classes, view your financial information, view your grades, and much more. Let's get started!
Now you're ready to visit the Portal and log on.
Step 6: Submit transcripts and test scores
High school transcripts should be submitted to the Admissions Office (If you have graduated within the last three years or will be graduating this year).
Submit in one of the following ways:
Delta requires students to meet placement levels for most courses. You can meet the placement options in one of three ways. Please submit the following as appropriate:
SAT test scores
SAT test scores should be submitted to the Admissions Office (if taken within the past three years and meet the minimum scores of a 480 in Evidence Based Reading & Writing (EBRW) and 500 in Math)
Please submit scores one of the following ways:
If your SAT scores are listed on your high school transcript you do not need to resend.
ACCUPLACER
The ACCUPLACER assessment identifies current skill levels in Math, Reading and Writing. If you do not meet the SAT minimum scores 480 in Evidence Based Reading & Writing (EBRW) and 500 in Math you must take the ACCUPLACER assessment.
"Official" college/university transcripts
If you attended another institution you will need to have your official transcripts sent to Delta's Registrar's Office. If you are not transferring in a college level Math and English course you should take the ACCUPLACER assessment.
To submit transcripts choose one of the following options:
Electronic: Delta College accepts secured PDF or Electronic Exchange transcripts via the National Student Clearinghouse , Parchment or directly from your previous institution to registration@delta.edu
Mail: Delta College will only accept "official transcripts" mailed directly to the college from the issuing institution. 1961 Delta Rd, University Center, MI 48710, Attn: Records & Registration
*Please note, transcript evaluation may take 2–4 weeks. You will receive an email to your Delta email when they have been evaluated.
Step 7: New student orientation
All new Delta students are required to complete a New Student Orientation. Once you have completed STEP #4 please contact the Admissions Office at 989-686-9093 or contact your Admissions Advisor to schedule. Delta College staff will cover various topics to help you PIONEER your path to success. You will also meet with your Student Success Advisor to help you plan and schedule your academic future.
Step 8: Register for classes
Once you have completed your New Student Orientation and met with your Student Success Advisor, you are ready to register for classes. Simply log into Student Self-Service, and then click the "Student Planning" link.
Before logging in, download our Step-by-step registration guide to help you along the way.
If you are having trouble registering please contact the Advising office at 989-686-9330.
Step 9: Pay tuition
Tuition must be paid by the payment due date or at the time of course registration. You are responsible for paying any balance which is not covered by your financial aid package.
Delta offers a variety of payment options:
Pay online through your Delta Student Portal (Student Self-Service)
Contact Cashier's office by phone at 989-686-9394
Signup for a no interest tuition payment plan.
Step 10: Get your books
All books and supplies are available to purchase or rent through the Delta College Bookstore.
The bookstore is located in N015 on main campus.
Books are available approximately three weeks prior to the start of the semester.
Step 11: Preparing for success
Check your Delta email account often!
Download the Delta College App. Go to the App Store or Google Play and search Delta College.
Sign up for Emergency Text Notifications.
Learn more about our online learning environment by watching our eLearning Video.
---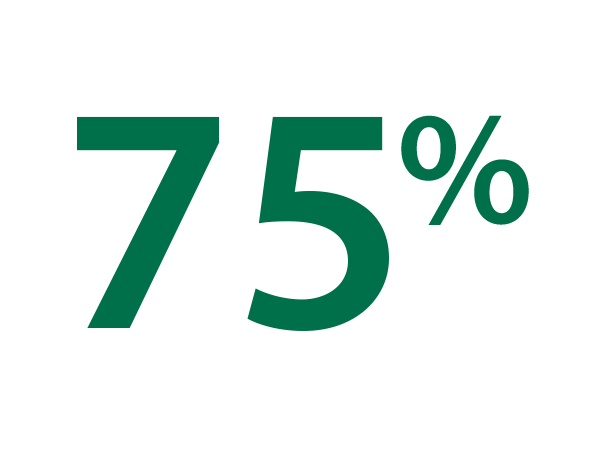 75% of Michigan jobs will require education beyond high school.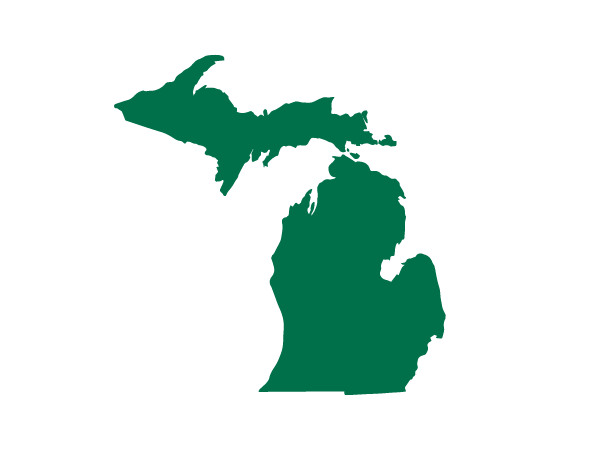 In Michigan, you can earn an average of $7,500 more per year with a two year degree.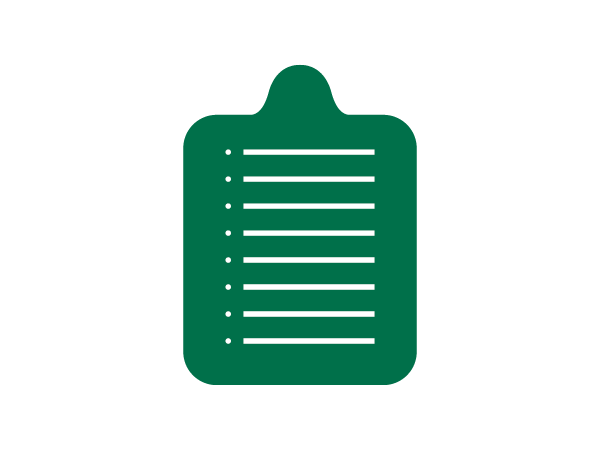 Delta has 140+ certificate and degree programs to choose from.