Walking Trails
Walk your way to health by exploring the paths of Delta's beautiful 640 acre campus. With miles of trails that wind their way through the beautiful countryside, you'll be able to enjoy the great outdoors while you get your daily exercise.
Who knows, you might even see a few deer or wild turkeys along your way.
Anyone can come and enjoy the walking trails. There are access points throughout campus.
About the trails
East trail
Enjoy two miles of trails on the east side of campus. Start across from the east parking lot and head east. Or, park in the lot off Delta Road and head north.
West trail
See the Klauss Drain and the wildlife that's drawn to it on the west trail. It's an easy one-mile trail on the west side of campus that starts by the athletic fields.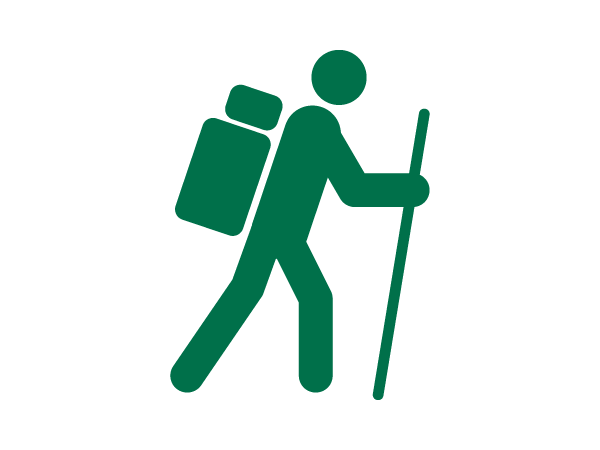 Hike your heart out at Delta with miles of trails and multiple access points throughout Delta's main campus.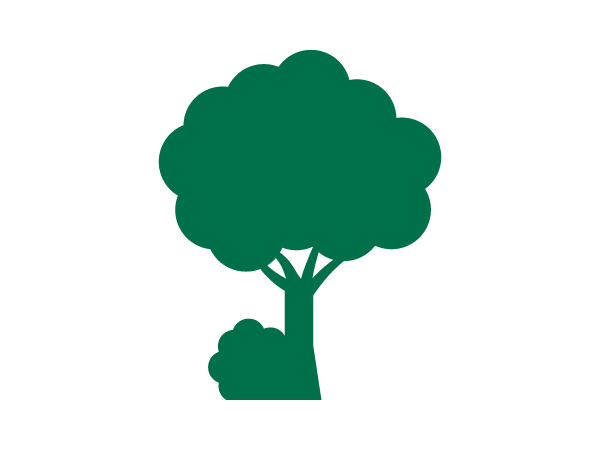 You'll find dozens of different types of wildlife throughout the grounds. The walking trails are the best place to see them.
---
"I love walking my dog through the trails each morning. She loves chasing the birds and I love the serenity of it all."
Maggie
Community Member