Student Awards
Delta College has exceptional students and, through the generosity of donors, we're able to honor the best and brightest.

How it works

Delta College honors winners of our Graduate Student Awards at a ceremony prior to graduation each April. At the ceremony, outstanding graduate students receive awards recognizing their academic achievement, hard work and persistence in a number of curricula.
Delta College carefully considers who exemplifies the values we are recognizing in our outstanding graduates, and it seeks to establish an endowment to support those separate student awards. We want these prestigious awards to be named after individuals who demonstrate leadership and commitment to their communities.
Earning a student award is a testament to the student's outstanding accomplishments, and we hope it encourages the student to achieve his/her future career goals. Students who have received this type of recognition are truly the "cream of the crop" among Delta College graduates.
For more information, call Academic Services at 989-686-9579.
graduate student awards
other student Awards
Paul Moore Social Science Award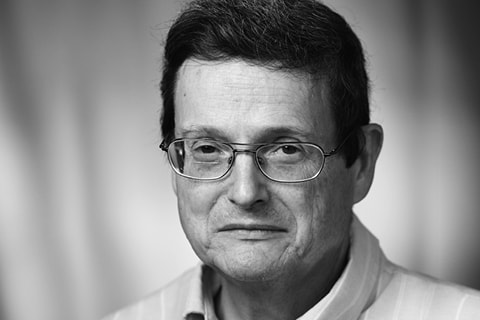 Paul Moore, who passed away in 2012, will be remembered as an exceptional educator and a leader among students and colleagues. He was a professor who raised the bar for excellence in the classroom, was passionately engaged in his discipline and global affairs, and was sincerely appreciative of his students. He taught political science at Delta for 35 years, and was deeply committed as Delta College Senate President and later Division Chair to Delta's concept of shared governance. This award has been established by the College's Social Science Division for students who pursue careers in the social sciences – child development, criminal justice, economics, history, political science, psychology and sociology.
Skip Renker Award for Creative Writing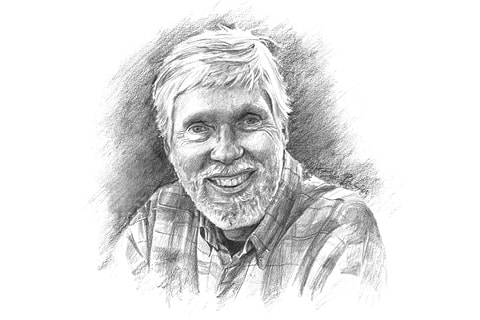 Fred "Skip" Renker is a well known and respected English professor who started teaching at Delta College in September 1967 and retired in December 2004. He is a highly skilled teacher, and his students have placed tremendous value in his role in their lives. He is also a published writer who has won several national, state and local awards, and is most proud of being the recipient of the Bergstein Award, the highest teaching honor at Delta College. The Skip Renker Award for Creative Writing was established by his family to recognize the creative writing of a current Delta student who submits a portfolio of writing completed in a Delta College course.
Dawn Schmidt Mathematics Award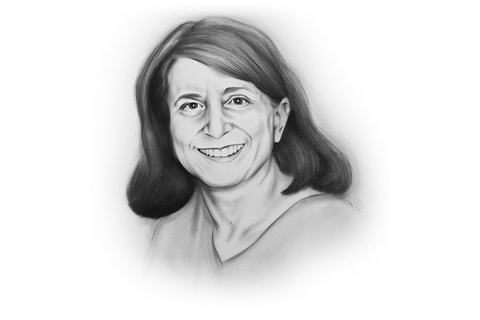 Dawn Schmidt was a longtime educator at Delta College who passed away in 2008. She taught in the Math and Computer Science Division for 30 years, and was valued for her dedication to the shared governance process. A recipient of the Bergstein Award for Teaching Excellence, Delta's top teaching award, she served the faculty in many positions, including Chair of the Division, Chair of the Faculty Executive Committee, Chair of the Council of Chairs, and Chair of the Faculty Salary Committee. Her first interest was always students, especially those interested in education. The Dawn Schmidt Mathematics Award is designed to encourage talented students who are interested in pursuing a career in mathematics education at the elementary, secondary or post-secondary level.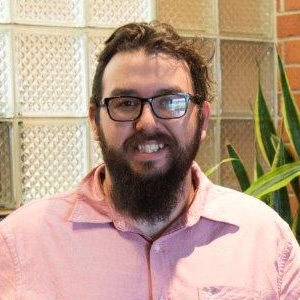 "If I can do what I have done at Delta, anyone can do it. There are no excuses. I came to Delta to be an engineer and while that has started to become a reality something else happened. In my journey to becoming an engineer, Delta College helped me to become a better person; an example for others."
Christopher P. Davis, Huron County
2016 Recipient of the Fred E. Dulmage Memorial Award