Kenyan Sister College Alliances
For 30 years, Delta College has worked collaboratively with education institutions in Kenya. Over the years, students and staff have traveled to East Africa to give back to the villages and colleges. Together, Delta College and the three institutions have pledged to work with and assist one another to achieve shared goals and outcomes through knowledge sharing faculty, staff and student learning, as well as an exchange of materials, art and technologies and community education.
The partnership that Delta has with Kenya began in 1989 when Delta entered a historic international agreement with Rift Valley Institute of Science and Technology (RVIST) in Nakuru, Kenya. Creating a sister college alliance of collaboration for education exchange and mutual benefits for both institutions and their communities. Delta later on entered into a similar agreement in with a second college in Nakuru, Kenya called Tracom College and then a third college in 2016 called the Presbyterian Church of East Africa College (PCEA).

A Global Perspective
The first student group from Delta to travel to Kenya was led by Dr. Betty Jones and visited Nakuru, Kenya in 1990. In the agreement between Delta and RVIST, Rift Valley declared that improvements in technology would be one of the main goals that it wanted to obtain from the partnership. Delta's goal is to introduce and provide global concepts for its students.
"What this partnership has given us was insight and knowledge and a view of what you do when you don't have," said Betty Jones who retired in 2001 as the Vice President of Instruction and Learning. "That's one of the reasons this partnership has lasted so long. It's because each institution gains from it."
Today this partnership continues to give students and faculty at Delta unique and exciting learning opportunities, along with the chance to explore the planet, help others and study abroad.
Highlights of Delta's work in Kenya
2019
A new public shop was established and opened up by Delta College in the Haji community. The store sells basic
necessities
such as flour, sugar, cooking oil, fuel for a cooking stove and soap.
2018
Delta College nursing and physical therapy students and faculty set up the first ever Medical Camp in the remote village of Haji in Kenya. The Medical camp ran for two days and the Delta team assisted over 400 people, most of which have never had access to healthcare. The camp provided many amenities to citizens such as nursing/medical care, physical therapy services, eye glasses, and HIV/AIDS testing, and Delta students worked alongside students from PCEA.
Delta also began a $20,000 water project in 2018 to transport water from a spring to the library in Haji to supply people with clean, reliable water. The project aims to be completed in early 2019.
2016
Delta College Vice President of Instruction/Learning Services, Dr. Reva Curry signs a relationship agreement with the Presbyterian Church of East Africa College (PCEA).
2015
Using books gathered by Jack Crowell, Delta Nursing Professor Kelli Prena and her team established a library in an abandoned building that they refurbished in a rural International Displaced Persons (IDP) community called Haji. Also, in 2015 Delta began expeditions to IDP communities.
2011
As of 2011, Delta has donated over 6,000 computers to Kenya that have been placed in more than 400 schools, including RVIST. Also in 2011, for the first time, Delta sent IT and health students to assist in the Rural School Technology Project
2004
The Delta/RVIST Partnership Renewal was signed by Delta President Peter Boyse and Vice President of Instruction for RVIST Donald Halog and RVIST Principle Mr. J.F.K. Kosgei. The renewal also included Tracom College as a third partner to the agreement that would set up collaboration and goals into 2010.
2003
After ten years, the water pump that was introduced in 1993 was fully installed in 2003 with an electric engine and pipelines to the RVIST campus.
Tracom College opened up the Robert Keicher Memorial Center for Information Technology in remembrance of Robert Keicher, who passed away in February of that same year. In September four members of a travel study group traveled to Kenya to attend the "Faces of Kenya" that tells the story of the Delta and RVIST partnership.
RVIST inaugurated the newly renovated Library as the Dr. Betty Jones Library and Learning Center in honor of the work that Dr. Betty Jones had done with the Delta/RVIST partnership.
Also, in September of the same year to commemorate the "legendary" innovations and work in the transfer of technology in Kenya from Jack Crowell RVIST dedicated the Jack Crowell Rainbow Technology Lab on September 17. Dr. Betty Jones dedicated the lab and Crowell was acclaimed as a model colleague and International innovator for the 21st century.
1999
A crucial shipment of 1800 computers in four containers was finally released by the Kenyan Government with the help of Robert Keicher, allowing the RSBCP program to expand from 20 schools to 200. This shipment supplied books and computers to rural school children.
1993
RVIST Computer Lab became fully operational and was dedicated to Robert Keicher, as it was named the Keicher Lab by Dr. Betty Jones. Robert Keicher was a mathematics and computer science teacher at Delta who worked with Dan Njiriri of RVIST to design and set up the lab. Keicher also started up literacy and application training for RVIST faculty.
1989
In June of 1989, Delta's proposal for a sister college partnership with RVIST was one of the first four among sixteen proposals to be approved by the United States Information Agency (USIA) University Affiliations Program.
It was stated by the Director of the USIA Affiliations Program for Africa that Delta's proposal was ranked as superior and noted for its quality, vision and innovative spirit.
1987
In July, the first Delta expedition to Kenya was carried out as Travel Study group of 18 Delta College faculty, staff and community members flew to Kenya to join Professional Seminars International. Leading the Delta team was Jack Crowell and Duff Zube and it was on this trip that Delta was introduced to RVIST.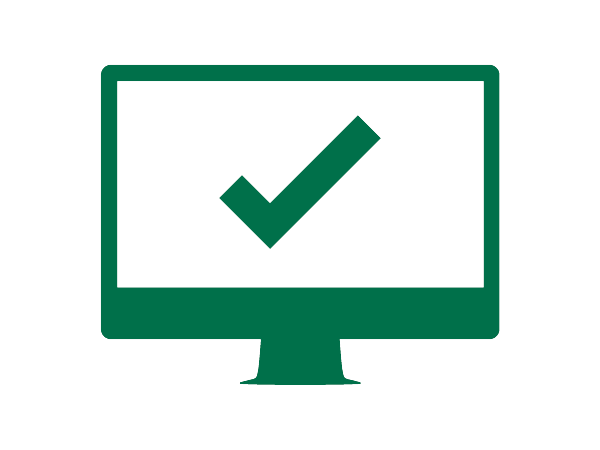 Since 1987, Delta has donated over 6,000 computers to Kenya that have been placed in more than 400 schools.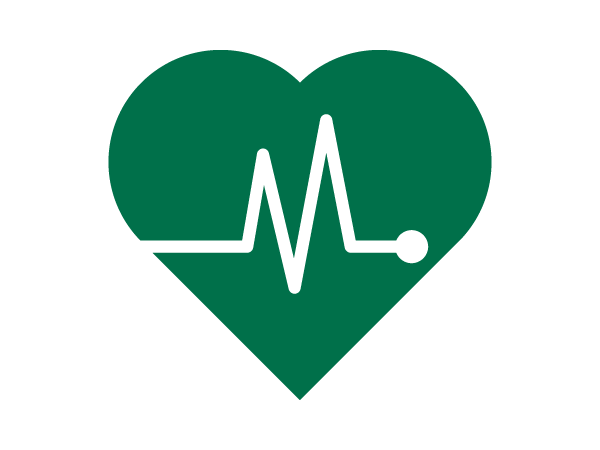 In May of 2018 a Delta team held a two-day medical camp in the remote village of Haji where they treated 400+ people.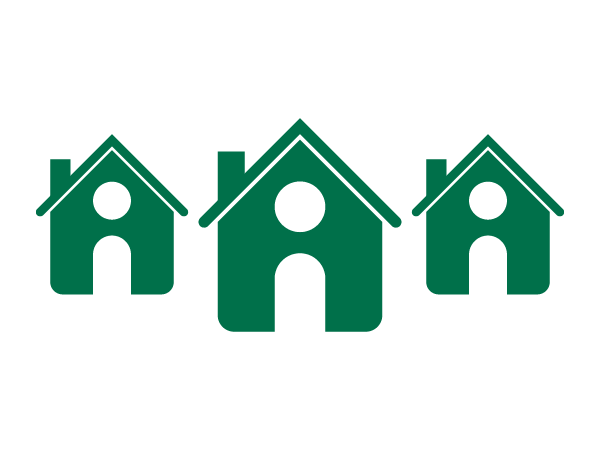 Delta has completed the construction and establishment of over ten different facilities and applications.
---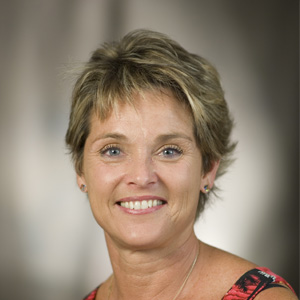 "It is an eye-opening experience. You come away from Kenya being so grateful for everything that you have here, but you also come away from Kenya with such an appreciation for the people. They are so warm and welcoming. They are just very positive and happy. You just really walk away with a different perspective."
Beth Zieman
Delta College Nursing Professor