The Delta College Planetarium inspires exploration through entertaining Dome360 shows and events. But did you know you could take classes there, as well?
The Planetarium is located in the heart of downtown Bay City, at the beginning of historic Center Avenue. It is within walking distance to Wenonah Park, numerous restaurants, coffee houses, shops and the Alice & Jack Wirt Public Library.
Now Showing
Due to the continuing risks of COVID-19, The Delta College Planetarium will be closed to the public until further notice. We are currently reviewing our procedures so when we do reopen, every measure will be taken to keep our visitors and staff safe.

Please continue to check this website for additional updates on shows and events.
During this time of needed isolation, the planetarium has been using its social media platforms to inform everyone, including children, students, adults and families, of fun online learning opportunities that are available. They will be tagged with the hashtag #LookUpHere! Visit our Astronomy page for activities you can do at home.
---
Livestream Events
Virtual Event: Why Mars? - Thursday, February 25 at 7pm EST
This month, NASA's Perseverance rover touches down on the Red Planet to begin the next chapter of Mars exploration. It's the continuation of a journey to understand the solar system and ourselves. But why the extra fascination over Mars? Join us for a live presentation that tries to answer that question.
Gift Certificates
Due to the Coronavirus, we will be honoring all gift certificates expiring in 2020 and 2021 until the end of the year 2022. Thank you for your patronage and we look forward to seeing all of you again once we are able to reopen.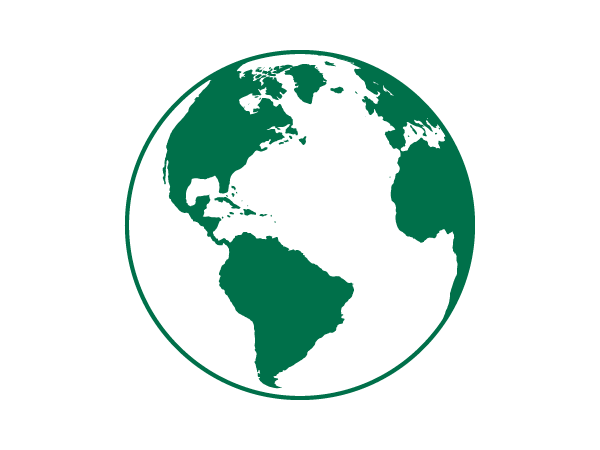 Delta's planetarium contains one of the world's most advanced digital theater systems.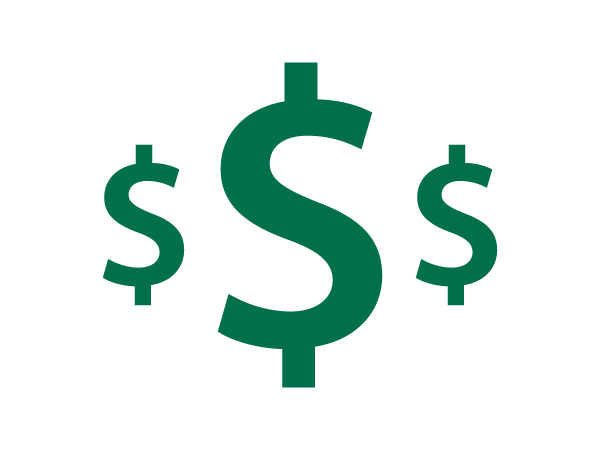 In 1993, Delta College secured a grant from NASA totaling $8.75 million to fund the design and construction of the Planetarium.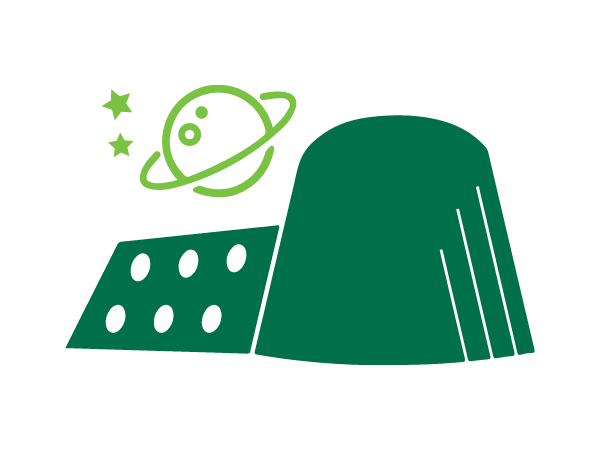 The exterior "cone" shape of the Planetarium theater represents a rocket exhaust nozzle.
---
"A great venue in the middle of the city. The 360 screen puts you right in the show!"
Wendy N.