The Delta College Planetarium and Learning Center inspires exploration through entertaining Dome360 shows and events. But did you know you could take classes there, as well?
The Planetarium and Learning Center is located in the heart of downtown Bay City, at the beginning of historic Center Avenue. It is within walking distance to Wenonah Park, numerous restaurants, coffee houses, shops and the Alice & Jack Wirt Public Library.
The center has six classrooms and a computer lab where Delta offers many general education classes at times that fit your schedule. Nursing, wellness and, of course, astronomy classes are also available.
Getting there is simple, too. Bay Metro buses stop just a block from the center, making it easy to get to class.
Now Showing
The Little Star that Could

The Little Star that Could is a story about an average yellow star in search of planets of his own to protect and warm. Along the way, he will learn about other stars and how stars come together to form clusters and galaxies.
Eclipse: The Sun Revealed

The Great American Eclipse is coming in August, 2017! This all-new fulldome production features exciting visuals that explore the historical and cultural views of eclipses, what can be seen from within the shadow of a total solar eclipse, how to safely view an eclipse and a first-hand account of one person's experience during a total solar eclipse.
Special Events
There is always something happening at the Delta College Planetarium and Learning Center. Explore the universe with unique events that combine shows, presentations, demonstrations and interactive learning opportunities for all ages.
Gateway to the Stars - First Friday of the month
A live and interactive show that demonstrates how to explore the sky using binoculars and
telescopes. Planetarium Manager Mike Murray teaches you observing techniques to maximize the stargazing experience. Weather permitting, we will check out the night sky on our observation deck! Special pricing of $3 a person.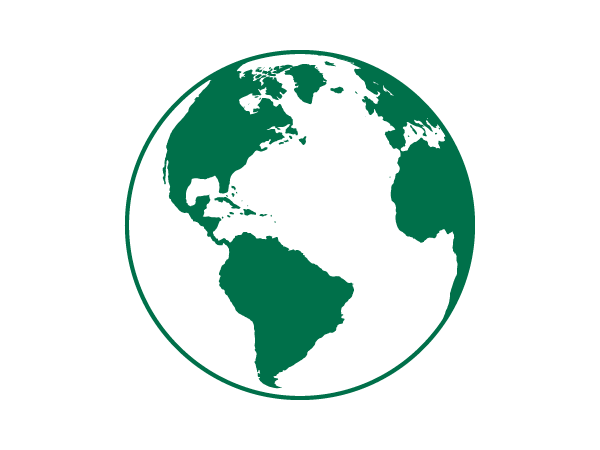 Delta's planetarium contains one of the world's most advanced digital theater systems.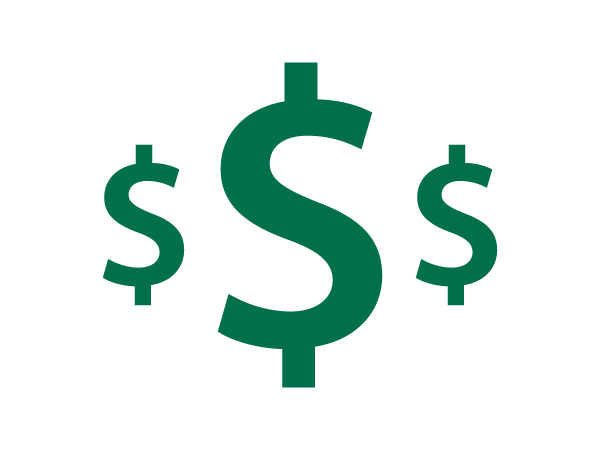 In 1993, Delta College secured a grant from NASA totaling $8.75 million to fund the design and construction of the Planetarium.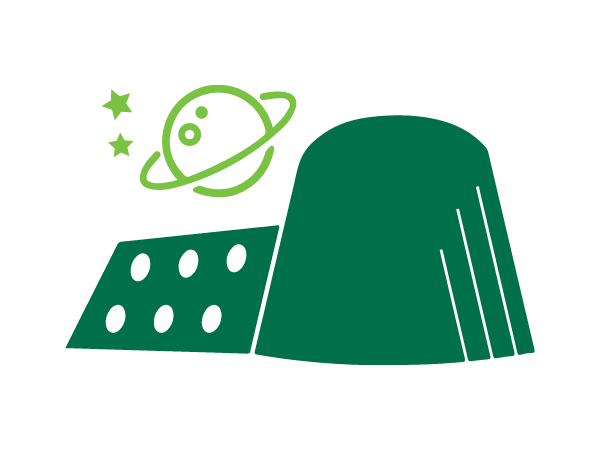 The exterior "cone" shape of the Planetarium theater represents a rocket exhaust nozzle.
---
"A great venue in the middle of the city. The 360 screen puts you right in the show!"
Wendy N.