The Delta College Planetarium inspires exploration through entertaining Dome360 shows and events. But did you know you could take classes there, as well?
The Planetarium is located in the heart of downtown Bay City, at the beginning of historic Center Avenue. It is within walking distance to Wenonah Park, numerous restaurants, coffee houses, shops and the Alice & Jack Wirt Public Library.
Tickets now available online
To celebrate the debut of online ticketing, adult show tickets are available at a $2 discount (online only). Check the show titles below and click on the "Showtimes & Tickets" button to make your purchase.
---
Now Showing
Special Events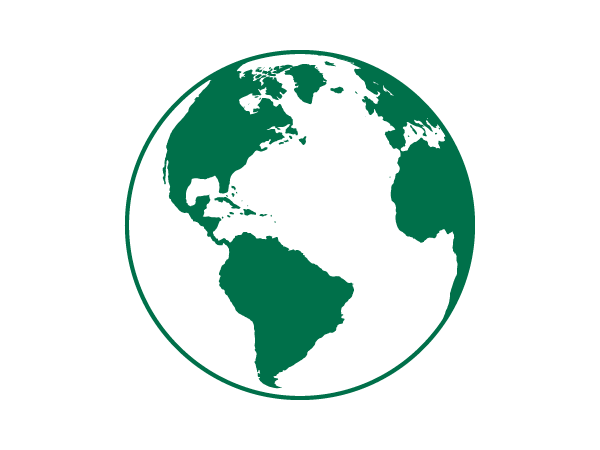 Delta's planetarium contains one of the world's most advanced digital theater systems.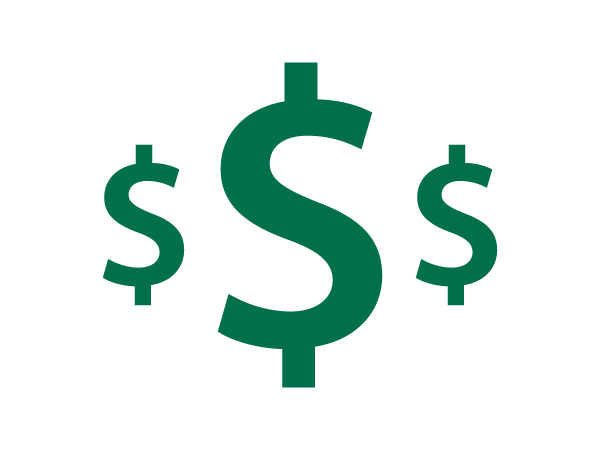 In 1993, Delta College secured a grant from NASA totaling $8.75 million to fund the design and construction of the Planetarium.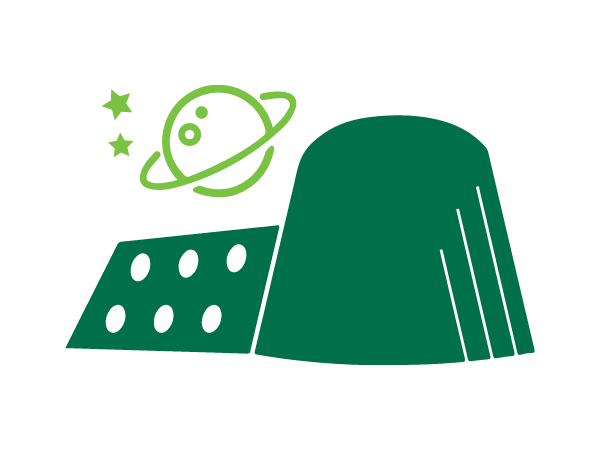 The exterior "cone" shape of the Planetarium theater represents a rocket exhaust nozzle.
---
"A great venue in the middle of the city. The 360 screen puts you right in the show!"
Wendy N.