Michigan Transfer Pathways
Transferring to a four-year college or university from Delta is now even simpler thanks to transfer agreements with 30 Michigan colleges and universities. These agreements allow you to transfer more credits in several areas of study, making it easier for you to complete essential courses before deciding where to transfer.

How it works
Faculty from across the state have identified major-specific courses that you can take in your associate degree program as a transfer pathway to the bachelor's degree program at your future university. The MiTransfer Pathways statewide agreement builds on the Michigan Transfer Agreement (MTA). The MTA allows transfer students to select designated courses to complete a minimum of 30 credit hours to fulfill MTA distribution requirements. Students following MiTransfer Pathway agreements should select courses that meet the MTA and the recommended MiTransfer Pathways major-specific courses when completing their Associate in Arts or Associate in Science degree at Delta.

To see how your Delta courses transfer to other colleges and universities, visit the Michigan Transfer Network to view transfer course equivalencies.
The agreements are different from others because they outline major-specific courses that students should complete while enrolled at Delta.
Agreements are currently in place for the following areas:
More information
Delta advisors are available to assist students in planning a course schedule and explain how those courses apply to degree programs at the participating universities. Contact Academic Advising to schedule an appointment with an advisor.
Learn more about the Michigan Transfer Network at www.mitransfer.org.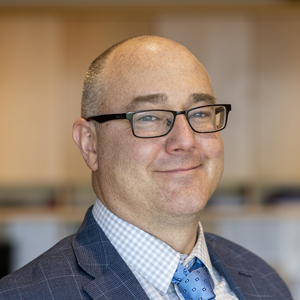 "With more than 100 transfer options, helping our students succeed by giving them the opportunity to continue their education is high on the priority list at Delta."
Dr. Mike Gavin
Delta College President