Program Overview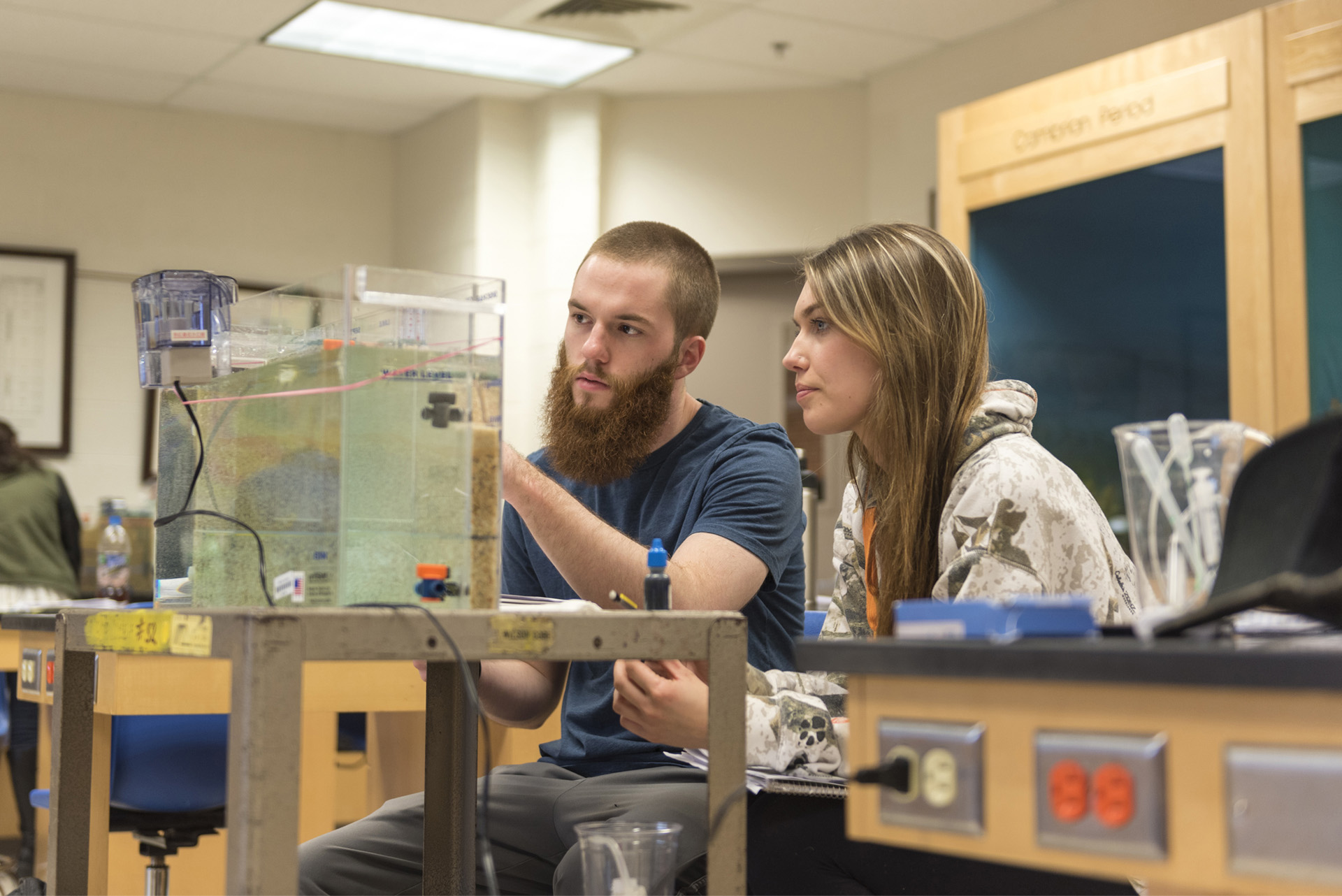 Is a bachelor's degree in geology in your future? Delta is a great place to start. When it's time to transfer, you will have earned an Associate in Science degree to take with you.
Geology is a science that involves the study of the earth's makeup and the earth's history. You can earn an Associate in Science degree with an emphasis in geology, then transfer to a four-year institution to continue with your geology studies.
Delta College geology offerings include field courses in and around the Upper and Lower Peninsulas, focusing on Michigan geology and geography, as well as destinations throughout North America.
Earning Potential
Interested in a career in geology? Learn more about our region's employment outlook and career opportunities you can pursue in this field of study.
About Delta's Program
One of the very best things about Delta College is your ability to start here and go anywhere. And, in the process, save thousands (and thousands) of dollars. It's a smart choice to get your associate's and then transfer on!
Visit transfer agreements and guides to see the whole list of transfer opportunities.
Interested? Make an appointment with academic advising to discuss your dreams. Courses transfer differently based on the university you plan to attend. An advisor can help you determine the exact courses you need to get the education you're looking for.
Why you should choose Delta
Facts & Figures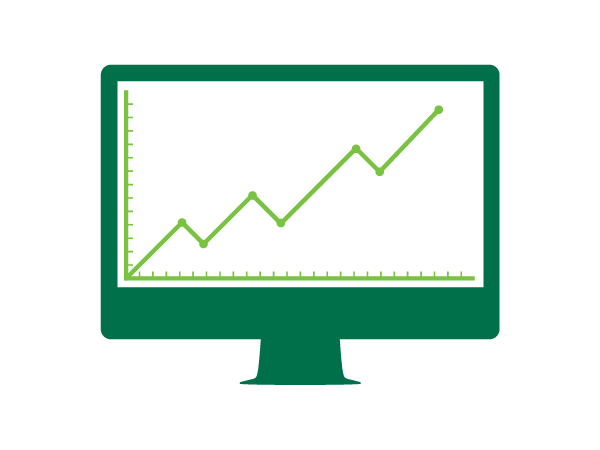 Our students get the latest technology so they can graduate and be ready to hit the ground running.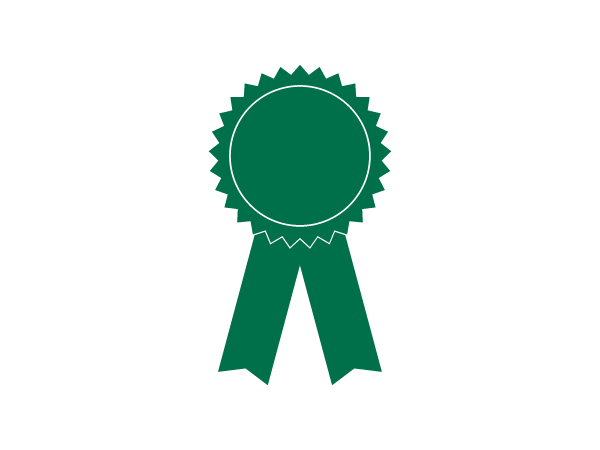 Delta is nationally recognized as one of America's leading community colleges.