Locations
In addition to facilities on its main campus in Bay County, Delta College operates three Centers within the district – one in each of the taxpaying counties. Each location allows you to take classes close to home – where it's convenient. And they are designed to meet the unique needs of each community.
We know your budget is tight and your schedule is packed. To help you reach your goals, there are a large number of course offerings, and even complete programs, at each location. And, you'll find the same great people who care and support to help you succeed.
---
Main Campus

Since 1961, Delta's Main Campus has been a hub of educational excellence, with the best technology and resources for a top-notch education.
Downtown Bay City

The Downtown Bay City Center opened in 1997 and features a Planetarium. The 39,000 square foot facility was built with funds provided by National Aeronautics and Space Administration (NASA).
Midland Center

Just minutes off US-10, the Midland Center sits in a quiet, residential area near Plymouth Park and is a short drive to businesses along Saginaw Road and Eastman Avenue, including many popular restaurants, the Midland Mall and Grace A. Dow Memorial Library.
Saginaw Ricker Center

The Saginaw Ricker Center is conveniently located for students in Saginaw County and neighboring areas. It offers popular classes, academic counseling, tutoring and a computer lab. It's an intimate, friendly environment where instructors are focused on your success.
Downtown Saginaw – Coming fall 2019

Classes will be held at this new facility in downtown Saginaw in fall 2019. It will offer the convenience of completing your college degree close to home and in a state-of-the-art facility.
Downtown Midland – Coming fall 2020

The new Delta College Downtown Midland Center is planned to open in fall 2020. This new facility will be a unique resource, backed by community collaborations and focused on STEM.
SUCCESS TIP: Utilize our resources
The centers are close by, and they're here for you. You can find the resources you need without going very far. They make it easy.
---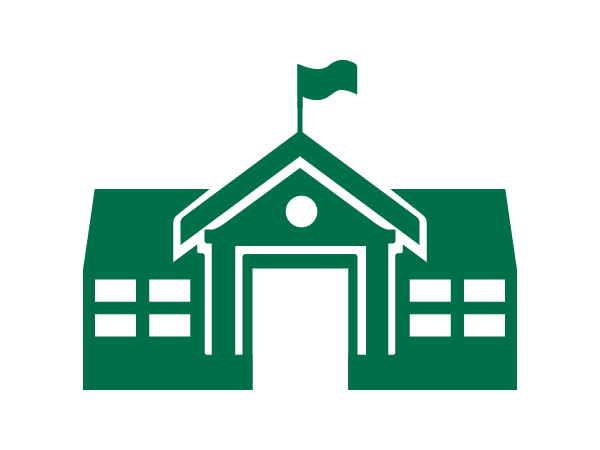 Nearly 200 classes were offered at Delta's centers last year.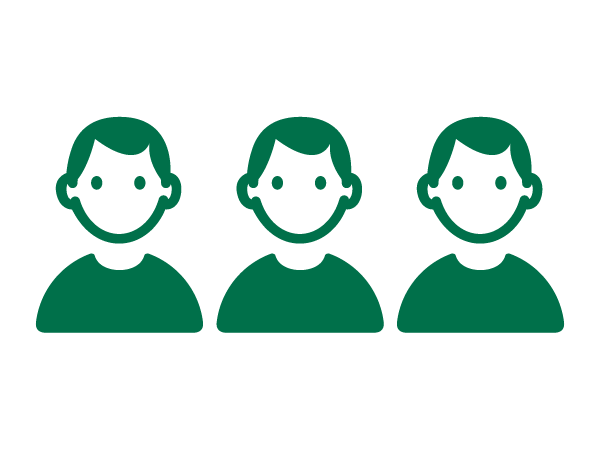 Delta has offered classes at its centers since 1988.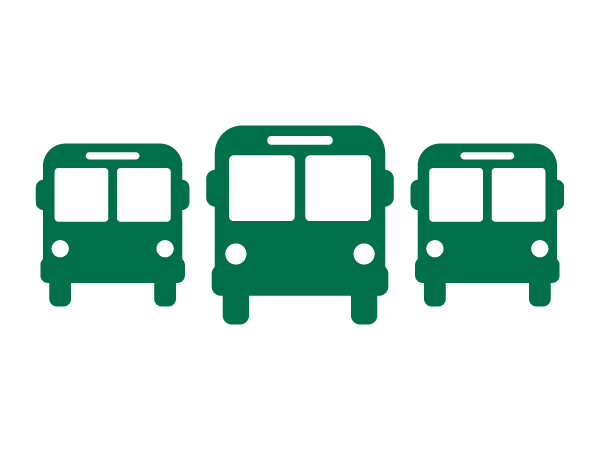 Public transportation is offered at all of Delta's locations to make getting to and from class a breeze.
---
"I enjoy taking classes here because of the location and class size. The set up makes it easy to learn and become involved."
Paul Sevilla
Delta College Planetarium & Learning Center student