Downtown Midland
Delta College Downtown Midland will offer classes in the fall 2021 semester. This new facility will provide a unique resource in a convenient, central location and offer state-of-the-art instruction with a collaborative approach.
The 33,000 square feet facility will include science and computer labs, classrooms, special-use training rooms, multi-purpose rooms and student services. Just blocks from bustling Main Street, Delta College Downtown Midland is just a short walk from restaurants, shopping, the farmers market, parks and event centers.

Downtown Midland Programs
The Downtown Midland Center offers flexible scheduling and the convenience of being close-to-home. There are tons of options including in person, blended, day and evening classes. And, there are several programs you can start in Downtown Midland, making it even easier to get the degree you want.
Download and share the full list of program and classes (PDF) that will be offered at the Delta College Downtown Midland Center.
---
An affordable education

The cost to attend Delta is less than half the cost of a university, which can add up to tens of thousands in savings. And we help find ways to pay for it. Last year, Delta students were awarded $26 million in financial aid, including nearly $600,000 in Delta College scholarships.
Innovations and opportunities

The new Downtown Midland facility will bring new opportunities for innovation. The focus is on STEM (Science, Technology, Engineering and Math), which includes a strong certified nursing assistant program. These courses will be held in specially-equipped medical labs located in the new facility.
Campus resources
Baby changing stations
First floor, 130 (men)
First floor, 132 (women)
Second floor, 221 (unisex)
Second floor, 220 (lactation)
Second floor, 224 (men)
Second floor, 225 (women)
Third floor, 310 (unisex)
Third floor, 311 (unisex)
Third floor, 314 (men)
Third floor, 315 (women)
Gender inclusive restrooms
First floor, 128
First floor, 129
Second floor, 221
Third floor, 310
Third floor, 311
Lactation room
---
Downtown Midland Center Map
View the Delta College Downtown Midland Center in a larger map.
---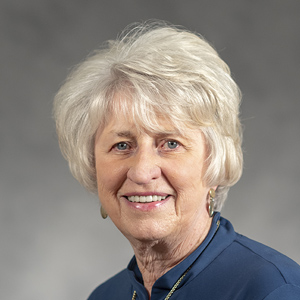 "Delta College is committed to providing residents with a college education that's affordable, the highest quality and easy to access. The Downtown Midland Center will continue to fulfill that commitment to our communities and area employers."
Dr. Jean Goodnow
Delta College President Emeritus