Athletics
At Delta, you can be a student athlete, or cheer them on.
Delta College is part of Region XII in the National Junior College Athletic Association (NJCAA). We compete against other community colleges within our conference and region. And, we strive for success in all that we do.
National championships. National All-Americans. Academic All-Americans. They're all at Delta.
---
• Women's Basketball (Division II)
• Men's Basketball (Division II)
• Women's Softball (Division III)
• Men's Baseball (Division III)
• Golf (Division III)
• Women's Soccer (Division III)
• Volleyball (Division III)

Delta athletes are great leaders

Student athletes at Delta are not only great on the court and field, they give back to our community. Our Pioneers are involved in leadership programs, youth literacy and other charitable events.
Want to know more about becoming a student athlete at Delta? We look forward to talking to you. Plus, did you know, many of our students get athletic scholarships?
And, you can see all the latest stats and upcoming games. Check them out. We think you'll love it.
---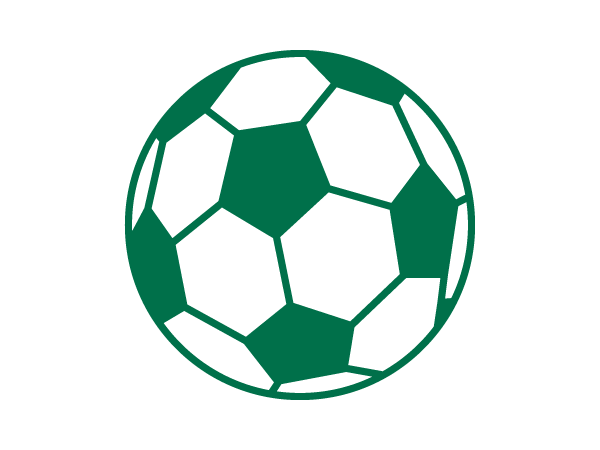 Over 20 National All-American athletes have attended Delta.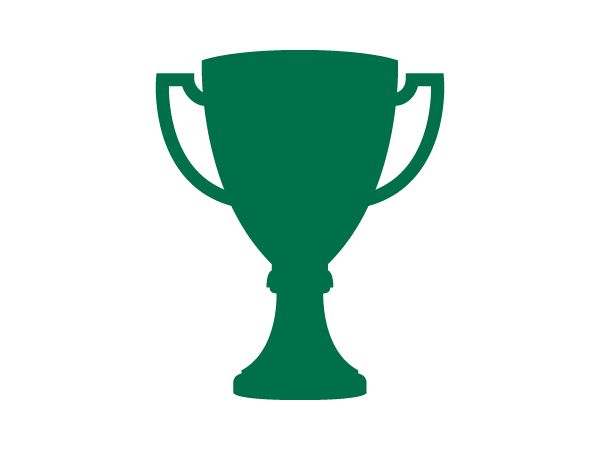 We have won 3 national championships.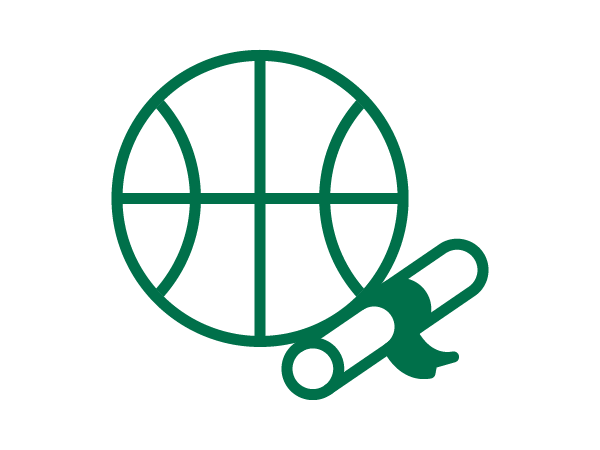 35% of our student athletes are national academic award winners.
---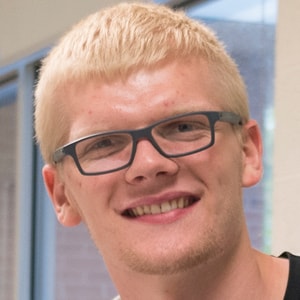 "Being a member of the Delta athletic program has made me a stronger leader on and off the court."
Jacob Thomann