Our colors are two shades of green. With that, we like to think Delta's founders had a plan from the start in providing a philosophy that has grown into a way of life.
At Delta, we take a campus-wide approach to sustainability – doing the right thing today – for future generations. It's a founding philosophy that has worked its way into our framework. Everything we do, from building projects and academic programs to interacting with our community, is approached from a sustainability point of view. We're proud of that.
So, where will you see sustainability at Delta? Everywhere.
Does one student carpooling with another make any difference?
Does devising a beyond-compliance system to filter storm water on its way to the Great Lakes truly have an effect on our communities?
Does interaction between students and faculty during an international study trip open minds?
Yes! Together we can change the world.
---
sustainability highlights
LED lighted pathways

Our paths are a little brighter! New LED pedestrian lighting was installed near main entrances on our Main Campus as part of campus-wide LED lighting upgrades. With motion sensor technology, lights remain dim until pedestrians are present reducing unnecessary light pollution. LED lights are an energy efficient way we reduce energy and maintenance costs while keeping our campus community safe.

Green Fridays

Green Fridays is a campus initiative to reduce our carbon footprint without decreasing the level of education and services provided. Most services will be closed on Fridays with extended hours Monday – Thursday. Extended hours vary by department. The Fitness Center & Pool and Planetarium & Learning Center will remain open.

Sustainability tours

Group tours are offered of the (LEED) Gold Certified Health Professions Building located on our Main Campus. One of only three such buildings in our region, this building meets high performance measures including sustainable site development, water and energy efficiency, materials selection, and human and environmental health quality.
GREEN TIP: Sustainability... more than just a word, it's a lifestyle!
Creating simple habits, such as unplugging a device when fully charged or turning off lights when leaving a room, makes bigger impacts on energy conservation than you can imagine. Create a habit today that future generations will thank you for!
---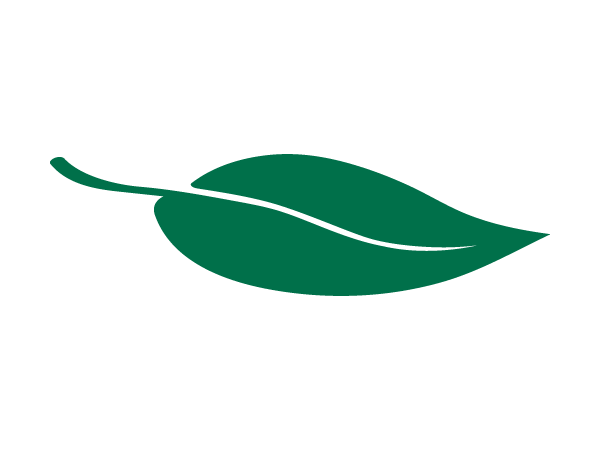 More than 40 Delta courses include a sustainability component.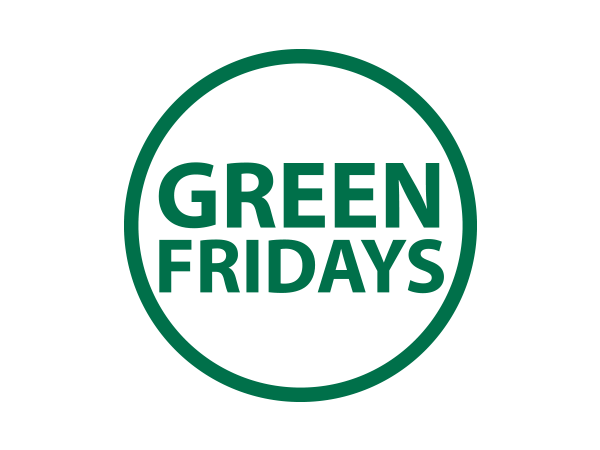 Using less electricity and reducing travel to campus on Fridays helps reduce our carbon footprint.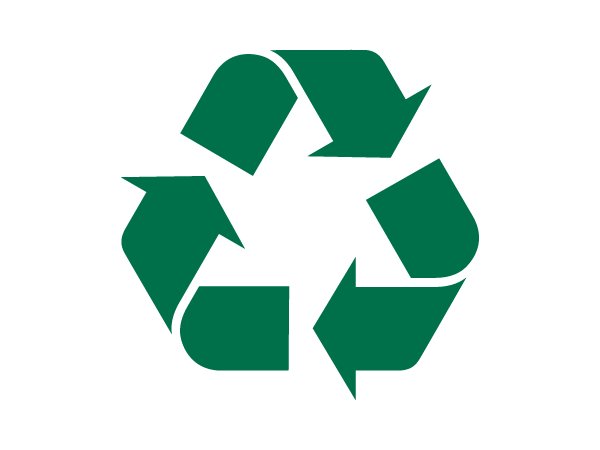 Serving plates used in Red Brix Cafe are 100% recycled fiber, 100% biodegradable, and made in USA.
---
"What you do today can improve all your tomorrows."
Ralph Marston