Honors Program
Set yourself apart and get more from your Delta experience. Join the Honors program. It's challenging. It's rewarding. And, it's free to apply.
As an Honors student, you are actively involved in the learning process. You are part of a community of students who enjoy learning as much as you do. For many students, instructors become lifelong mentors.
The program is flexible. You can take as many or as few honors classes as you like. The Honors Program provides community service and leadership opportunities that may interest you.
The Delta College Honors Program is a member of the National Collegiate Honors Council.
BUILD A RECORD OF ACHIEVEMENT
Take Honors Courses
Having Honors classes on your transcript highlights creative thinking through engaging interactive learning.
Achieve Honors Option Credit
Create your own opportunities by completing exciting projects in courses of your choice.
ENHANCE YOUR LEADERSHIP SKILLS
The Honors Leadership Board exists to provide service and leadership challenges outside the classroom, including participating in regional and national organizations.
What are the benefits?
The benefits of the program vary for each student, but one aspect remains the same – it's definitely worth it!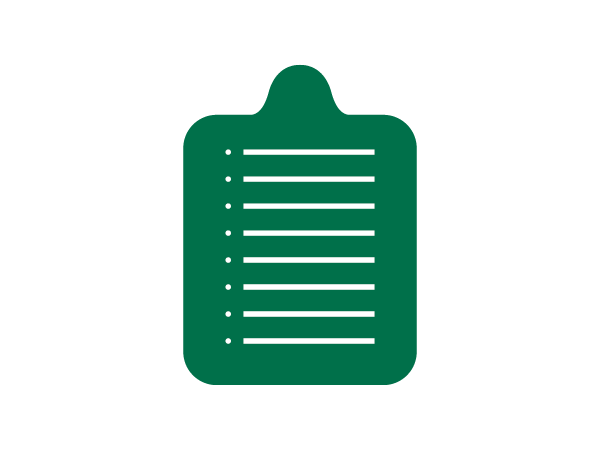 Delta has 178 certificate and degree programs.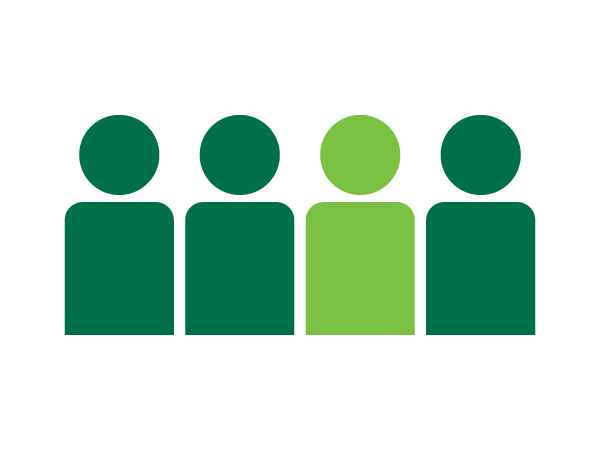 One in four area high school seniors chose Delta last year.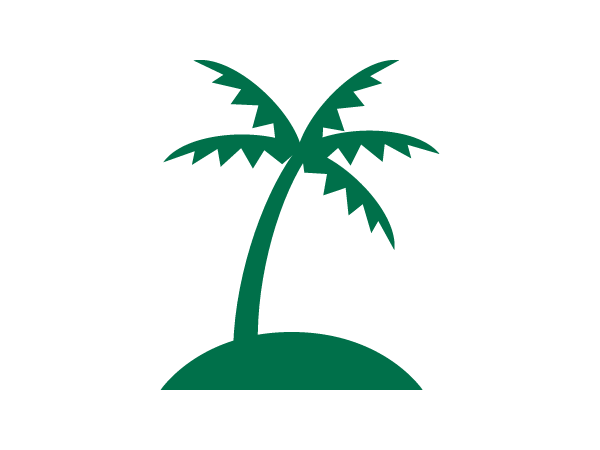 Every year, Delta College students participate in Alternative Spring Break.
---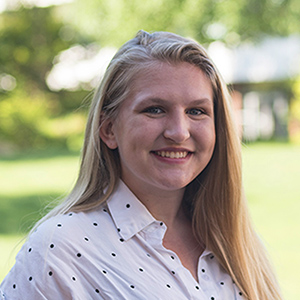 "Because I didn't know my career yet, I didn't want to pay a lot for a university. I'll get my basics at Delta and transfer on without wasting time or money."
Katlyn Groulx
President's Honors Scholarship Recipient
Study Abroad - Costa Rica
PTK Officer