Program Overview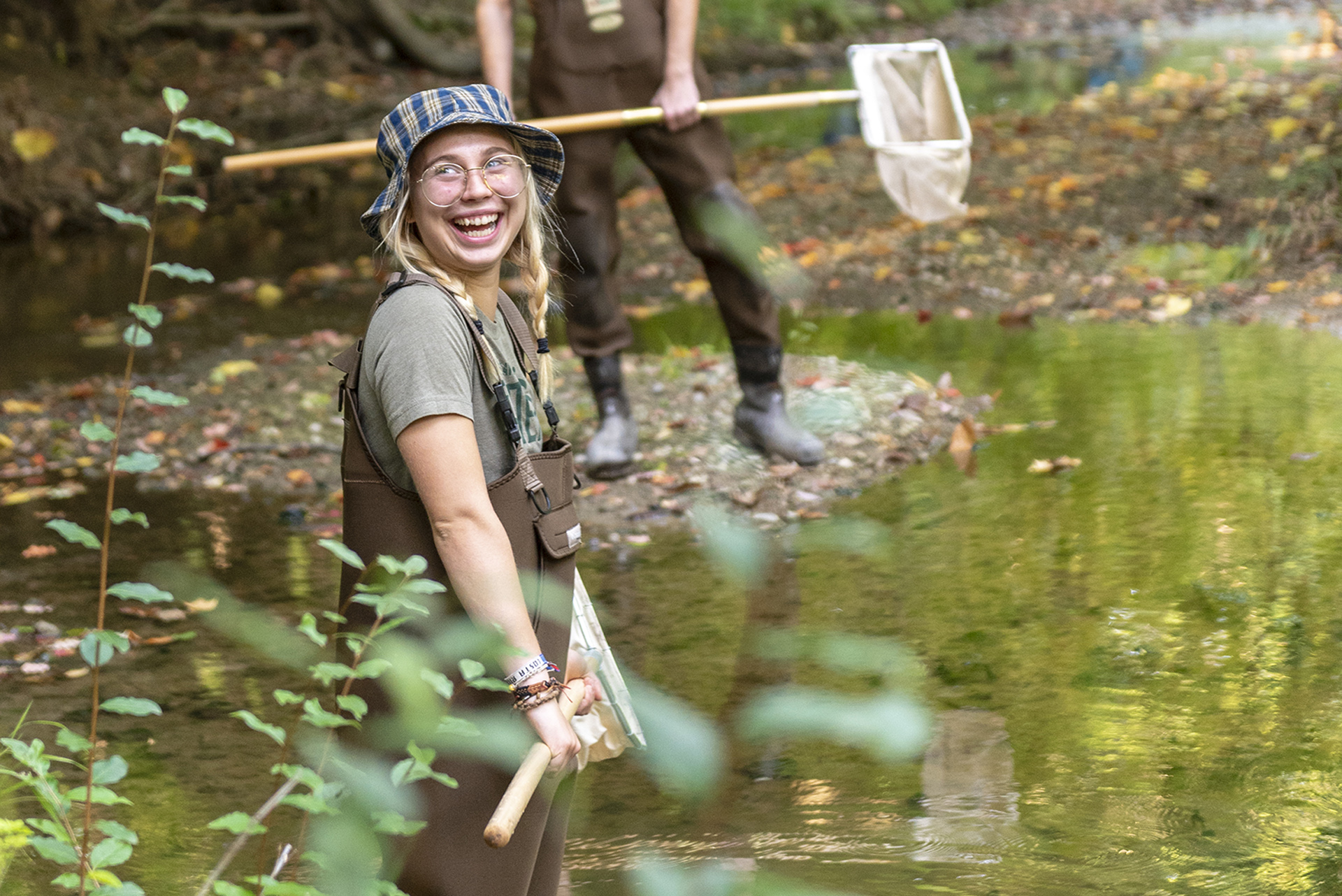 Start your career in the environmental technology field or enhance your current career and job mobility. Earn an Associate in Applied Science in environmental technology.
This growing field has many opportunities. With a motivated individual to provide protection of our vital environmental resources there is a demand for skilled individuals which continues to grow.
Earning Potential
Interested in a career in environmental technology? Learn more about our region's employment outlook and career opportunities you can pursue in this field of study.
About Delta's Program
Amazing faculty

At Delta, you get small classes, professors who see your potential and resources to help you succeed. Delta professors are here to teach. And, they're really good at it.
One of the very best things about Delta College is your ability to start here and go anywhere. And, in the process, save thousands of dollars. It's a smart choice to get your associate's and then transfer on!
In this program, you'll gain skills and knowledge in the areas of:
Lab sampling techniques and writing of technical and field reports
Compliance with federal, state and local environmental health and safety regulations
Working effectively with a diverse group of business, industry and regulatory bodies
Why you should choose Delta
Facts & Figures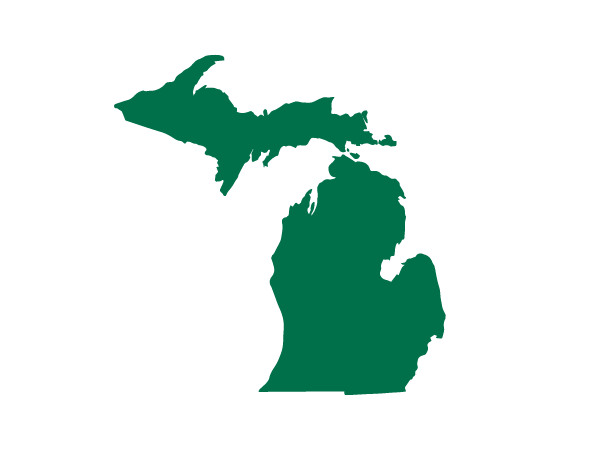 With the Michigan Transfer Agreement, 30 credits are guaranteed to transfer to any public institution in Michigan.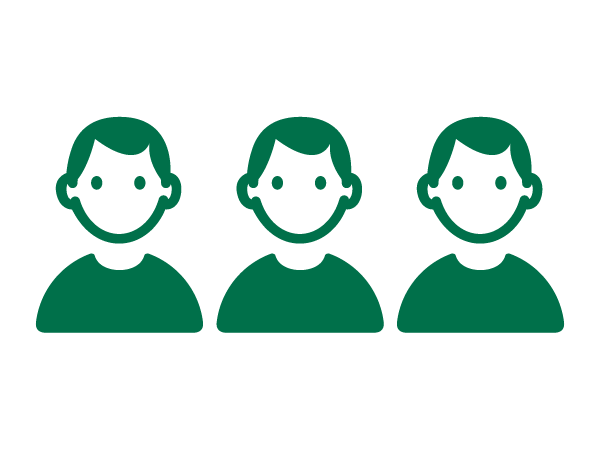 1 in 8 people in our community, ages 17-70, has taken a class at Delta.

related programs
Environmental Technology - Transfer
Environmental Technology - Certificate