Convenience
We want you to reach your dreams no matter where you are. So we make taking classes easy. Through our learning centers, online classes or blended classes, you can take classes even closer to home!
---
Resources to succeed

At Delta, you'll find resources to help you reach your goals. Things like free tutoring and writing and presentation support help you do the best you can in the classes you need to take to reach your dreams.
Learning options
Take a class at one of our learning centers (downtown Bay City, Midland and Saginaw).
Choose from a ton of online courses.
Try a blended class. You only come to campus to meet a couple of times and the rest of the class is online.
---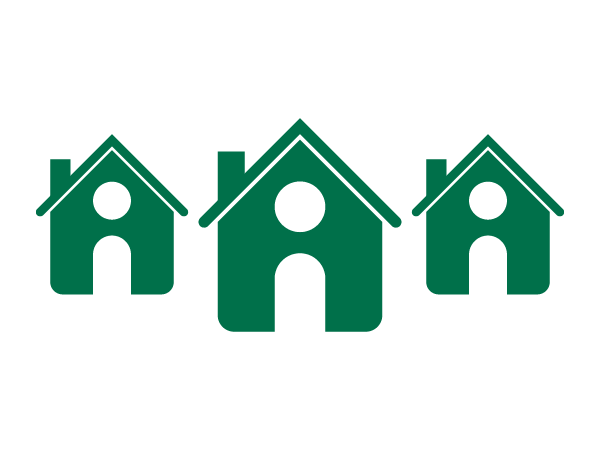 Delta has three learning centers to bring you classes even closer to home.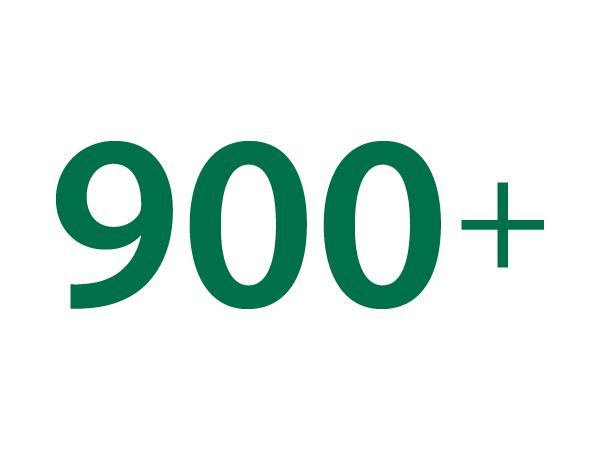 Delta offers over 900 online classes annually.

With a student to professor ratio of 16 to 1, our students get personal attention.
---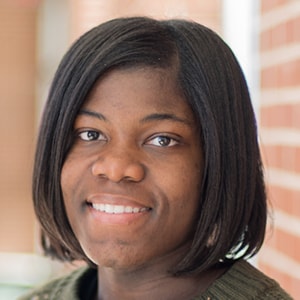 "One of the things I enjoy most about Delta is the interaction with other students. Students here are motivated to make themselves better, and they encourage everyone around them to do the same. It's uplifting to be part of that."
Tenesha Blair
2015 YWCA GLBR Women of Achievement Awards - Emerging Leader Honoree
Planning to transfer to SVSU
Future athletic trainer