Convenience & Flexibility
We want you to reach your dreams no matter where you are. So we make taking classes easy. Through our learning centers, online classes and flexible scheduling, you can take classes when and where it works best for you.

Ready to get started? We thought so.
We know you're busy. Adding school to your plate can seem dauting, but we work hard to make sure there's a schedule that will work for you. A new career can be closer than you think.
Online and blended classes

Delta offers hundreds of online classes each semester. Or, try a blended class and come to campus to meet a couple of times and the rest of the class is online.
Flexible scheduling

Delta makes it easy by offering day, evening and weekend class options. Take classes when it works best for you.
Downtown centers

Delta's centers in Bay City, Midland and Saginaw allow you to take classes close to home – saving you time. You'll find the same amazing faculty who are here to help you along the way.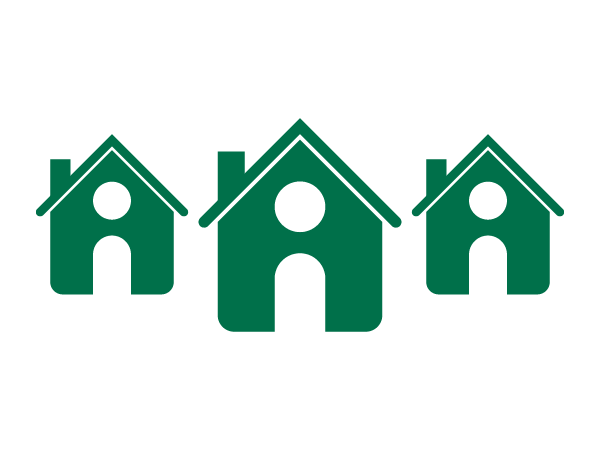 Delta has three learning centers to bring you classes even closer to home.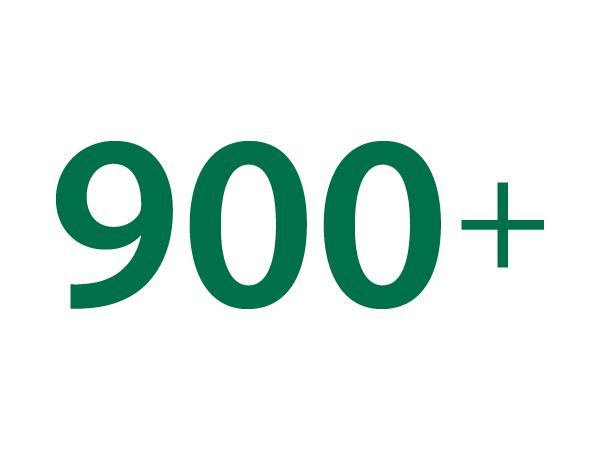 Delta offers over 900 online classes each year.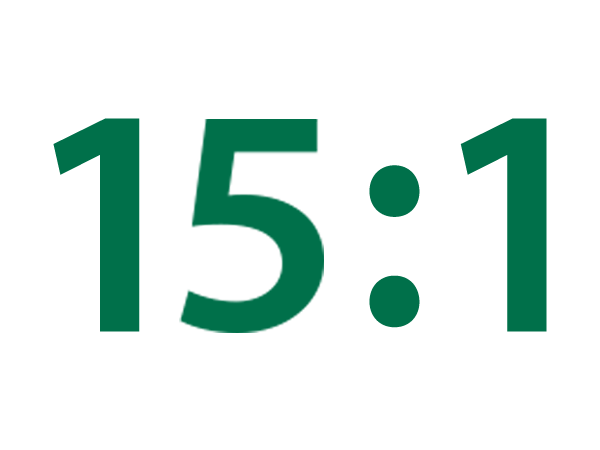 With a student to professor ratio of 15 to 1, our students get personal attention.
---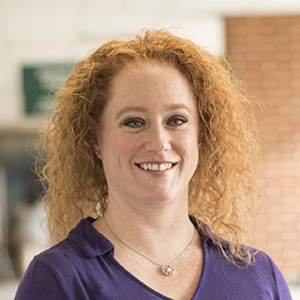 "Delta was a great fit for me because I could take evening classes or early morning classes while my kids were in school. I've had a lot of hurdles to jump through over the years and the staff and instructors here have really been great mentors for me."
Connie French
Graduate, Advanced Certificate in Youth Services
Transferred to SVSU to study social work