Program Overview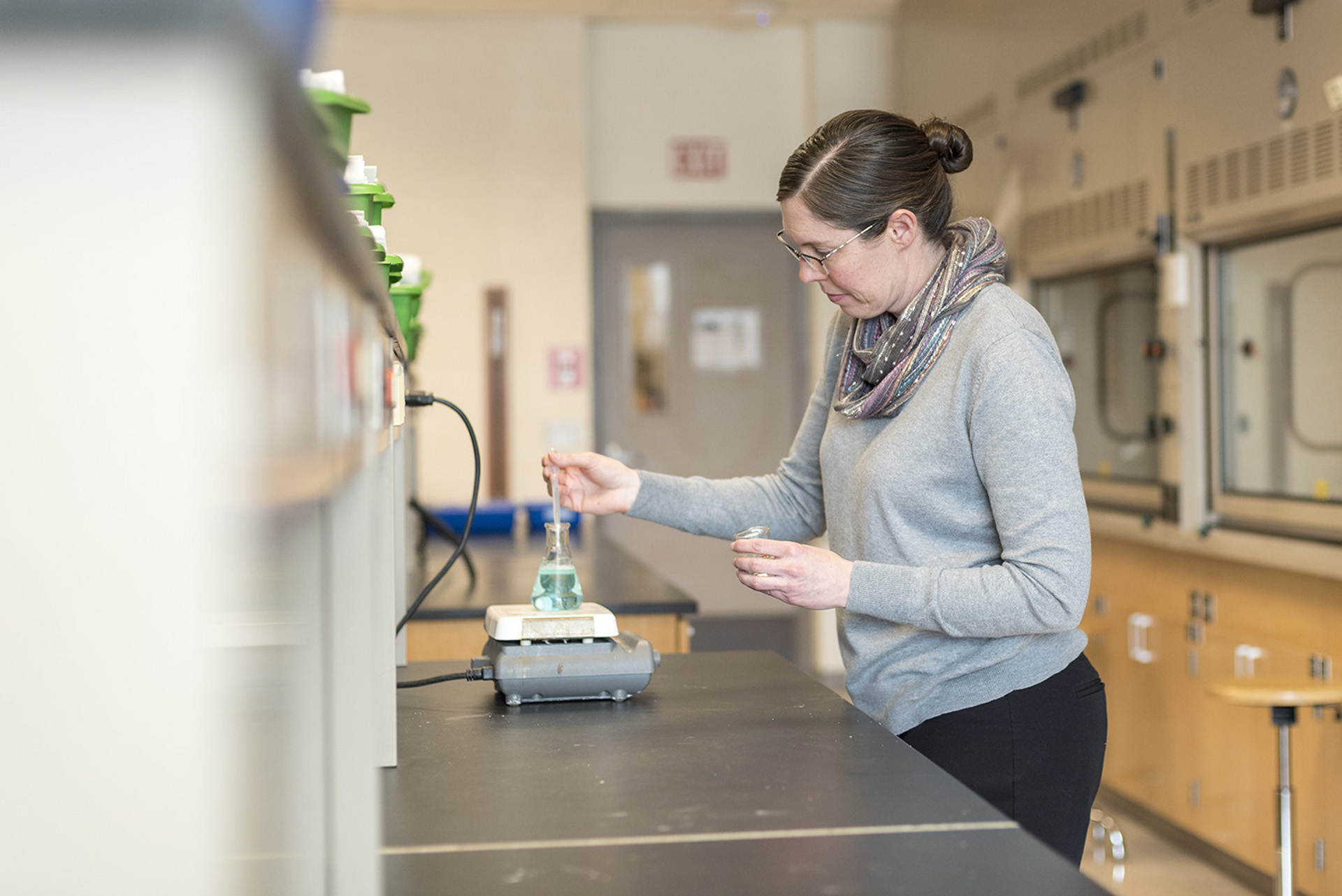 Choose a career that allows you to work with Michigan's most valuable resource... water.
Earn an Associate in Applied Science Degree in water environmental technology. When you're done, you'll be able to take licensing exams through the Michigan Department of Environmental Quality in water and wastewater. This associate's degree qualifies you to take the F-4 Water Filtration Certification Exam and the D Wastewater Exam. And, enhances your career and job mobility.
Earning Potential
Interested in a career in water environmental technology? Learn more about our region's employment outlook and career opportunities you can pursue in this field of study.
About Delta's Program
One of the very best things about Delta College is your ability to start here and go anywhere. And, in the process, save thousands (and thousands) of dollars. It's a smart choice to get your associate's and then transfer on!
In this program, you'll gain skills and knowledge in the areas of:
Problem-solving, analytical skills and independent thinking
Water and wastewater treatment processes
Technology and laboratory procedures
Overall knowledge and understanding for ensuring clean water, both now and in the future
Working effectively with a diverse group of businesses, industry and regulatory bodies
Professional licensure
Program completers will be eligible to take Michigan water and waste operator's certification. Each state has unique requirements, please contact the program coordinator for further information.
---
WHY YOU SHOULD CHOOSE DELTA
facts & figures

With a student to professor ratio of 16 to 1, our students get personal attention.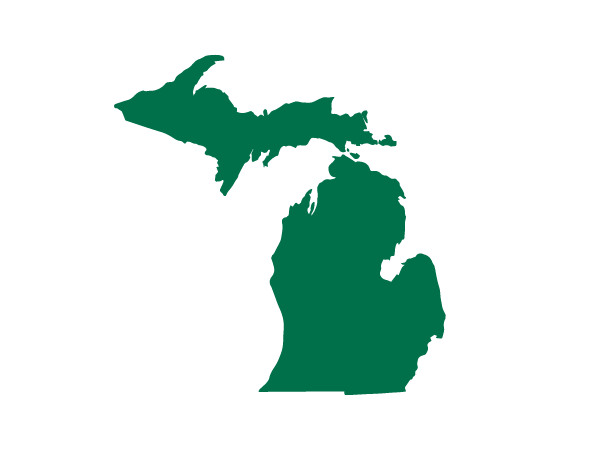 80% of grads from the last five years live in the tri-counties. 97% live in Michigan.

Related Programs & Resources
Delta College offers several degree, certificate and training options. Continue exploring and advancing your education with these related programs: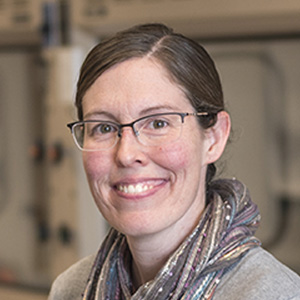 "I think Delta was set apart by its faculty, the technology and the program itself. There are only two colleges in Michigan that offer the Water Environment Technology program and Delta is one of those."
KIMBERLY WAHL
GRADUATE, ASSOCIATE IN APPLIED SCIENCE, WATER ENVIRONMENTAL TECHNOLOGY
CURRENTLY WORKING ON DOCTORATE DEGREE