Program Overview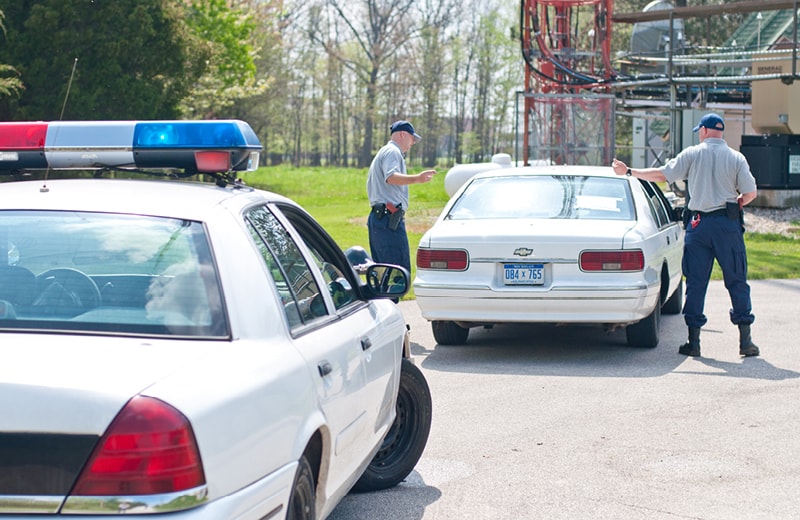 Are you interested in a career in the criminal justice field and want to go on to get your bachelor's degree? Delta's Law Enforcement transfer program prepares you to transfer to and succeed at a four-year college or university.
Delta College has a 3+1 program with Ferris State University. After three years of classes at Delta, you need one year at Ferris and you earn a bachelor's degree in law enforcement, at a fraction of the cost!
Earning Potential
Interested in a career in law enforcement? Learn more about our region's employment outlook and career opportunities you can pursue in this field of study.
About Delta's Program
One of the best things about Delta College is the opportunity to start here and go anywhere. And, in the process, save thousands of dollars. It's a smart choice to get your associate's and then transfer on.
For information about how your Delta courses will transfer to universities, check with the admissions office of your transfer institution. You can begin exploring how classes will transfer with the Michigan Transfer Network.
Option 1: Transfer agreements
Transfer agreements are contracts signed by the presidents of each institution guaranteeing transfer of specific courses or pathways.
Delta has signed transfer agreements to continue your criminal justice studies:
Ferris State University – Criminal Justice (Options – Corrections, Law Enforcement, Law Enforcement with Basic Police Training)
Option 2: MiTransfer Pathway in Criminal Justice
Delta works with many colleges and universities to provide special multi-institutional, associate-to-bachelor's degree transfer pathways. Upon completing this pathway, you would earn an Associate in Arts, including the major courses listed below.
Major courses that transfer to your transfer destinations:
PSY 211W – Introduction to Psychology
SOC 211W – Principles of Sociology
CJ 110W – Introduction to Criminal Justice
CJ 130W – Introduction to Corrections
Transfer destinations:
Interested? Make an appointment with academic advising to discuss your options. An advisor can help you determine the exact courses you need to get the education you seek. Regular meetings with your advisor are strongly recommended to stay on track for graduation.
Why you should choose Delta
Facts & Figures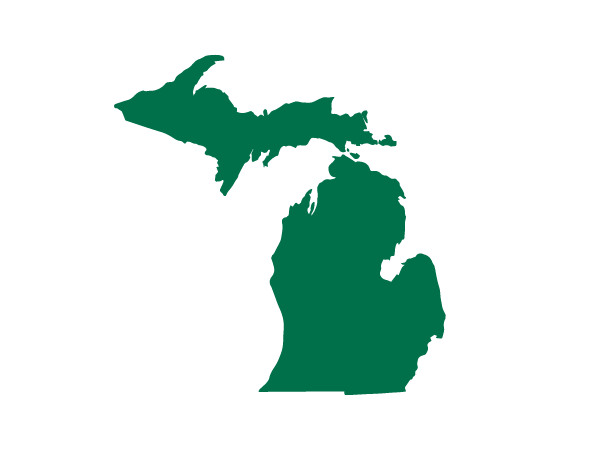 With the Michigan Transfer Agreement, 30 credits are guaranteed to transfer to any public institution in Michigan.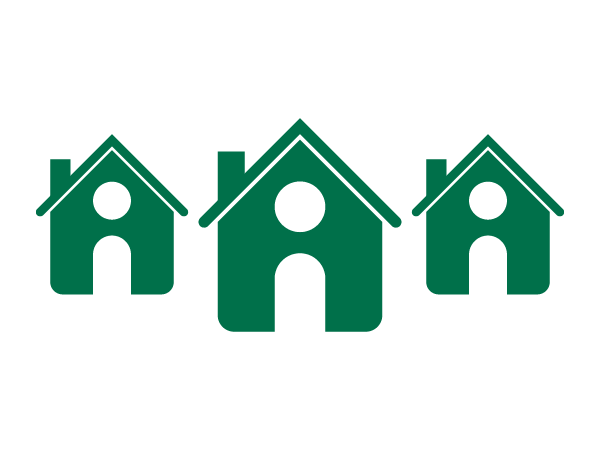 80% of grads from the last five years live in the tri-counties. 97% live in Michigan.

Related Programs
Delta College offers over 140 degree, certificate and training options. Continue exploring and advancing your education with these related programs: