Program Overview

Careers in public safety are both challenging and rewarding. Professionals in this field have the potential to change lives for the better, create positive systemic change and make a valuable contribution to society. With the right skill set, you can do the same. With Delta's associate degree, you will gain a better understanding of the criminal justice system and the skills you need to start a career in law enforcement.
An associate's degree in law enforcement prepares students for careers in entry-level law enforcement. Daily duties for an entry-level law enforcement officer might include (but are not limited to) patrol, vehicle stops, responding to calls, assisting in medical emergencies as a first responder, basic criminal investigation, writing reports and completing various forms, giving court testimony and working with other agencies.
A career in law enforcement can allow for more leadership roles, such as field training new officers, participating in gang related investigations and vice activities.
Students desiring to work as a police officer might be required to complete a regional police academy and meet MCOLES licensing standards to be employable.
Be successful. Develop these skills.
Good judgment
Interpersonal Communication
Negotiating
Physical strength
Self discipline
Dedication
Legal issues

Client relations
Defensive tactics
Probation and parole
Juvenile offenders
---
Transfer opportunities
One of the very best things about Delta College is your ability to start here and go anywhere. And, in the process, save thousands (and thousands) of dollars. It's a smart choice to get your associate's and then transfer on!
Criminal Justice Law Enforcement – Transfer
Are you interested in a career in the criminal justice field and want to go on to get your bachelor's degree? Delta's Criminal Justice Law Enforcement transfer program prepares you to transfer to and succeed at a four-year college or university.
Explore all programs
Delta College offers over 140 degree, certificate and training options. Whatever your path, when you leave here, you'll be ready.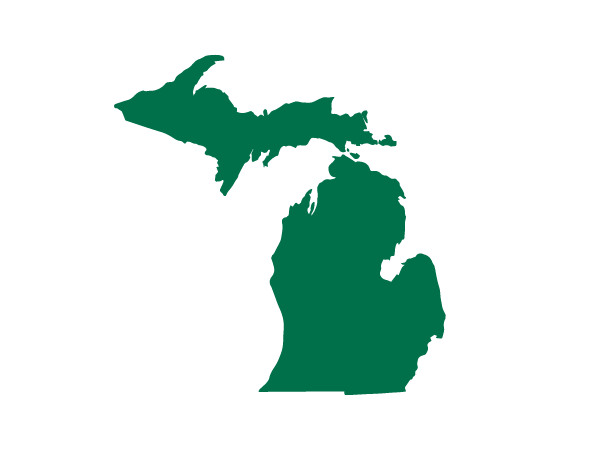 80% of grads from the last five years live in the tri-counties. 97% live in Michigan.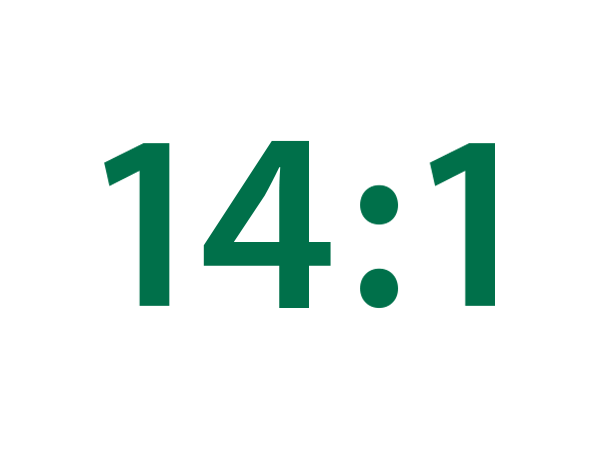 With a student to professor ratio of 14 to 1, our students get personal attention.