Program Overview
Are you ethical, compassionate, disciplined and able to work under stressful conditions? Can you work independently or with a team? If so, a career in law enforcement might be for you.
---
Earning Potential
Consider becoming a police detective. In this field, you'll find job growth expected to increase by 3% over the next 10 years.
In this field, it is estimated you could earn $68,200 a year.

Visit Career Coach for more details.
Likely Careers
Police Detective
Patrol Officer
Corrections Officer
Dispatcher
Police Officer Supervisor
Amazing faculty

At Delta, you get small classes, professors who see your potential and resources to help you succeed. Delta professors are here to teach. And, they're really good at it.
About Delta's Program
An associates degree in law enforcement prepares students for careers in entry-level law enforcement. Daily duties for an entry-level law enforcement officer might include (but are not limited to) patrol, vehicle stops, responding to calls, assisting in medical emergencies as a first responder, basic criminal investigation, writing reports and completing various forms, giving court testimony and working with other agencies.
A career in law enforcement can allow for more leadership roles, such as field training new officers, participating in gang related investigations and vice activities.
Why you should choose Delta
Students desiring to work as a police officer might be required to complete a regional police academy and meet MCOLES licensing standards to be employable.
Facts & Figures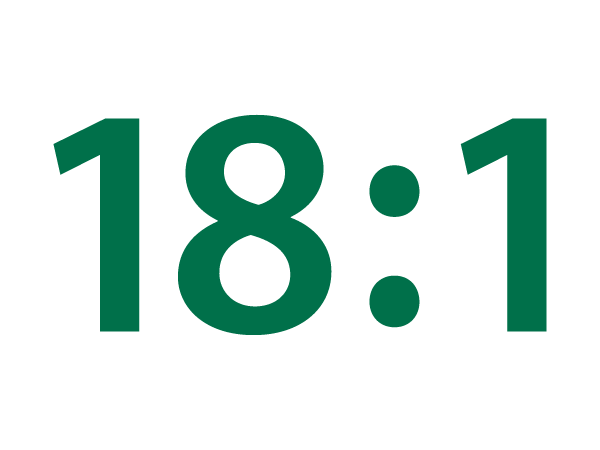 With a student to professor ratio of 18 to 1, our students get personal attention.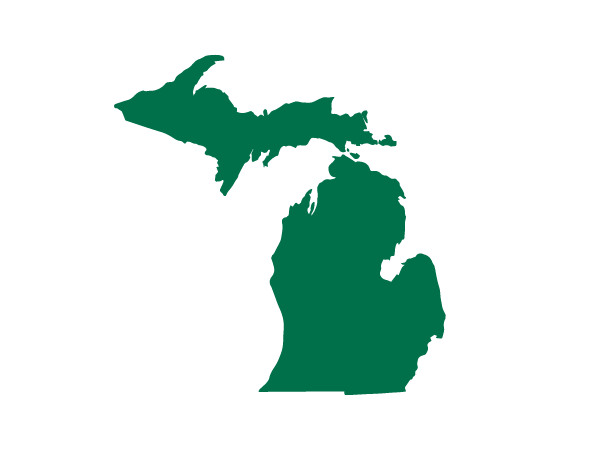 80% of grads from the last five years live in the tri-counties. 97% live in Michigan.

Related Programs
Delta College offers over 150 degree, certificate and training options. Continue exploring and advancing your education with these related programs: