Program Overview

Delta's Criminal Justice – Corrections Associate Degree might be for you if you are someone who believes in helping others positively change their behavior, and are interested in corrections.
Successful corrections officers rely on strong communication skills. They must be persuasive and able to use non-physical restraining techniques. In some instances physical restraint might be necessary. Daily duties include being responsible for the security of the offender, the public and the facility.
Delta courses are taught by experts in the field, who stress the need for excellent communication and decision-making skills, as well as the importance of understanding the legal concerns for those responsible for the restraint and incarceration of offenders. Our faculty, both full time and adjunct, are both experienced educators and have direct experience in the areas they teach. So, this gives you a direct connection to real-world experience that you can learn from.
Students who successfully complete the corrections program in criminal justice are prepared to work as corrections officers in prisons and jails or as juvenile care workers. Students often transfer credits to a four-year university to complete a Bachelor's of Science in Criminal Justice degree. Delta offers a 3+1 program (3 years at Delta and 1 year at a university) with Ferris State University where students also take their fourth year of classes at Delta.
Be successful. Develop these skills.
Good judgment
Interpersonal Communication
Negotiating
Physical strength
Self discipline
Dedication
Legal issues

Client relations
Defensive tactics
Probation and parole
Juvenile offenders
---
Related Programs
Corrections – Certificate of Achievement
In addition to the Corrections associate degree, Delta also offers an entry-level Certificate of Achievement. It's called a 'laddered program' because the courses you take for the certificate count toward the next step up – the Associate Degree.
It's also a great way to explore the career field or gain skills to accompany another criminal justice degree.
Explore all programs
Delta College offers over 140 degree, certificate and training options. Whatever your path, when you leave here, you'll be ready.
Transfer opportunities
One of the very best things about Delta College is your ability to start here and go anywhere. And, in the process, save thousands (and thousands) of dollars. It's a smart choice to get your associate's and then transfer on!
Delta has signed transfer agreements to continue your criminal justice studies with:
Ferris State University – Criminal Justice with options
University of Phoenix – Criminal Justice Administration Management
Visit transfer agreements and guides to see the whole list of transfer opportunities. Have questions? Make an appointment with academic advising to discuss your career goals.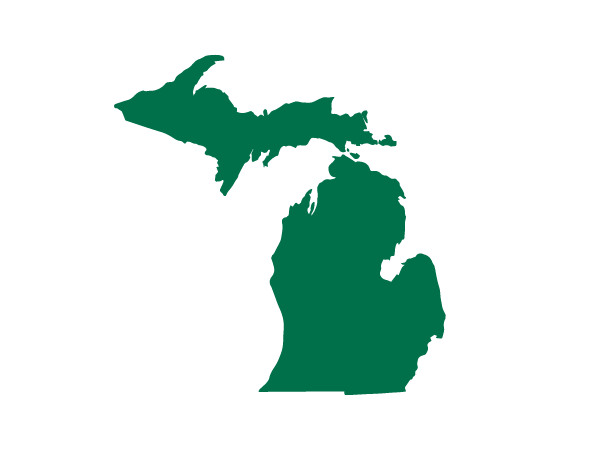 With the Michigan Transfer Agreement, 30 credits are guaranteed to transfer to any public institution in Michigan.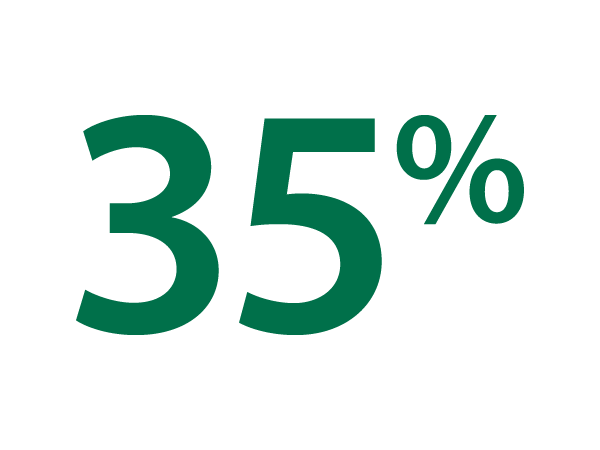 An associate's degree earns you 35% more income on average.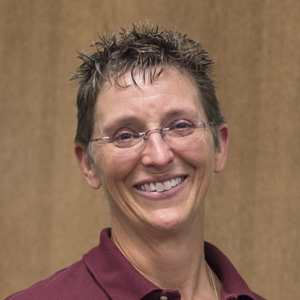 "At this moment in time, there are literally hundreds of jobs available with state and local corrections. It's a great time to get involved in the correctional field."
Michele Whitaker
Associate Professor of Criminal Justice