Program Overview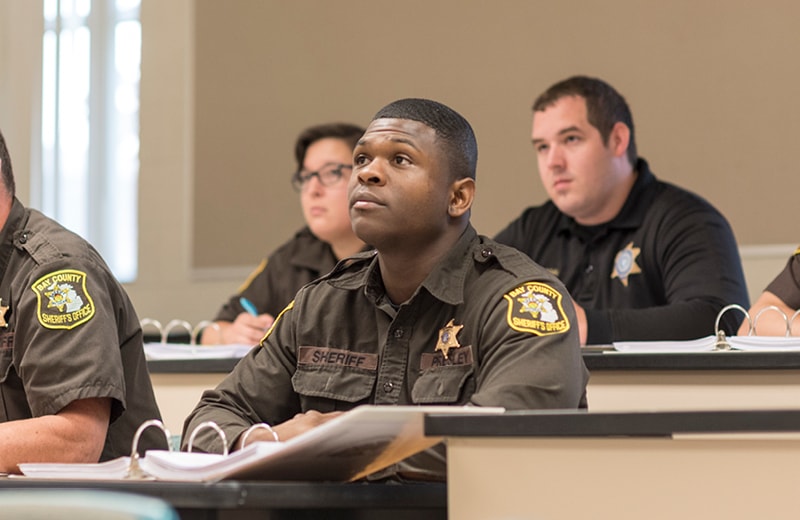 Delta's Criminal Justice – Corrections Associate Degree might be for you if you are someone who believes in helping others positively change their behavior, and are interested in corrections.
Successful corrections officers rely on strong communication skills. They must be persuasive and able to use non-physical restraining techniques. In some instances physical restraint might be necessary. Daily duties include being responsible for the security of the offender, the public and the facility.
Courses are taught by experts in the field, who stress the need for excellent communication and decision-making skills, as well as the importance of understanding the legal concerns for those responsible for the restraint and incarceration of offenders.
Earning Potential
Interested in a career in corrections? Learn more about our region's employment outlook and career opportunities you can pursue in this field of study.
About Delta's Program
Amazing faculty

At Delta, you get small classes, professors who see your potential and resources to help you succeed. Delta professors are here to teach. And, they're really good at it.
Students who successfully complete the corrections program in criminal justice are prepared to work as corrections officers in prisons and jails or as juvenile care workers. Students often transfer credits to a four-year university to complete a Bachelor's of Science in Criminal Justice degree. Delta offers a 3+1 program (3 years at Delta and 1 year at a university) with Ferris State University where students also take their fourth year of classes at Delta.
For information about how your Delta courses will transfer to various universities, check with the admissions office of your transfer institution. You can begin exploring how classes will transfer with the Michigan Transfer Network.
Why you should choose Delta
Facts & Figures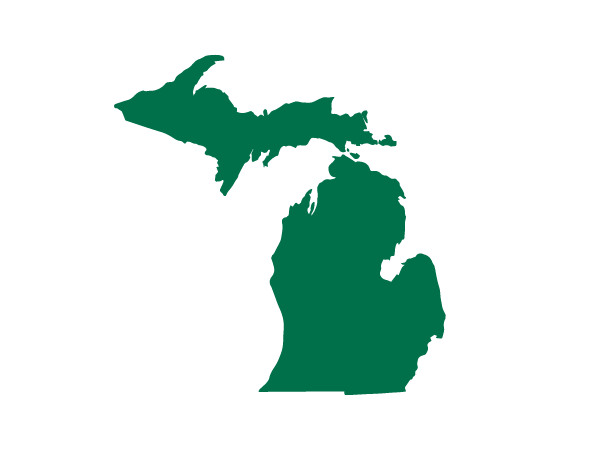 With the Michigan Transfer Agreement, 30 credits are guaranteed to transfer to any public institution in Michigan.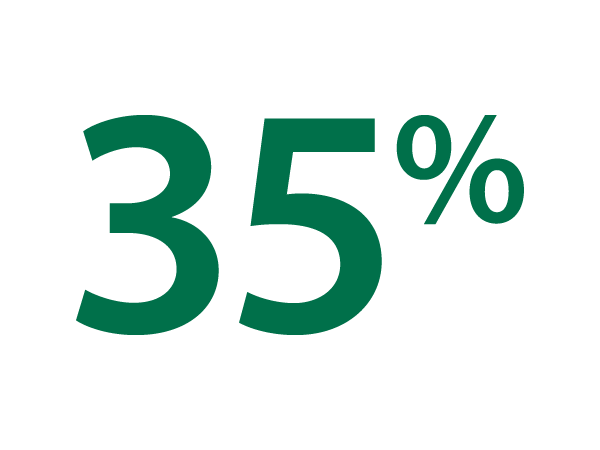 An associate's degree earns you 35% more income on average.

Related Programs
Delta College offers over 140 degree, certificate and training options. Continue exploring and advancing your education with these related programs: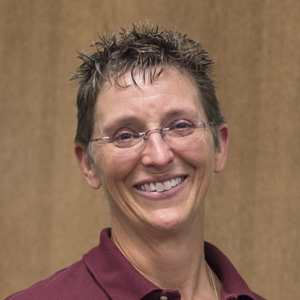 "At this moment in time, there are literally hundreds of jobs available with state and local corrections. It's a great time to get involved in the correctional field."
Michele Whitaker
Corrections Program Coordinator