Program Overview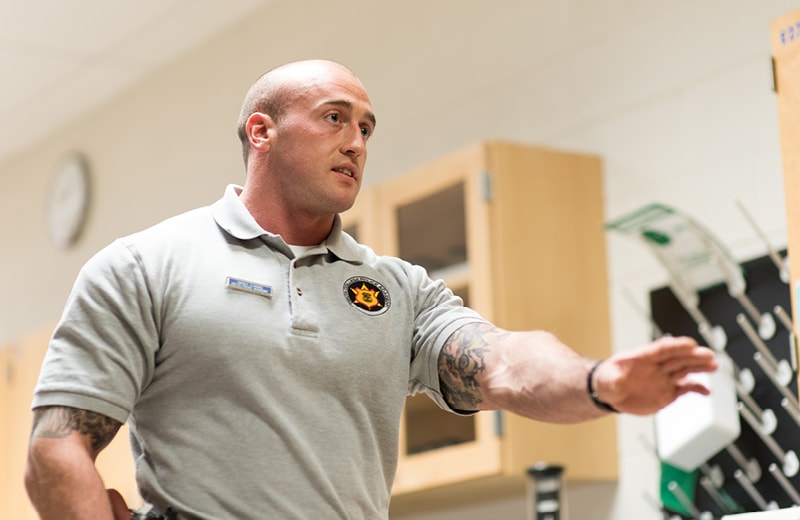 Loss prevention is a critical part of the security industry that helps retailers keep costs low and helps preserve the health of individual stores and retail chains.
Working in security/loss prevention is an excellent way to break into a criminology career, providing great opportunities to gain valuable experience that will translate well into other fields, such as law enforcement. The job of a loss prevention specialist often includes monitoring shoppers, safely apprehending and detaining suspected shoplifters, writing reports, planning investigations and stings and using surveillance and radio equipment.
Earning Potential
Interested in a career in security and loss prevention? Learn more about our region's employment outlook and career opportunities you can pursue in this field of study.
About Delta's Program
Amazing faculty

At Delta, you get small classes, professors who see your potential and resources to help you succeed. Delta professors are here to teach. And, they're really good at it.
When the Security - Loss Prevention program is successfully completed, students will be prepared for an entry-level position in security/loss prevention. An Associate in Criminal Justice Security degree will help you stand out among other applicants and can be a starting point for a management position or for those looking to advance their career with a bachelor's degree, making someone more marketable in the field.
Some positions that students completing this program have had are:
Loss prevention detective
Private investigation employee
Loss prevention manager
Why you should choose Delta
Facts & Figures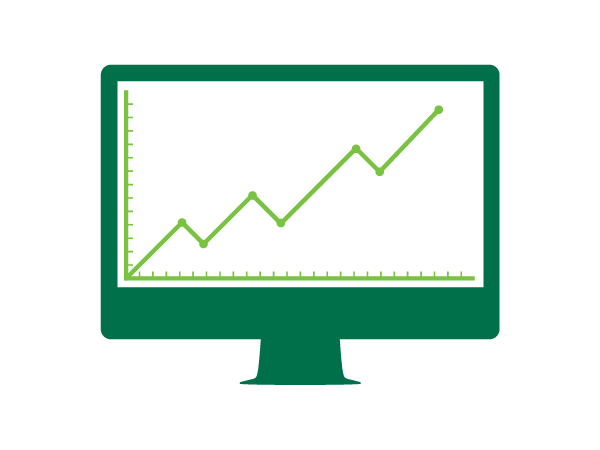 Our students get the latest technology so they can graduate and be ready to hit the ground running.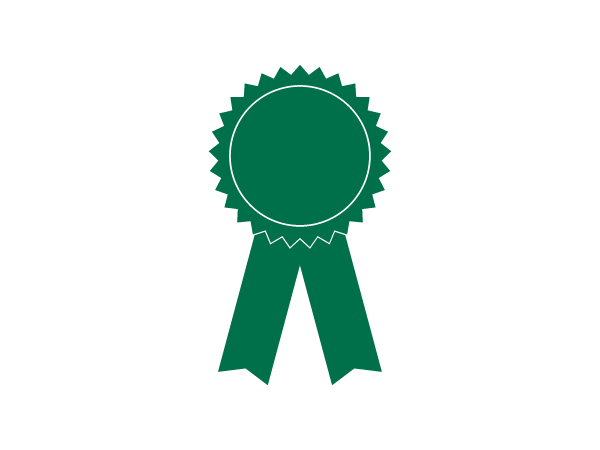 Delta is nationally recognized as one of America's leading community colleges.

Related Programs
Delta College offers over 150 degree, certificate and training options. Continue exploring and advancing your education with these related programs: