Program Overview
The Law Enforcement with Basic Police Training certificate program is designed to give you specialized knowledge of the criminal justice field combined with a broad general educational background.
As a graduate of this law enforcement program, depending on the option chosen, you would be prepared to seek employment as a police officer, private security, or prepare for careers in federal government, pre-law and many other related careers.
Earning Potential
Interested in a career in law enforcement? Learn more about our region's employment outlook and career opportunities you can pursue in this field of study.
About Delta's Program
The Law Enforecement with Basic Police Training certificate program offers theoretical, practical and technical instruction designed to meet an ever-increasing demand and continuous upgrading of personnel by law enforcement agencies.
Why you should choose Delta
Facts & Figures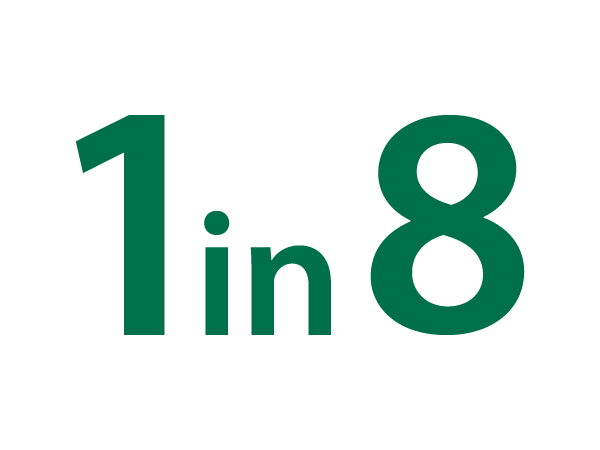 1 in 8 people in our community age 17-70 have taken a class at Delta.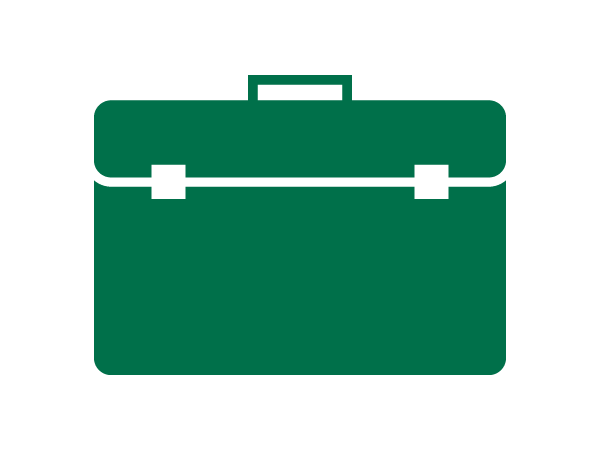 With over 900 faculty and staff members, Delta is the 4th largest employer in the area.

Related Programs
Delta College offers over 150 degree, certificate and training options. Continue exploring and advancing your education with these related programs: