Program Overview

The responsibilities of a police officer are rewarding, challenging and exciting. Officers with an associate's degree in law enforcement with basic police training have the opportunity to work in various areas of interest, such as patrol, investigations, traffic units and marine patrol.
A career in law enforcement can allow for more leadership roles, such as field training new officers, participation in gang related investigations and vice activities.
Are you ethical, compassionate, disciplined and able to work under stressful conditions? Can you work independently or with a team? If so, a career in Law Enforcement might be for you.
Professional licensure
Program completers will be eligible to take the Michigan State licensure exam. Each State has possible different licensure requirements. Please contact the program coordinator for further information.
Be successful. Develop these skills.
Good judgment
Interpersonal Communication
Negotiating
Physical strength
Self discipline
Dedication
Legal issues

Client relations
Defensive tactics
Probation and parole
Juvenile offenders
---
Related Programs
Law Enforcement with Basic Police Training – Certificate of Achievement
In addition to the Corrections associate degree, Delta also offers an entry-level Certificate of Achievement. It's called a 'laddered program' because the courses you take for the certificate count toward the next step up – the Associate Degree.
It's also a great way to explore the career field or gain skills to accompany another criminal justice degree.
Explore all programs
Delta College offers over 140 degree, certificate and training options. Whatever your path, when you leave here, you'll be ready.
Transfer opportunities
One of the very best things about Delta College is your ability to start here and go anywhere. And, in the process, save thousands (and thousands) of dollars. It's a smart choice to get your associate's and then transfer on!
Delta has signed transfer agreements to continue your criminal justice studies with:
Ferris State University - Criminal Justice with options
University of Phoenix - Criminal Justice Administration Management
Visit transfer agreements and guides to see the whole list of transfer opportunities. Have questions? Make an appointment with academic advising to discuss your career goals.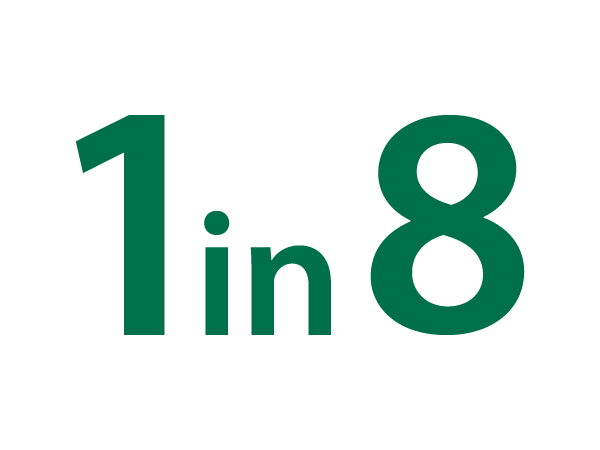 1 in 8 people in our community age 17-70 have taken a class at Delta.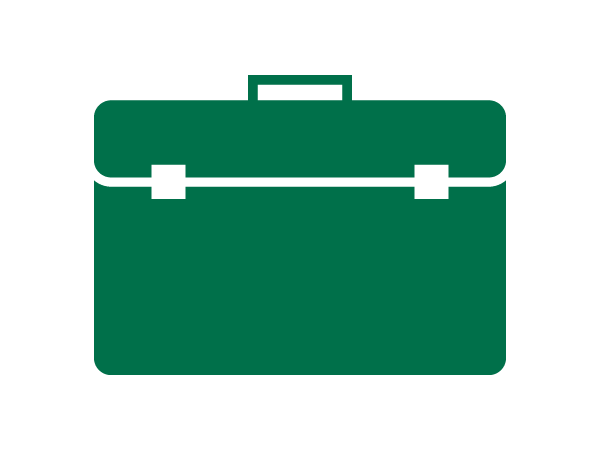 With over 900 faculty and staff members, Delta is the 4th largest employer in the area.