Program Overview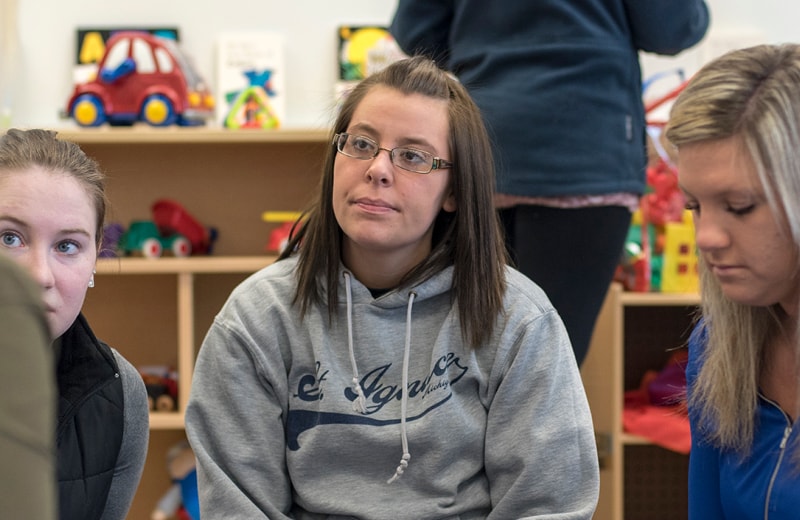 The Educational Paraprofessional Certificate of Achievement is designed to assist students in obtaining the skills necessary to work as paraprofessionals in pre-K and early elementary classrooms.
This certificate stresses the importance of understanding child and family diversity, special needs populations and developmentally appropriate discipline. By completing the paraprofessional certificate, a student can supplement the Advanced Certificate or Associate in Applied Arts degree or use it to directly gain employment.
Earning Potential
Interested in a career in early childhood education? Learn more about our region's employment outlook and career opportunities you can pursue in this field of study.
Perform duties that are instructional in nature or deliver direct services to students or parents. Serve in a position for which a teacher has ultimate responsibility for the design and implementation of educational programs and services.
median annual salary
annual job openings
are currently employed within the State of Michigan Prosperity Regions 5 and 6.
This number is expected to over the next four years.
of current workers will reach retirement age within the next ten years.
Visit Career Coach for more details.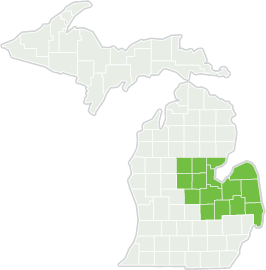 ---
About Delta's Program
The Delta College Child Development program is accredited by the National Association for the Education of Young Children (NAEYC). As a result, the curriculum for the associate's degree is aligned with the standards issued by the NAEYC and involves rigorous assessment with program and peer evaluations.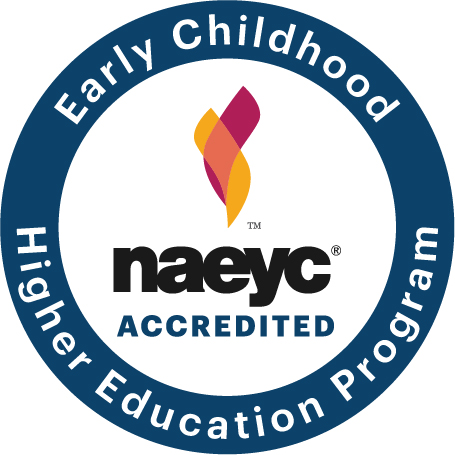 The Commission on the Accreditation of Early Childhood Higher Education Programs of the National Association for the Education of Young Children
1313 L Street NW, #500
Washington, DC 20005
202-232-8777
The accreditation term runs from July 2012 to July 2019.


Program requirements
All CD 110W, CD 113W, CD 115W and CD 117W students must complete the following and submit the appropriate documentation to the program coordinator:
TB Skin Test. You must submit evidence of freedom from communicable tuberculosis
Criminal background check
DHS Child Abuse/Neglect clearance check
Employment and volunteer contract (practicum agreement)
In addition, a Child Development information session is held in December, April and August. Students must attend one of these sessions. Be sure you notify Academic Advising Office to state your major as CD.
CD 110W and CD 113W each require 30 hours of volunteer work at a licensed childcare program. CD 115W requires 90 hours and CD 117W requires 150 hours of teaching in a licensed program other than your current employment site. CD 115W and CD 117W must be unpaid and outside of your work schedule. More information will be given at the information sessions.
Why you should choose Delta
Facts & Figures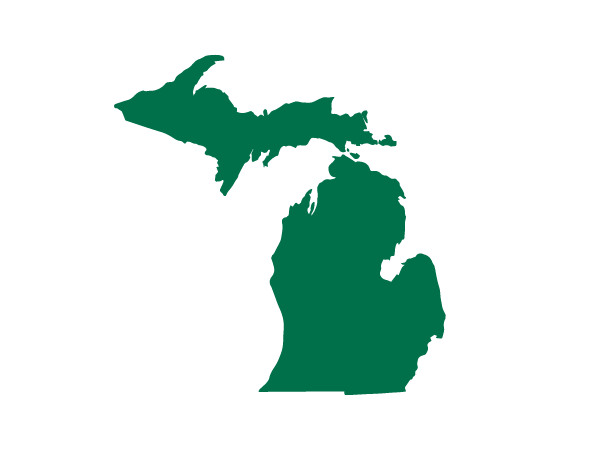 With the Michigan Transfer Agreement, 30 credits are guaranteed to transfer to any public institution in Michigan.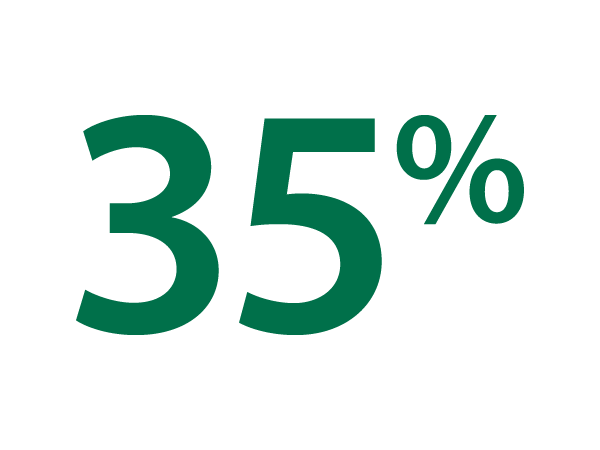 An associate's degree earns you 35% more income on average.

Related Programs
Delta College offers over 140 degree, certificate and training options. Continue exploring and advancing your education with these related programs: