Program Overview
Delta College has articulation agreements with Ferris State University for Bachelor of Science in Elementary Education (teacher certification). You can major in math, English or social studies. There is a Bachelor of Science in Early Childhood Education (non-teacher certification) option too.
---
Earning Potential
Transfer on to get a bachelor's degree and you could have increased earning potential. It is projected that there will be demand for workers in this career field.

In this field, it is estimated you could earn $35,400 a year.

Visit Career Coach for more details.
Likely Careers
Preschool Education Administrator
Social Worker
Preschool Teacher
Transfer seamlessly

So you are thinking about transferring? Representatives from several area universities maintain regular office hours right in our academic advising office, and others drop in frequently. Get the answers you need by making an appointment or stopping by to talk directly with your future university.
About Delta's Program
One of the very best things about Delta College is your ability to start here and go anywhere. And, in the process, save thousands (and thousands) of dollars. It's a smart choice to get your associate's and then transfer on!
Delta has signed transfer agreements to continue your child development studies with:
Ferris State University - Early Childhood Education
Interested? Make an appointment with academic advising to discuss your dreams. Courses transfer differently based on the university you plan to attend. An advisor can help you determine the exact courses you need to get the education you're looking for.
Accreditation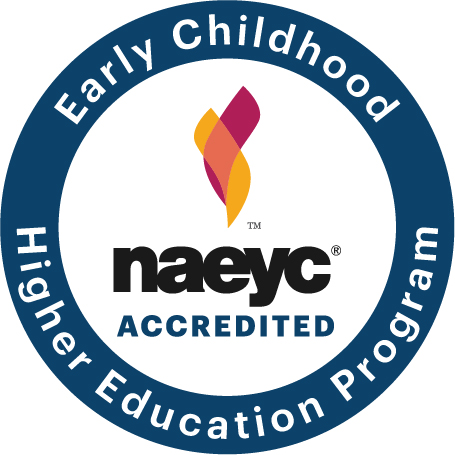 The Child Development program at Delta College is accredited by:
The Commission on the Accreditation of Early Childhood Higher Education Programs of the National Association for the Education of Young Children
1313 L Street NW, #500
Washington, DC 20005
202-232-8777
The accreditation term runs from July 2012 to July 2019.
Program requirements
All CD 110W, CD 113W, CD 115W and CD 117W students must complete the following and submit the appropriate documentation to the program coordinator:
1. TB Skin Test. You must submit evidence of freedom from communicable tuberculosi
2. Criminal background check
3. DHS Child Abuse/Neglect clearance check
4. Employment and volunteer contract (practicum agreement)

In addition, a Child Development information session is held in December, April and August. Students must attend one of these sessions. Be sure you notify Academic Advising Office to state your major as CD.
CD 110W and CD 113W each require 30 hours of volunteer work at a licensed childcare program. CD 115W requires 90 hours and CD 117W requires 150 hours of teaching in a licensed program other than your current employment site. CD 115W and CD 117W must be unpaid and outside of your work schedule. More information will be given at the information sessions.
Why you should choose Delta
Convenience
Life is busy. But that shouldn't get in the way of your education. Delta offers classes at night, on weekends and online to make taking classes and getting that degree easier. Plus, Delta has learning centers so you can take classes even closer to home.
Free tutoring
At the Teaching Learning Center, located in the Library, we offer tutoring on a wide variety of subjects, and help with developing study and learning skills. Most tutoring is on a walk-in basis but we do have some online tutoring options.
Best of all, it's free for currently enrolled Delta students. Just another way we demonstrate our commitment to helping students succeed.
Honors Program
The specially-designed courses emphasize creative and critical thinking, providing a unique learning experience. You have more exploration of the subject area with increased faculty and student interaction. Make the most of your Delta experience. Join Honors!
Facts & Figures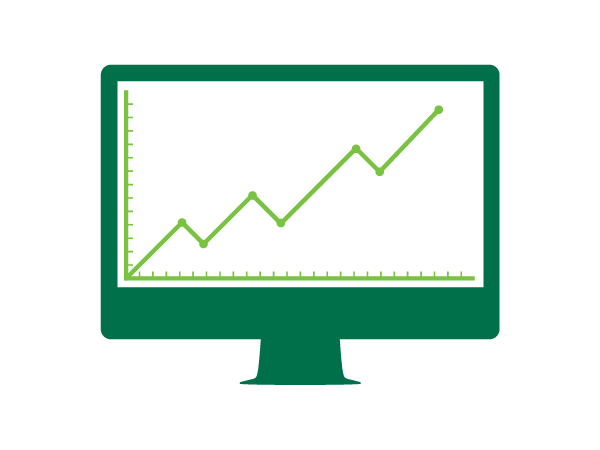 Our students get the latest technology so they can graduate and be ready to hit the ground running.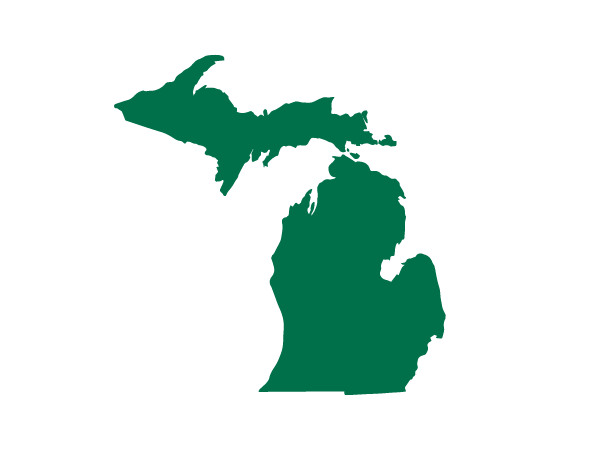 With the Michigan Transfer Agreement, 30 credits are guaranteed to transfer to any public institution in Michigan.

Related Programs
Delta College offers over 150 degree, certificate and training options. Continue exploring and advancing your education with these related programs: