Program Overview
Delta's Child Development Advanced Certificate prepares you for a position as an assistant teacher or teacher in early childhood education and care programs. Students learn to plan and implement high quality, developmentally appropriate programs for all ages of children, infants through school-age, in both centers and family childcare homes.
---
Earning Potential
If you enjoy working with children you may find this career path rewarding.
In this field, it is estimated you could earn $16,300 a year.

Visit Career Coach for more details.
Likely Careers
Childcare Worker
Preschool Teacher
Preschool Education Administrator
Not sure what you want to be?
We can help.

Want to know what are some of the best paying jobs in our region? What jobs are good for your likes and personality traits? We can help. And, we can help whether or not you're a Delta student. We're a free service available to students, graduates and the community.
About Delta's Program
Delta College's child development program foundation courses include infant and toddler development, psychology, teaching practicum, childcare program management and first aid. Your education in child development will include gaining the respect, confidence and cooperation of children, maintaining discipline and responding to emergency situations. You will spend 300 hours (over several different courses) working with children from birth to age eight in a variety of settings.
Accreditation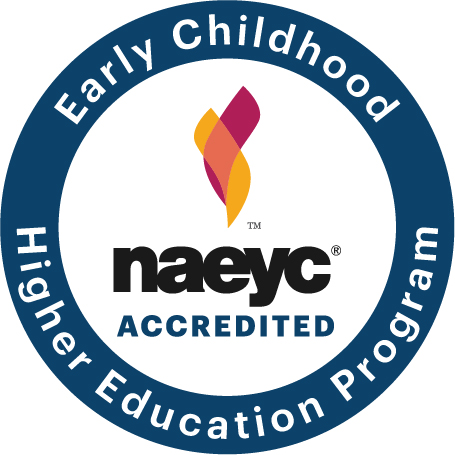 The Child Development program at Delta College is accredited by:
The Commission on the Accreditation of Early Childhood Higher Education Programs of the National Association for the Education of Young Children
1313 L Street NW, #500
Washington, DC 20005
202-232-8777
The accreditation term runs from July 2012 to July 2019.
Program costs
Total credits: 37
| Fee | Cost |
| --- | --- |
| In-district tuition and fees | $4,482.50 |
| Out-district tuition and fees | $7,185 |
| Books and supplies | $2,405 |
*Program costs listed are estimated and are subject to change at any time. Students will receive final costs at the time of course registration each semester.
Program requirements
All CD 110W, CD 113W, CD 115W and CD 117W students must complete the following and submit the appropriate documentation to the program coordinator:
1. TB Skin Test. You must submit evidence of freedom from communicable tuberculosi
2. Criminal background check
3. DHS Child Abuse/Neglect clearance check
4. Employment and volunteer contract (practicum agreement)
In addition, a Child Development information session is held in December, April and August. Students must attend one of these sessions. Be sure you notify Academic Advising Office to state your major as CD.
CD 110W and CD 113W each require 30 hours of volunteer work at a licensed childcare program. CD 115W requires 90 hours and CD 117W requires 150 hours of teaching in a licensed program other than your current employment site. CD 115W and CD 117W must be unpaid and outside of your work schedule. More information will be given at the information sessions.
Why you should choose Delta
The Delta College child development program is accredited by the National Association for the Education of Young Children (NAEYC). As a result, the curriculum for the associate's degree is aligned with the standards issued by the NAEYC and involves rigorous assessment and program and peer evaluations.
Facts & Figures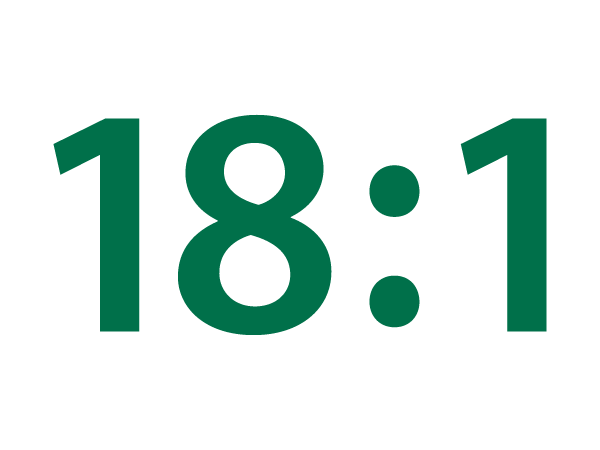 With a student to professor ratio of 18 to 1, our students get personal attention.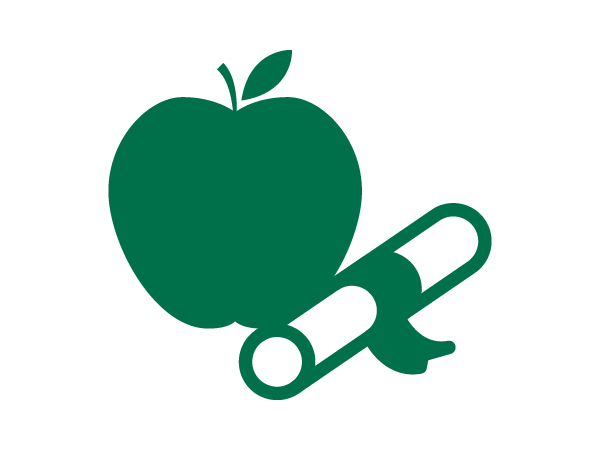 95% of our professors have a master's degree or higher.

Related Programs
Delta College offers over 150 degree, certificate and training options. Continue exploring and advancing your education with these related programs: