Study Abroad
Want to travel and see the world? You can do that at Delta, and get college credit while you do. Every year, Delta offers study abroad opportunities.
Delta offers study abroad scholarships to help make it possible for every student who wants to travel. Plus, financial aid can cover costs as well. Really! You can reach your dreams.
Upcoming Trips
Samara, Costa Rica - February/March 2020
Where: Samara, Costa Rica
When: February 29 - March 7, 2020
What: Travel to Costa Rica's Guanacaste region in the small surf town of Samara! Start the week with a hike through a private forest reserve. Stay at a family-owned hotel with great ocean views. Volunteer in a local school and community center. Assist with various physical projects such as painting and building. Share your skills through crafts, skits, and English/Spanish conversation. Enjoy sunset hikes, horseback riding, kayaking, local artisans, and more.
Cost: $1,825 (estimate)
Included: Flight, in-country transportation, lodging, guided hikes, some meals and excursion fees.
NOT included: Course tuition and fees, passport fees and personal expenses. Tuition and fees are eligible for financial aid. Scholarships and fundraising opportunities are available.
Course info: IHU 268 or SPA 26, CNET. CEP 101 credit for service learning is also available. CNET meets online and face-to-face both prior to and after the trip. Academic requirements occur outside the week of travel. Minimum 30 instructional hours are completed through volunteer work.
Contact: Tina Jacobs, kristinajacobs@delta.edu or sustainability@delta.edu
Ireland - May 2020
Where: Ireland
When: May 5-16, 2020
What: The Institute for Study Abroad resides in Bundoran, Ireland's famous surf town of County Donegal. Students will earn academic credit while traveling Ireland's lush green landscape. Explore the land of poets and playwrights, friendly people, and a history steeped in sustainable living!
Experience a modern society dedicated to political, social and economic progress! This course, a combination of on-campus instruction and international travel, will focus on arts, culture, architecture, and an environment that serves its communities.
Professional guides and Irish locals will inspire you with authentic stories of Ireland's earliest inhabitants, poets, and musicians. You'll be initiated into the Gaelic language, local craftsmanship, and farm-to-table freshness.
Visit the Museum of Free Derry, explore century old castles, ancient Neolithic mounds, and historical tombs. Get ready to surf the awesome Tullan Strand, follow the rocky path along Sliabh Liag Cliffs, and many other authentic and historical sites.
Cost: $3,595(est) (Tuition and fees are eligible for financial aid; scholarships and fundraising opportunities available)
Included: 12 days of travel, flight, in-country transportation, lodging, excursion fees, and most meals.
NOT included: Personal expenses, passport fees, and course tuition and fees.
Course info: Students will register for TTI200 Academic Sustainability Travel (Spring 2020) if credit is desired.
Contact: Lori Ziolkowski (loriziolkowski@delta.edu) or Bonnie Lalley (bonnielalley@delta.edu)
Kenya & Zanzibar, Africa - May 2020
Where: Kenya & Zanzibar, Africa
When: May 15-30, 2020
Cost: $7,769 per person/double occupancy rate (single room $1,170 extra)
Included: Round trip airfare, in-country transportation, lodging, meals (daily breakfast, 10 lunches and 12 three-course dinners).
NOT included: Personal expenses, passport fees, some lunches & dinners, tips for drivers and optional excursions.
Contact: Sue Montesi at susanmontesi@delta.edu or 989-686-9325.
Notes:
This trip requires a fair amount of walking, some over uneven surfaces, some inclines, and long airline flights to and from Africa. Individuals with walkers or wheelchairs will find this trip difficult and likely will not be able to do all activities as most African areas involved in this trip are not handicap accessible.
Additional expenses will be: personal spending money; some lunches and dinners; tips for our professional tour director, bus drivers, and safari & city guide staff. A few optional excursions (i.e. balloon ride) with additional costs may be offered.
A valid U.S. passport is required and you will need to get a tourist visa for Zanzibar, Tanzania upon arrival (responsibility of traveler).
SUCCESS TIP: Get your passport early
It's always helpful to get your passport early to make sure there aren't any problems. You don't want to run into a problem at the last minute that could keep you from the experience of a lifetime.
---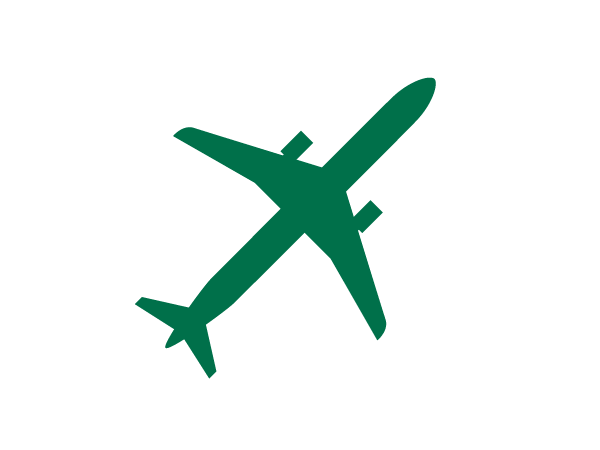 You may earn credits for studying abroad! Trip credits may vary - talk to the trip advisor for more information.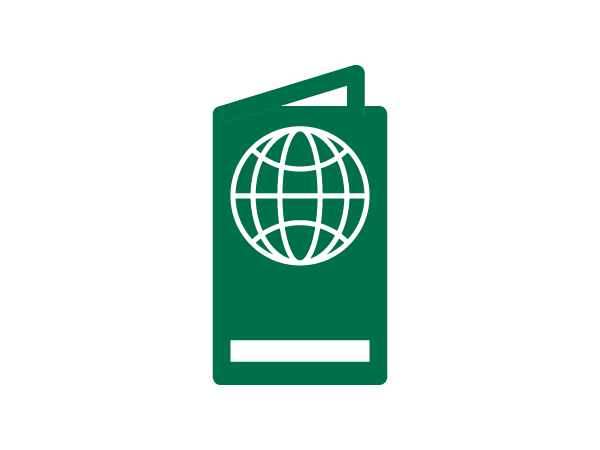 82 participants traveled abroad last year!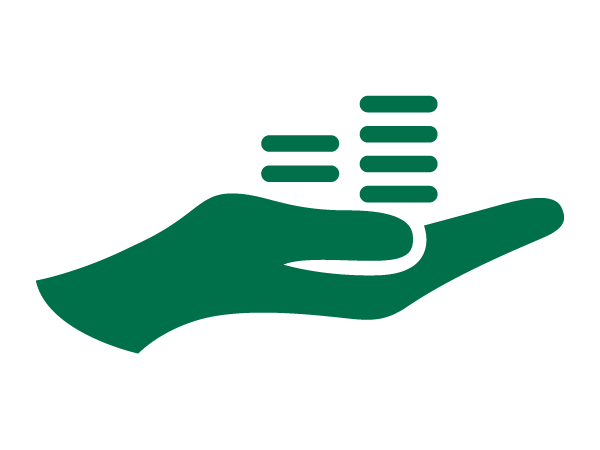 Financial aid is available to help with the costs of studying abroad.
---
"This trip has provided me with a strong sense of respect for other cultures, and a desire to want to travel to see more people."
Alexandra Melton
Traveled to Costa Rica, April 2016