Program Overview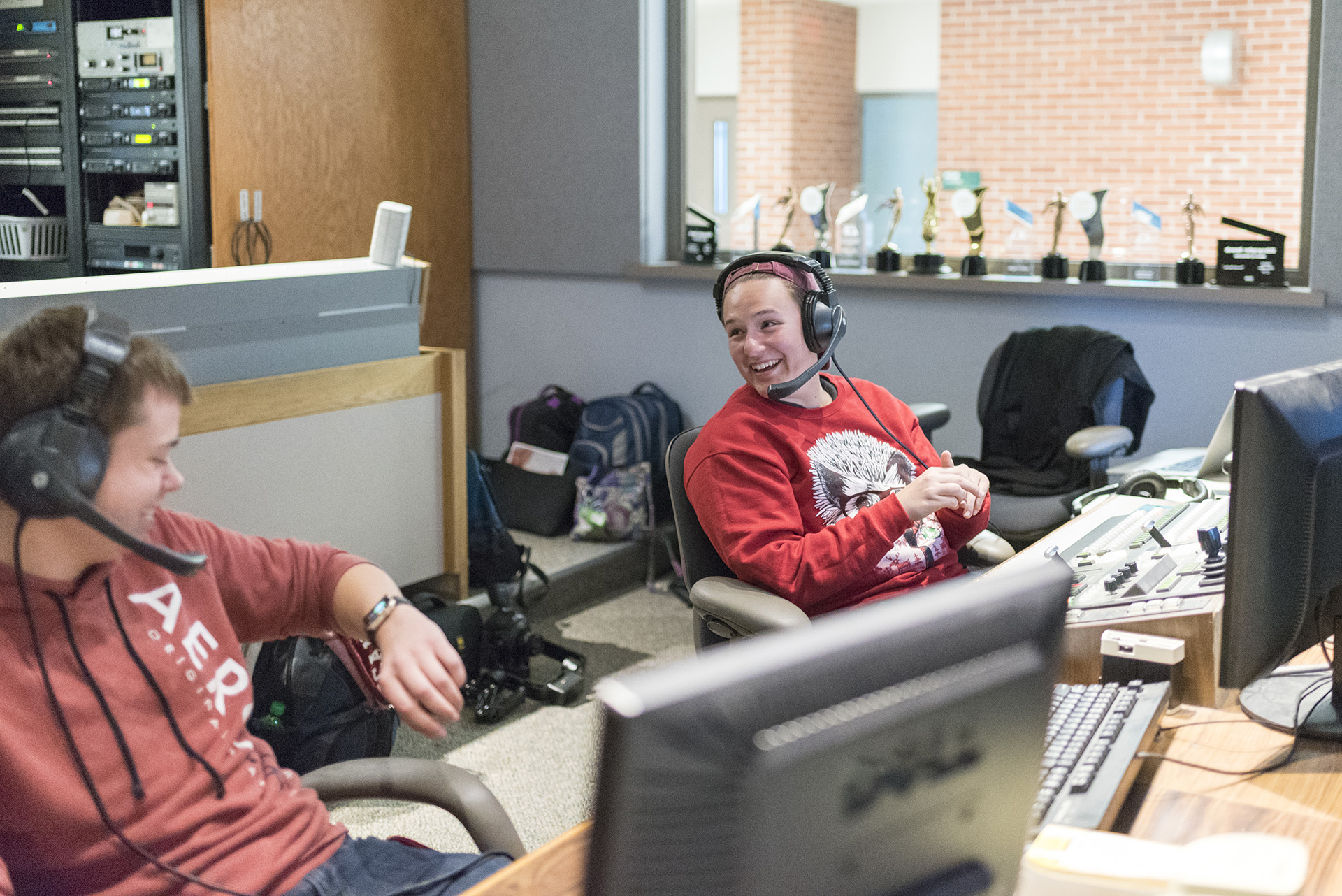 The electronic media programs provide students with hands-on learning opportunities, utilizing current technology in the fields of broadcasting and multimedia production.
You will develop an understanding of the specialized visual literacy, aesthetic components and creation process of broadcast and multimedia productions. You will gain the ability to – both independently and as part of a team – produce audio, video and multimedia productions, from visualization, planning, pre-production and production stages to the final product.
Earning Potential
Interested in a career in electronic media? Learn more about our region's employment outlook and career opportunities you can pursue in this field of study.
About Delta's Program
Delta College offers students an opportunity to earn an associate of applied arts degree in Electronic Media in one of two exciting tracks.
The Broadcasting Track teaches you the history of radio and television and introduces you to the technical skills of audio/visual production and editing. You'll dive into nonlinear editing using Adobe Premiere. You'll also work with classmates as reporters, writers, videographers and editors on various student productions.

The Digital Film Track is largely designed for those who would like to be independent filmmakers. It's also suited for those who intend to continue course work in film after their time at Delta College. If filmmaking is anything, it is a collaborative art form. It's difficult to make films without a network of talented and passionate people to rely on. This program is a great way for students to grow their networks.
Our program provides students with a strong educational foundation with information and experience necessary for entry level positions in broadcast, multimedia production, communications and information industries.
Why you should choose Delta
Hands-on experience
Student film screening and competition opportunities:
Jaxon Film Festival
Central Michigan University International Film Festival
Michigan Association of Broadcasters, Michigan Student Broadcast Awards
Film festival involvement and volunteer opportunities:
Hell's Half Mile Film & Music Festival
Made-in-Michigan Film Festival
Professional experience through internships:
Honors Program
The specially-designed courses emphasize creative and critical thinking, providing a unique learning experience. You have more exploration of the subject area with increased faculty and student interaction. Make the most of your Delta experience. Join Honors!
Transfer opportunities
One of the very best things about Delta College is your ability to start here and go anywhere. And, in the process, save thousands (and thousands) of dollars. It's a smart choice!
In fact, if you're interested in earning a bachelor's in broadcasting, you have several options by coming to Delta first, and then transferring.
Facts & Figures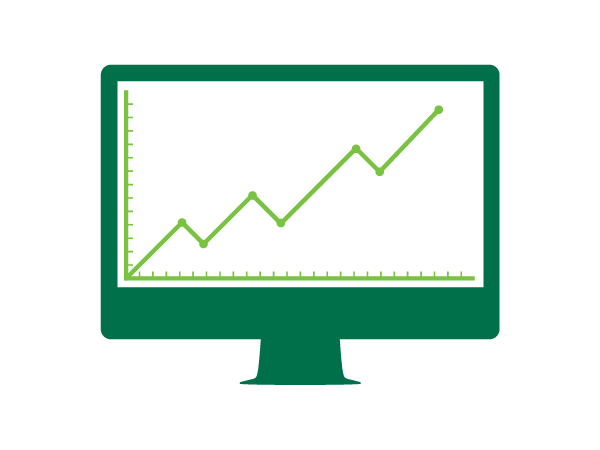 Our students get the latest technology so they can graduate, and be ready to hit the ground running.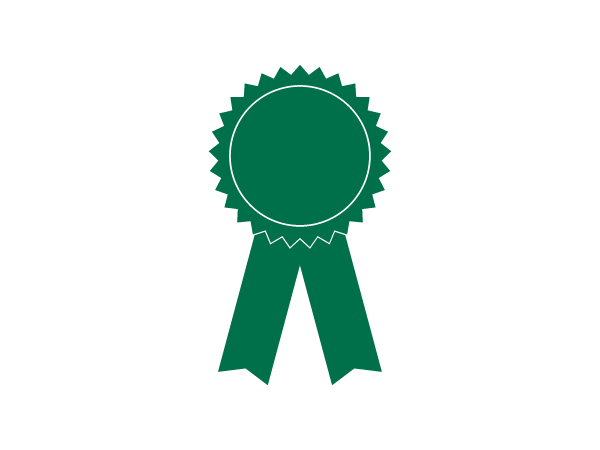 Delta is nationally recognized as one of America's leading community colleges.

Related Programs
Delta College offers over 140 degree, certificate and training options. Continue exploring and advancing your education with these related programs: