Program Overview
Do you enjoy researching a topic and presenting what you have learned to others? Do you like taking photographs or creating digital presentations? If so, studying Journalism & Integrated Media at Delta College is a great way to start a dynamic and growing career.
While studying journalism at Delta, you will learn a mix of traditional tools like writing and photography, along with the latest technology in the areas of virtual reality, mobile apps, 360 degree photography and social media.
---
Earning Potential
Consider getting a bachelor's degree to become a public relation specialist. Job growth in this area is increasing slightly in the Great Lakes Bay Region.
In this field, it is estimated that you could earn $31,408 a year.

Visit Career Coach for more details.
Likely Careers
Reporter
Public Relations
Multimedia journalist

Social Media Specialist
Amazing faculty

At Delta, you get small classes, professors who see your potential and resources to help you succeed. Delta professors are here to teach. And, they're really good at it.
About Delta's Program
Delta College offers students an opportunity to earn an associate of applied arts degree in Journalism & Integrated Media in one of three exciting tracks.
News and Information Track provides students with reporting and news writing and editing skills for the digital age. Jobs in this category include news reporter, copy editor, assignment editor, social media specialist and public information officer.
Visual Journalism Track provides students with a chance to focus on photojournalism, web and print design and multi-media content.
Public Relations is the fastest-growing sector of the journalism industry. Public relations specialists utilize traditional, digital and social media as well as live events to promote companies, candidates, organizations and individuals.
Each of the tracks culminates with a capstone experience – either an internship or participation in the Media Innovation Lab on a collaborative project with other students for a real audience or client.
All students in the Journalism & Integrated Media program take courses in Media Literacy, Mass Media, Social Media & Communication, News Writing, Photojournalism, New Media Writing, Media Ethics and Women, Minorities & the Media. Students also take a variety of track-specific courses and choose from a wide menu of electives to help them prepare for the career they desire or for transfer to a university.
Why you should choose Delta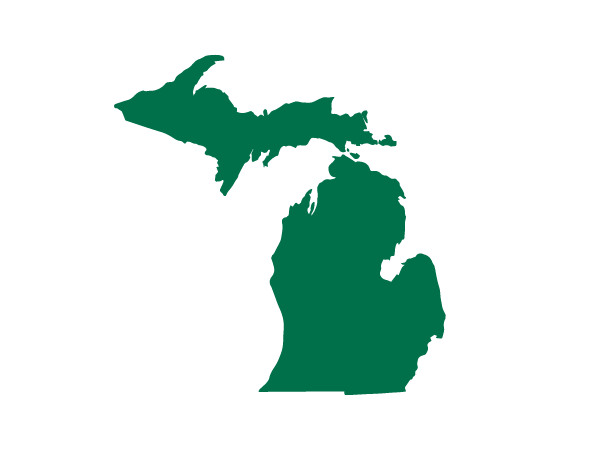 With the Michigan Transfer Agreement, 30 credits are guaranteed to transfer to any public institution in Michigan.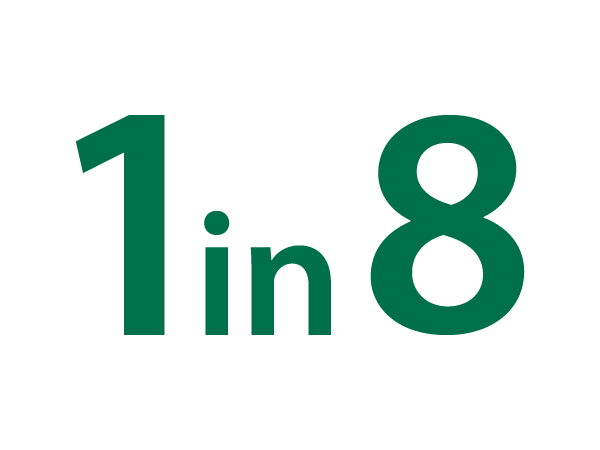 1 in 8 people in our community, ages 17-70, have taken a class at Delta.

Related Programs
Delta College offers over 150 degree, certificate and training options. Continue exploring and advancing your education with these related programs: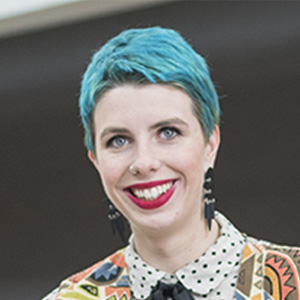 "I chose journalism because two weeks after I started classes I found out about a photography position open at the Delta Collegiate. I did my first couple assignments and I was like, 'This is it. This is what I want to do.'"
Josie Norris
Graduate – Associate in Applied Arts, Journalism & Emerging Media
Transferred to Central Michigan University to pursue photojournalism