Program Overview
Are you interested in designing, managing or creating websites? If you're creative and like technology, this may be a good career path for you. At Delta, you'll learn the current web trends and emerging technologies that are affecting web design and development.
Your credits transfer easily when you're ready to get that bachelor's degree. Plus, at Delta, you'll learn from award-winning instructors who see your potential and want you to succeed.
---
Earning Potential
Transfer on to get your bachelor's degree. Job growth is expected to increase by 4% over the next 10 years and there are nearly 500 positions available in the Great Lakes Bay Region.

In this field, it is estimated you could earn $53,288 a year.

Visit Career Coach for more details.
Likely Careers
Web Developer
Web Administrator
Graphic Designer
Gain valuable, hands-on experience.

With Delta's web program capstone project, you can gain the hands-on experience employers are looking for. Past projects involved the development of an operational ticket system, a public facing website, social media avenues and an events calendar for Delta's very own Free PC Clinic program.
About Delta's Program
Delta's Web program is focused on developing students who are proficient in creating full stack, responsive web applications and websites. In this program students will work with a variety of web technologies including HTML, HTML5, CSS, JavaScript, PHP and MySQL databases.
One of the aspects that sets Delta's Web program apart is its focus on both web design and development. By exploring both sides of creating materials for the web, students can explore all aspects of a career in this field. On the design side, students will explore graphic design using the latest tools of the trade. And on the development side, students will explore the latest in trends in web development and programming.
Why you should choose Delta
Facts & Figures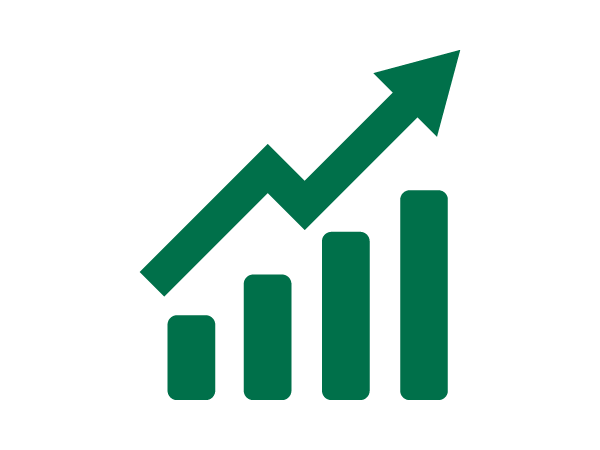 In December 2016, there were 500,000 computing job openings that spanned across every industry and every state. These job openings are projected to grow at twice the rate of all other jobs.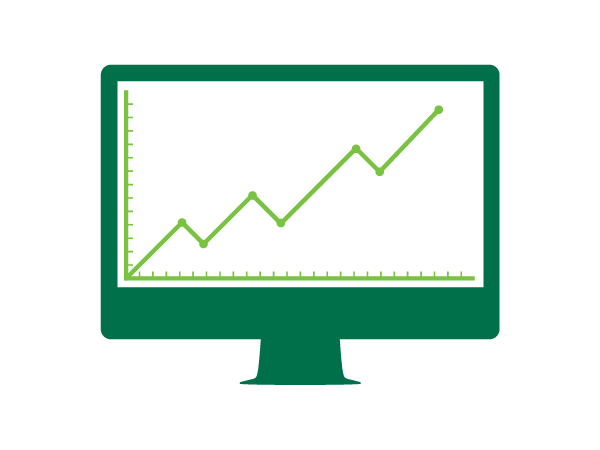 According to research from Code.org, computer science majors can earn 40% more than the college average.

Related Programs
Delta College offers over 150 degree, certificate and training options. Continue exploring and advancing your education with these related programs: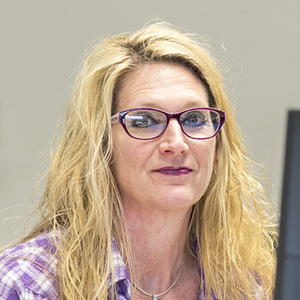 "Delta is very affordable and the teachers here are phenomenal. They go above and beyond to help students succeed and they sacrifice a lot of their own time to help you to succeed."
SANDI BRABAW
DELTA COLLEGE WEB STUDENT