Program Overview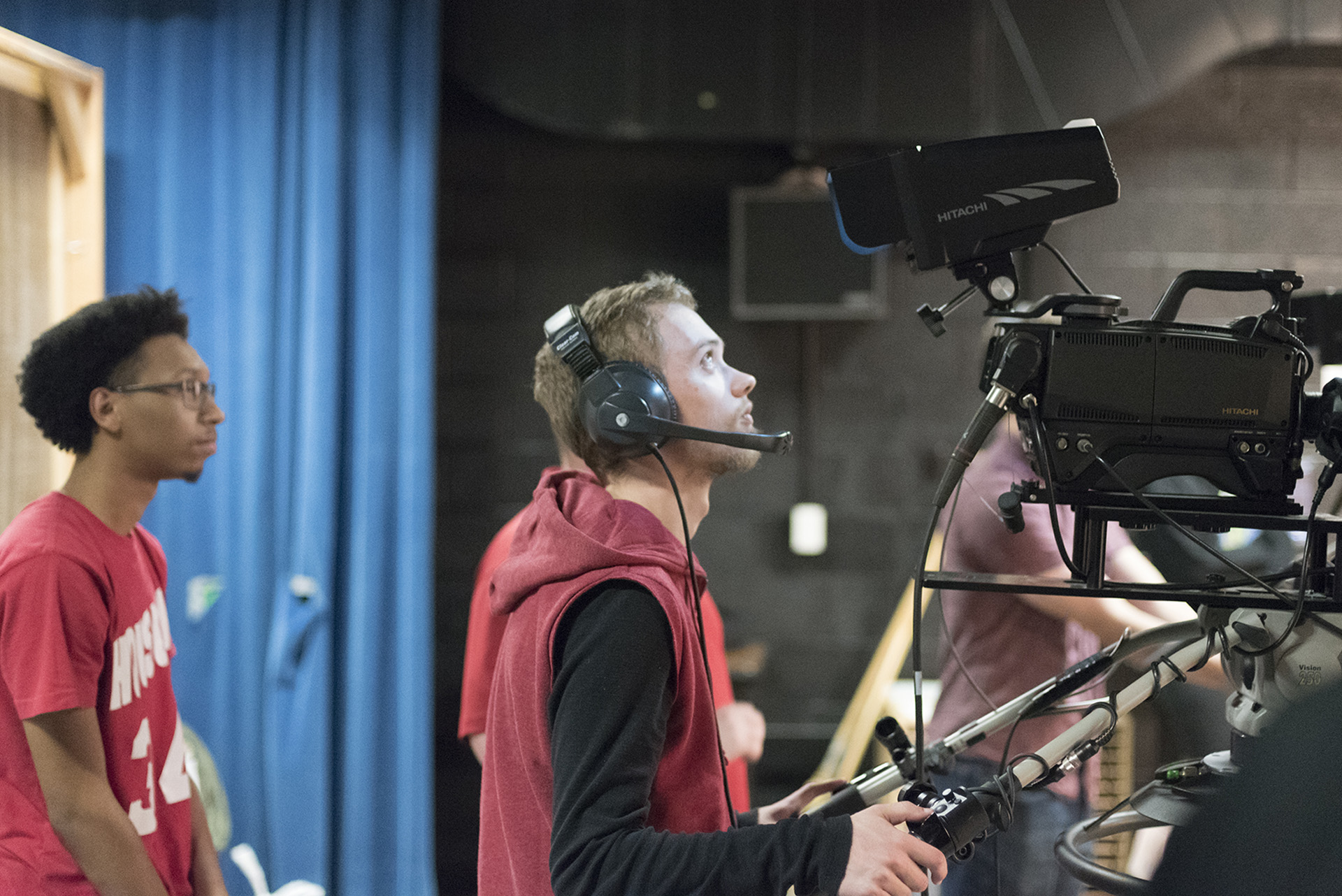 Digital film is growing due to an increased emphasis for companies to include video on the web and social media outlets. That's good news if you're interested in film and video production.
Delta's program prepares you for every step of the process, from screen writing to production and everything in between. By the end, you'll have gained a strong educational foundation with information and experiences necessary for entry level positions in the field.
Earning Potential
Interested in a career in film? Learn more about our region's employment outlook and career opportunities you can pursue in this field of study.
About Delta's Program
The digital film program is largely designed for those who would like to be independent filmmakers. It's also suited for those who intend to continue course work in film after their time at Delta College. However, beyond the course work, pursuing this program has additional benefits.
You will find yourself surrounded by others who are genuinely interested in film and film making. If film making is anything, it is a collaborative art form. It's difficult to make films without a network of talented and passionate people to rely on. This program is a great way for students to grow their networks.
Why you should choose Delta
Facts & Figures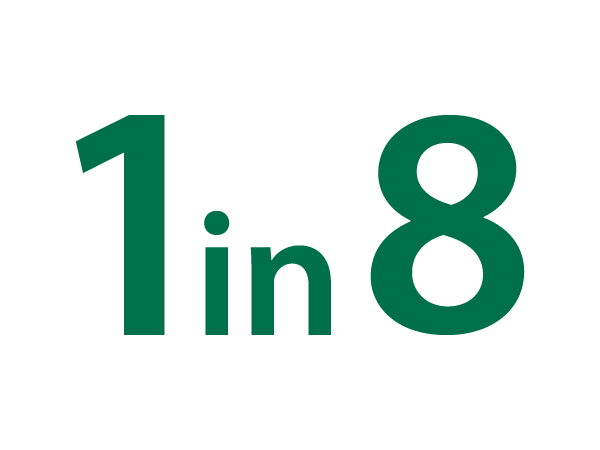 1 in 8 people in our community age 17-70 have taken a class at Delta.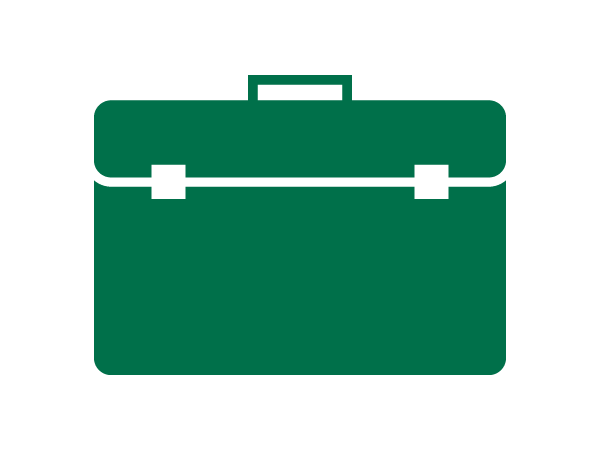 With over 900 faculty and staff members, Delta is the 4th largest employer in the area.

Related Programs
Delta College offers over 140 degree, certificate and training options. Continue exploring and advancing your education with these related programs: