Program Overview
Interested in broadcasting? Delta's program gives you hands-on learning opportunities utilizing current technology in the fields of broadcasting and multimedia production. Plus at Delta, you'll have the opprtunity to produce audio, video and multimedia productions, from the visualization stages, planning, pre-production and production, to the final product.
When you're ready to transfer on, you'll have loads of experience and hands-on training that will set you apart. What are you waiting for? Come to Delta first!
---
Earning Potential
Competition is expected for many jobs because of the large number of job seekers attracted by the excitement of this industry. Job prospects will be best for applicants with a college degree and relevant experience, such as work at college radio and television stations or internships at professional stations.
In this field, it is estimated you could earn $52,807 a year.

Visit Career Coach for more details.
Likely Careers
Broadcast News Analyst
Radio and Television Announcer
Reporter and Correspondent
Sound Engineer
Transfer seamlessly

So you are thinking about transferring? Representatives from several area universities maintain regular office hours right in our academic advising office, and others drop in frequently. Get the answers you need by making an appointment or stopping by to talk directly with your future university.
About Delta's Program
One of the very best things about Delta College is your ability to start here and go anywhere. And, in the process, save thousands (and thousands) of dollars. It's a smart choice to get your associate's and then transfer on!
Delta has signed transfer agreements to continue your broadcasting studies with:
Ferris State University - Television and Digital Media Production
Northern Michigan University - Media Production and New Technology
Interested? Make an appointment with academic advising to discuss your dreams. Courses transfer differently based on the university you plan to attend. An advisor can help you determine the exact courses you need to get the education you're looking for.
Why you should choose Delta
Facts & Figures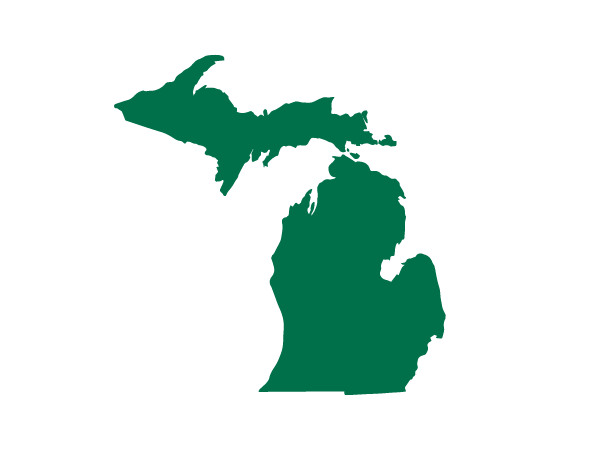 With the Michigan Transfer Agreement, 30 credits are guaranteed to transfer to any public institution in Michigan.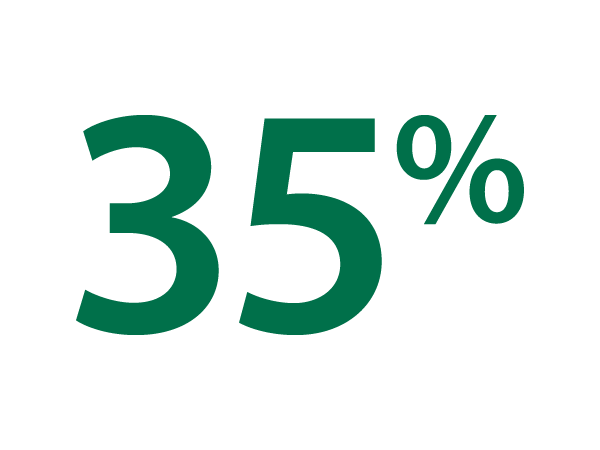 An associate's degree earns you 35% more income on average.

Related Programs
Delta College offers over 150 degree, certificate and training options. Continue exploring and advancing your education with these related programs: