Program Overview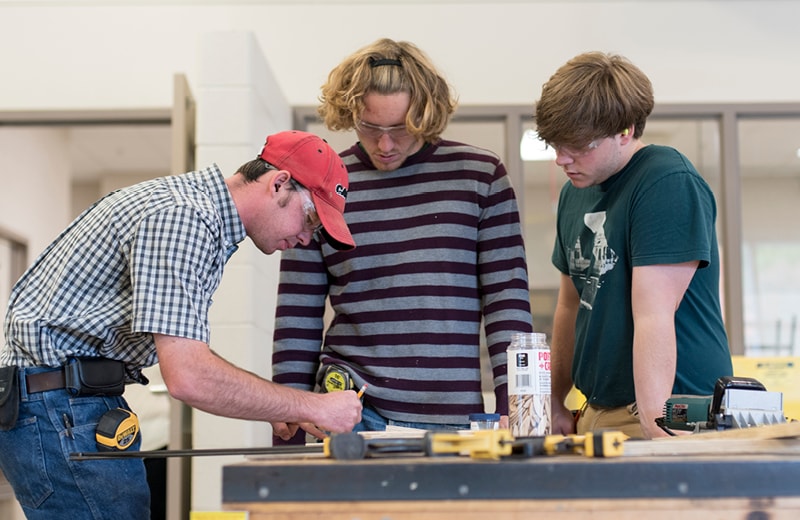 If you're interested in the trades, an apprenticeship is for you. At Delta, we work with area companies to make sure you have the knowledge and training so you could jump right into a great job when you've completed the program.
The following certificate programs are typical trade-related instruction programs that Delta College offers. If you have questions about a particular trade, or how the program could work for you, contact us. Most of the time, each student's program is catered to their individual needs and career goals. Let's start yours.
Skilled Trades in Industrial Maintenance
Electrician
Pipefitter
Plumber-Pipefitter
Stationary Boiler
Skilled Trades in Machine Repair and Mechanics
Machine Builder
Machine Repair
Mechatronics
Millwright
Skilled Trades in Precision Production
Jobbing Molder
Pattern Maker
Tinsmith
Tool-Die Maker
Tool Hardener
Earning Potential
Interested in a career in skilled trades? Learn more about our region's employment outlook and career opportunities you can pursue in this field of study. There are many different careers that can be pursued in the skilled trades. The fields below are a sampling. Visit Career Coach to search all careers.
About Delta's Program
The skilled trades apprenticeship and skilled trades certificate programs are designed with industry leaders to provide the best outcomes. Classes are usually held in the evening.
Professional licensure
Michigan State licensed electricians must have at least 576 hours of formal education and 4 years work experience in order to be eligible to take the Michigan State licensure exam or Department of Labor Certification. Licensure requirements maybe different in any State, please contact the program coordinator for further information.
---
Why you should choose Delta
Convenience
Life is busy. But that shouldn't get in the way of your education. Delta offers classes at night, on weekends and online to make taking classes and getting that degree easier. Plus, Delta has three centers so you can take classes even closer to home.
Free tutoring
At the Teaching Learning Center, located in the Library, we offer tutoring on a wide variety of subjects, and help with developing study and learning skills. Most tutoring is on a walk-in basis but we do have some online tutoring options.
Best of all, it's free for currently enrolled Delta students. Just another way we demonstrate our commitment to helping students succeed.
State-of-the-art technology
Technology is a big deal!
We want to make sure our students know the latest techniques so, when you graduate, you can hit the ground running. Plus, we're nationally recognized for our technology innovations – for four years running.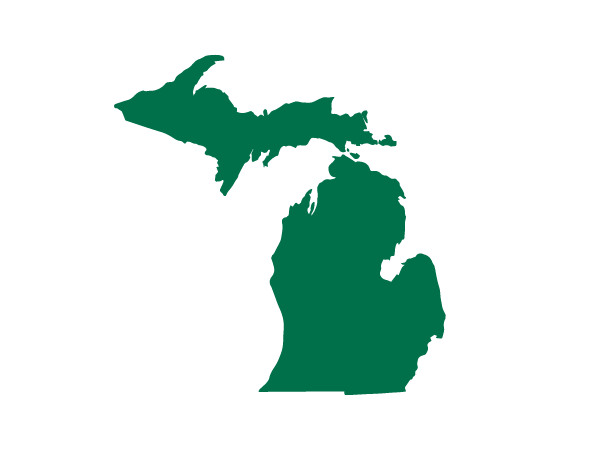 With the Michigan Transfer Agreement, 30 credits are guaranteed to transfer to any public institution in Michigan.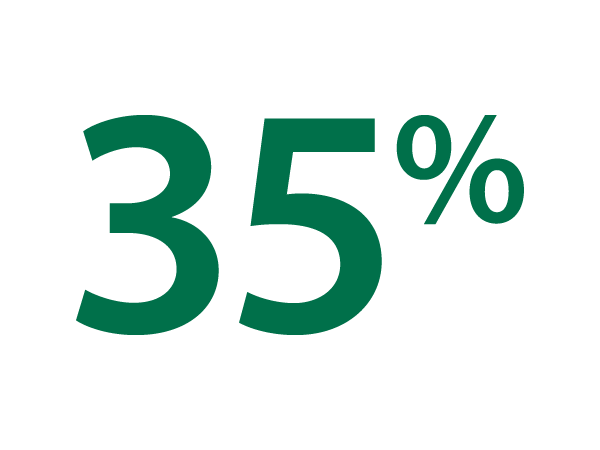 An associate's degree earns you 35% more income on average.

Related Programs
Delta College offers over 140 degree, certificate and training options. Continue exploring and advancing your education with these related programs: