Program Overview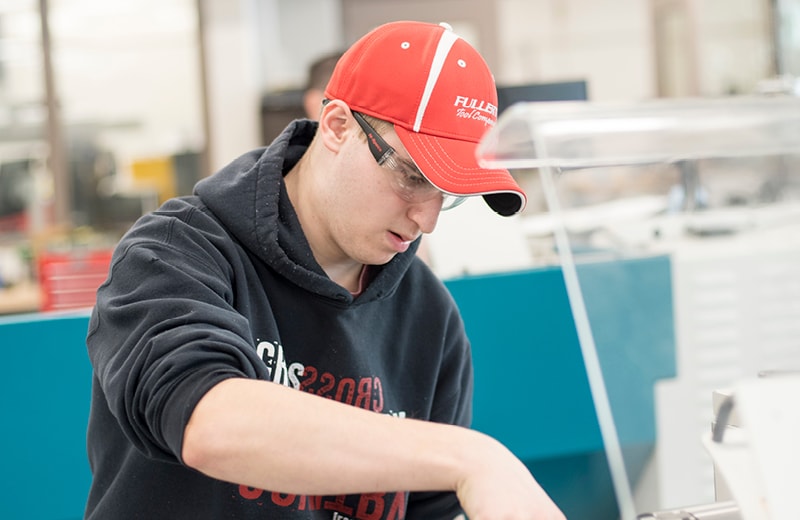 Get the required trade-related instruction you need to upgrade your skills in industrial trades and maintenance. These programs are designs with industry leaders to provide the best outcomes, focuses on a combination of trade-related instruction and on-the-job experience essential in each field. Classes are usually held in the evening. The combination of related instruction and on-the-job experience is essential to provide a complete program to train skilled trade personnel for the trades.
The following programs are typical trade-related instruction programs that Delta College offers in conjunction with area employers. Employers, however, are not restricted to just these programs and many elect to modify our programs to meet their specific needs. Employers desiring more information on Delta's trade-related instruction programs you should contact Skilled Trades at 989-686-9476. Apprentice registration and scheduling are generally the responsibility of the Skilled Trades office.
Skilled Trades in Industrial Maintenance
Electrician
Pipefitter
Plumber-Pipefitter
Stationary Boiler
Skilled Trades in Machine Repair and Mechanics
Machine Builder
Machine Repair
Mechatronics
Millwright
Skilled Trades in Precision Production
Jobbing Molder
Pattern Maker
Tinsmith
Tool-Die Maker
Tool Hardener
Earning Potential
Interested in a career in skilled trades? Learn more about our region's employment outlook and career opportunities you can pursue in this field of study. There are many different careers that can be pursued in the skilled trades. The fields below are a sampling. Visit Career Coach to search all careers.
About Delta's Program
Amazing faculty

At Delta, you get small classes, professors who see your potential and resources to help you succeed. Delta professors are here to teach. And, they're really good at it.
As an apprentice, you may apply your related training toward an Associate's in Applied Science degree. Company apprenticeship programs are registered with the U. S. Department of Labor, Bureau of Apprenticeship and Training. Before beginning a skilled trades apprenticeship degree program, contact Skilled Trades at 989-686-9476. Keep in mind, Delta College does not issue journeyman's cards.
Why you should choose Delta
Convenience
Life is busy. But that shouldn't get in the way of your education. Delta offers classes at night, on weekends and online to make taking classes and getting that degree easier. Plus, Delta has three centers so you can take classes even closer to home.
Free tutoring
At the Teaching Learning Center, located in the Library, we offer tutoring on a wide variety of subjects, and help with developing study and learning skills. Most tutoring is on a walk-in basis but we do have some online tutoring options.
Best of all, it's free for currently enrolled Delta students. Just another way we demonstrate our commitment to helping students succeed.
State-of-the-art technology
Technology is a big deal!
We want to make sure our students know the latest techniques so, when you graduate, you can hit the ground running. Plus, we're nationally recognized for our technology innovations – for four years running.
Facts & Figures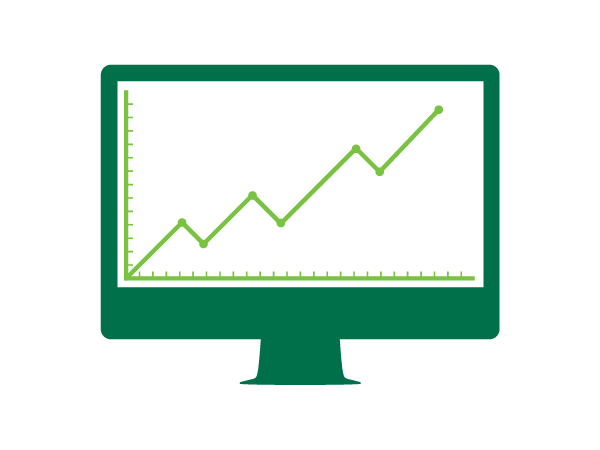 Our students get the latest technology so they can graduate and be ready to hit the ground running.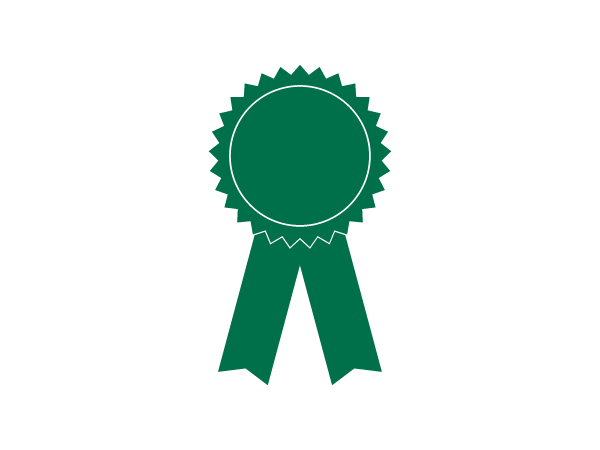 Delta is nationally recognized as one of America's leading community colleges.

Related Programs
Delta College offers over 150 degree, certificate and training options. Continue exploring and advancing your education with these related programs: