Program Overview
Prepare to work in a modern manufacturing plant. Develop the skills you need to be flexible in a changing work place. Learn computerized manufacturing methods, computer aided drafting and machining, material testing and inspection, and oral and verbal communication. Graduates are qualified for a wide variety of technical positions in the manufacturing sector.
Get a degree in manufacturing and industrial technology. Program emphasizes the computer aided-drafting (CAD) and computer numerical control (CNC) aspects of manufacturing technology.
---
Earning Potential
With a bachelor's degree there is greater earning potential. Job growth will decline slightly over the next 10 years, but has grown in the last 2 years.

In this field, it is estimated you could earn $101,100 a year.

Visit Career Coach for more details.
Likely Careers
Industrial Production Manager
Manufacturing Technologist
Industrial Technologist
Amazing faculty

At Delta, you get small classes, professors who see your potential and resources to help you succeed. Delta professors are here to teach. And, they're really good at it.
About Delta's Program
Delta's program is designed to give you the flexibility to acquire the knowledge and skills needed in the rapidly changing manufacturing and industrial technology area. The program provides a mixture of education and training.
Computer aided-drafting
Computer numerical control (CAD/CAM)
Teamwork
Problem solving
Communication skills
3D parametric solid modeling
Robotics
Safety practices and procedures
Why you should choose Delta
.
Convenience
Life is busy. But that shouldn't get in the way of your education. Delta offers classes at night, on weekends and online to make taking classes and getting that degree easier. Plus, Delta has learning centers so you can take classes even closer to home.
Co-op opportunities
You can get hands-on experience in your field while you're working toward that degree. I know. It's awesome! Plus, you'll even get paid. That's co-op! Check it out.
Free tutoring
At the Teaching Learning Center, located in the Library, we offer tutoring on a wide variety of subjects, and help with developing study and learning skills. Most tutoring is on a walk-in basis but we do have some online tutoring options.
Best of all, it's free for currently enrolled Delta students. Just another way we demonstrate our commitment to helping students succeed.
Facts & Figures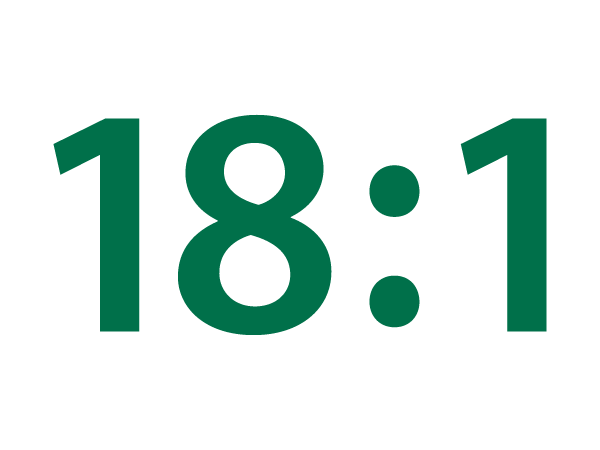 With a student to professor ratio of 18 to 1, our students get personal attention.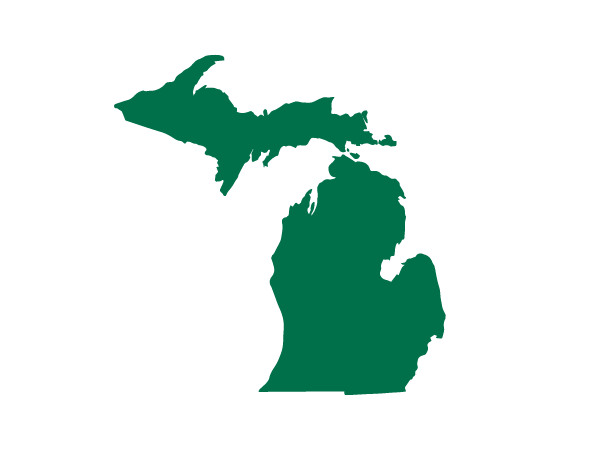 80% of grads from the last five years live in the tri-counties. 97% live in Michigan.

Related Programs
Delta College offers over 150 degree, certificate and training options. Continue exploring and advancing your education with these related programs: