Program Overview
Want to work in engineering? Here's a great first step. Get the fundamentals of mechanical technology, drafting, CAD, manufacturing and design to be successful as a mechanical engineering technician. Learn to perform mechanical tests, interpret data and design equipment. Get the right foundation in engineering.
With this degree, consider a career as a mechanical engineering technician. You could help engineers design, develop, test and manufacture industrial machinery, consumer products and other equipment. You may make sketches and rough layouts, record and analyze data, make calculations and estimates and report findings.
Delta's program provides a sufficient broad base in the fundamentals of mechanical technology, drafting, CAD, manufacturing and design. Students are trained to be successful as a mechanical engineering technician in a metallurgical or product testing laboratory, as a field technician, as an engineering aide in manufacturing, in quality control or in sales and service.
State-of-the-art training equipment
Small class sizes
Co-op opportunities
Transfer options
Be successful. Develop these skills.
Mathematics
Mechanical
Problem solving
Critical thinking
Troubleshooting
Product design
Design, drafting, CAD, and CAM
Material testing
OSHA safety
Machining processes
Process measurement, control and troubleshooting
Hydraulics and pneumatics
---
Related Programs
Computer Aided Drafting – Advanced Certificate
In addition to the Mechanical Engineering Technology associate degree, Delta also offers an Advanced Certificate in Computer Aided Drafting. It's a great way to explore the career field or gain skills to accompany another technology degree.
Explore all programs
Delta College offers over 140 degree, certificate and training options. Whatever your path, when you leave here, you'll be ready.
Transfer opportunities
One of the very best things about Delta College is your ability to start here and go anywhere. And, in the process, save thousands (and thousands) of dollars. It's a smart choice!
In fact, if you're interested in earning a bachelor's in mechanical engineering, you have several options by coming to Delta first, and then transferring.
Interested? Make an appointment with academic advising to discuss your interests. Courses transfer differently based on the university you plan to attend. An advisor can help you determine the exact courses you need to get the education you're looking for.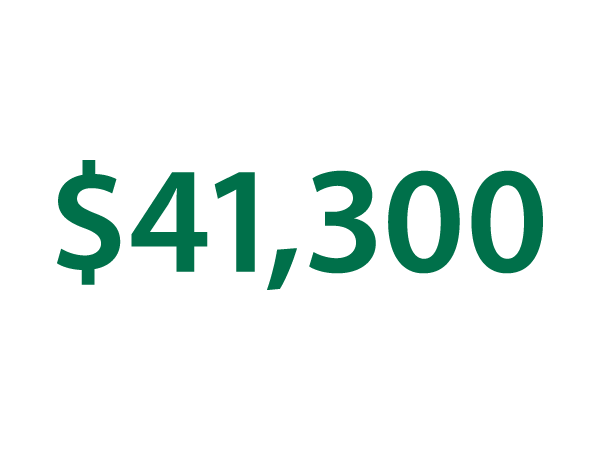 Delta is nationally recognized as one of America's leading community colleges.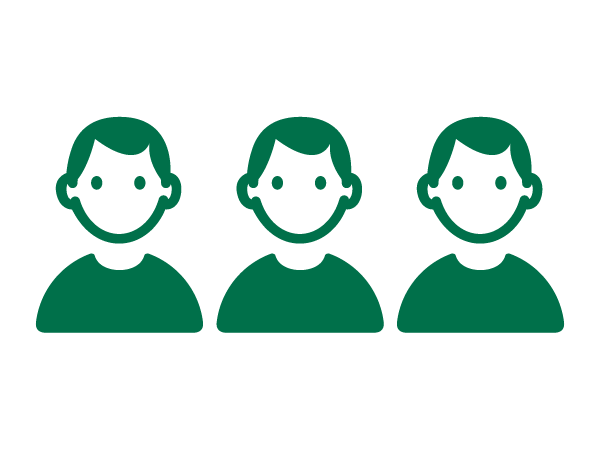 1 in 8 people in our community, ages 17-70, has taken a class at Delta.