Program Overview
With a certificate in computer numerical control (CNC), you will have the skills to operate computer-driven lathes, mills, lasers and other machines to shape materials to precise dimensions. Study blueprints. Build tools and jigs. Make the things we use every day.
Get a certificate of achievement or an advanced certificate in computer numerical control.
Earning Potential
Interested in a career in computer numerical control? Learn more about our region's employment outlook and career opportunities you can pursue in this field of study.
About Delta's Program
Delta College offers two Computer Numerical Control (CNC) certificates and related associate's degrees. Build on your skills by exploring and advancing your education with Delta's CNC Certificate of Achievement and the Advanced Certificate.
Why you should choose Delta
Facts & Figures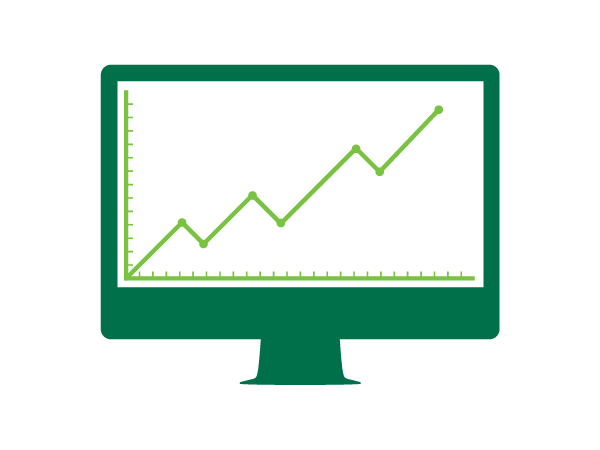 Our students get the latest technology so they can graduate and be ready to hit the ground running.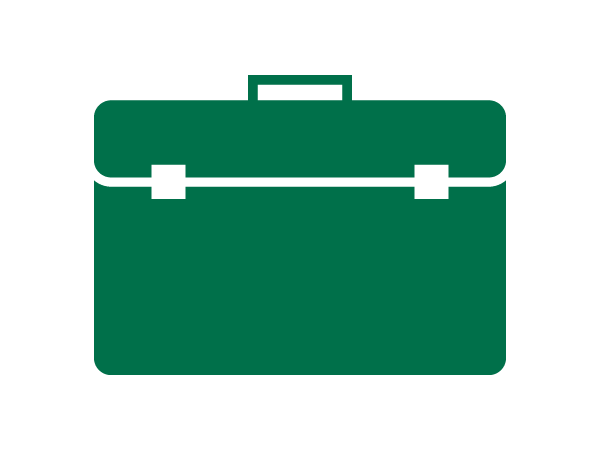 With over 900 faculty and staff members, Delta is the 4th largest employer in the area.
---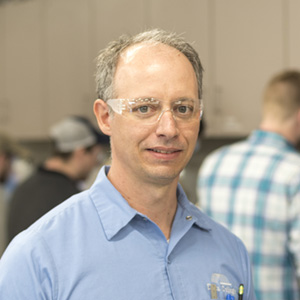 "After 25 years of teaching, I still get excited the night before class to meet all my students and get to know them and help them meet their goals. I'm sure they're nervous, they can't sleep the night before … as a faculty member, I feel the same way."
TERRY MORSE
COMPUTER NUMERICAL CONTROL PROGRAM COORDINATOR